Neveready & Akim – Can U Feel It (feat. Linda Ilves) – EXCLUSIVE DOWNLOAD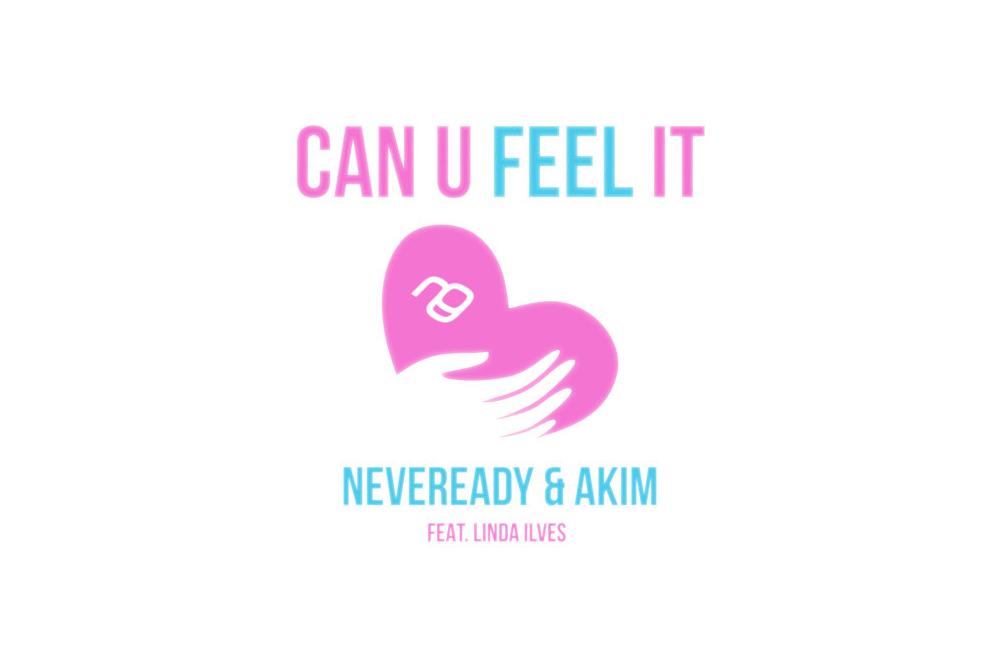 Neveready & Akim – Can U Feel It (feat. Linda Ilves) – EXCLUSIVE DOWNLOAD
Super smooth chilled vibes right here from Neveready and Akim. We are loving the drum programming on this. It gives the track huge power, perfectly harnessing the funk of the bassline.
Guest vocalist Linda Ilves is in great voice on this one with a heartfelt vocal, great talent!
An excellent production throughout, file this one on the chilled Sunday morning playlist.
It's up via Nextgen Music with a FREE DL, get on it folks.