Quincy Mumford – I Gotta Feeling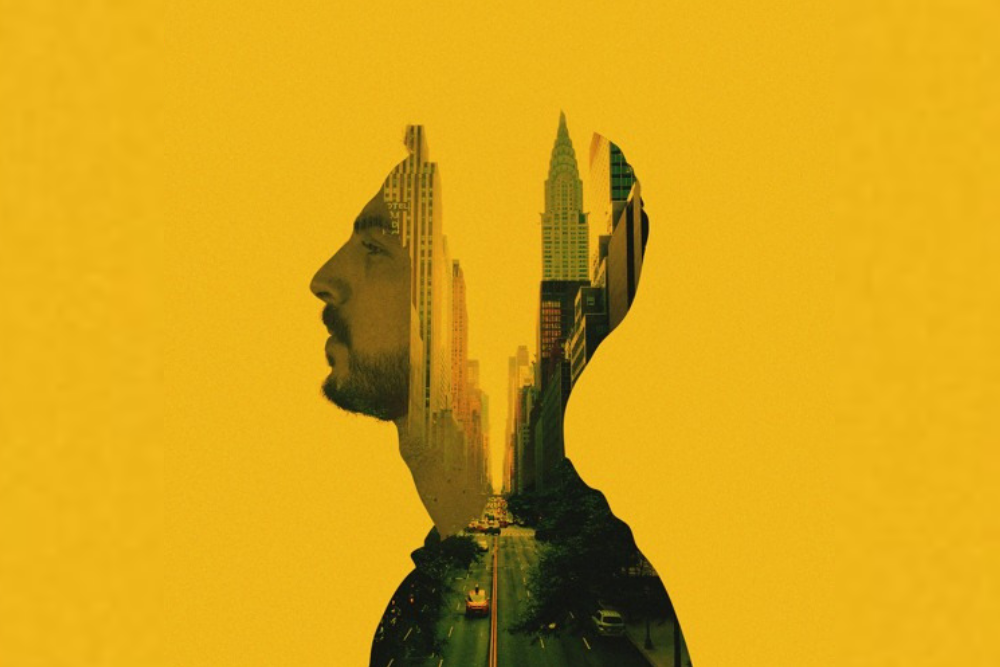 Quincy Mumford – I Gotta Feeling
Following up his excellent singles Great Escape (Review HERE) and Thank You (Review HERE) Quincy Mumford is back with another moment of supreme chill in 'I Gotta Feeling'.
A new artist to us in 2018 we have been hugely impressed with the songwriting ability of Quincy Mumford this year. Here is a stand out artist who is crafting music which has plenty in the way of crossover appeal but which manages to stay effortlessly cool
'I gotta feeling' is another beautifully constructed and laid back track, one to while away the long winter nights with the ones you love.
Tags:
chill out
,
Quincy Mumford