LV Mixtape 158 – Mikeandtess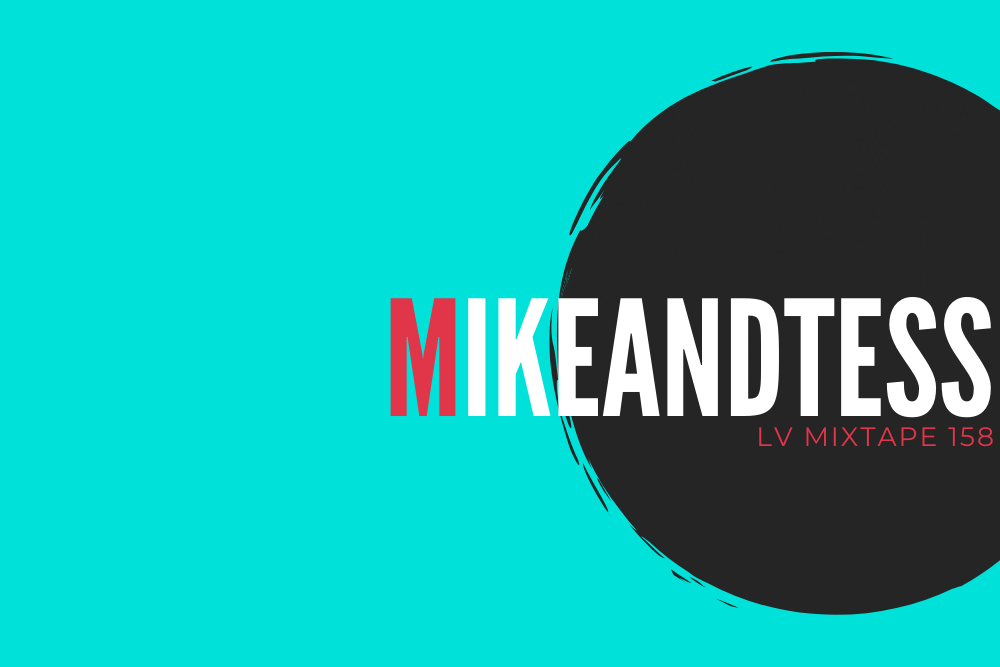 LV Mixtape 158 – Mikeandtess
Mikeandtess is one of a pool of stand-out French producers who are helping guide the current boom in disco. He has a deep remixography packed with dancefloor friendly cuts covering everything from cherished anthems to more underground cuts. His  edits have really shone over the last couple of years helping him build a strong reputation and following.
We have an interview incoming with Mikeandtess in the next few days so please check back for that. In the meantime check out this ace mix he put together for us and please give it a share over on Soundcloud if it starts your party!
For more info please check:
Mikeandtess Facebook: https://www.facebook.com/mikeandtess
Mikeandtess Soundcloud: https://soundcloud.com/mikeandtess13
What can you tell us about the theme of the mix you have done for us and what are some of the key tracks for you?
In this mix I chose tracks which give a strong vibe on their first listening, either via the voice (melodious or intense) or the bassline. I love when the bass stands out above all the other instruments and makes the track more groovy, the drums are also very important because they give off such positive energy.
I enjoyed making this mix and I hope you will like to listen to it, appreciate it and share it, thank you!
LV Mixtape 158 – Mikeandtess – Tracklist
1) The Jimmy Castor Bunch – A groove will make you move ( the funk district regrooved)
2) Norman Jean Wright – Sorcerer (mikeandtess edit 4 mix)
3) Andre Espeut – Call Me (Qwestlife london lockdown remix)
4) Seamus Haji & Kathy Brown – A better place
5) Hotmood – Move into the night
6) Dimitri From Paris & Aeroplane – Can't get enough (Yuksek remix)
7) Chevals – Too many things
8) Art Of Tones – Have fun for a little
9) Madonna – vogue (Barry & Gibbs strike a pose edit)
10) Kraak & Swaak – Sweet time (Yuksek remix)
11) Lydia Scarfo – Fight until the end (Tommy Glasses remix)
12) Mr Luke & Mikeandtess – We are blessed
Tags:
disco
,
mikeandtess