LV Mixtape 202 – Marco Giannini (The Sound of Sticky Heat)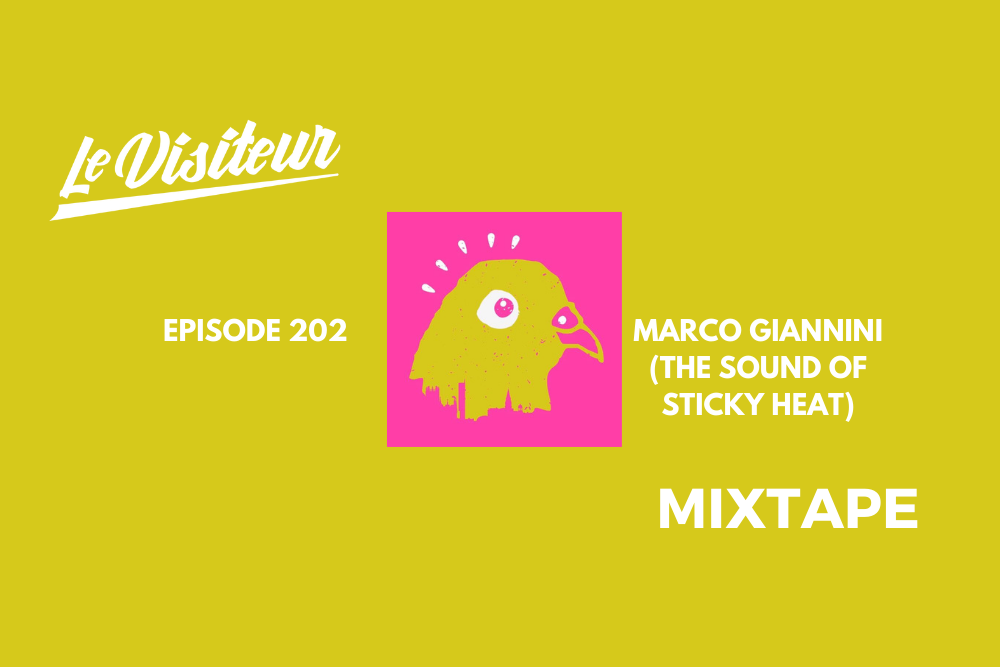 LV Mixtape 202 – Marco Giannini (The Sound of Sticky Heat)
Like what you hear? To help support LV Online buy us a coffee via Ko-FI. Click HERE
Marco Giannini is the man behind Sticky Heat parties which launched in Manchester but have since spread their wings across the surrounding cities. Their next gig sees none other than Justin Robertson gracing the decks at Sticky Heat vs Sprechen on November 11th at the Carlton Club in Manchester. Grab the last few tickets for that one HERE.
Marco is a promoter we have lots of time for and he recently came on board as one of our columnists at LV, his Sticky Heat column has become a firm favourite here at LV HQ showcasing the finest in leftfield house and disco. You can check out his recent columns HERE.
We asked Marco to put together a mix which sums up what the Sticky Heat style is all about. The resultant mix is pretty amazing, chopping up 80's underground pop gems with 00's & 10's leftfield electronica, electro, European house and lots more. It's a sparkling mix.
Check it out above and please give it a share over on Soundcloud and help us spread the love x
For More Info Please Check:
Marco Giannini Facebook: www.facebook.com/djmarcogiannini
Marco Giannini Soundcloud: www.soundcloud.com/wearestickyheat
Marco Giannini Instagram: https://www.instagram.com/djmarcogiannini
Marco Giannini Twitter: https://twitter.com/DJ_MRTG
Marco Giannini Bandcamp: www.bandcamp.com/mr_marco_giannini
LV Mixtape 202 – Marco Giannini (The Sound of Sticky Heat) – Tracklist
1. Intro
2. LCD Soundsystem – All My Friends
3. The Thompson Twins – Hold me Now (Extended Mix)
4. Todd Terje – Ragysh
5. Dam Swindle – Spice Run
6. Lauer – Emitto Lauro
7. Space Dimension Controller – Polymer Pyramid
8. Hatiras – Spaced Invaider
9. Man Power – The Ecstasy
10. Unknown
11. The Juan MacLean – Ain't No Thing Baby
12. Isolee – Beau Mot Plage (Heaven & Earth Re-Edit)
13. Alan Dixon – Night Time Melodies
14. Erol Alkan – Automatic (Palms Trax Remix)
15. Pearson Sound – Alien Mode
16. West Street Mob – Breakdance Electric Boogie (Junior Cartier Mix)
17. Prince – The Cross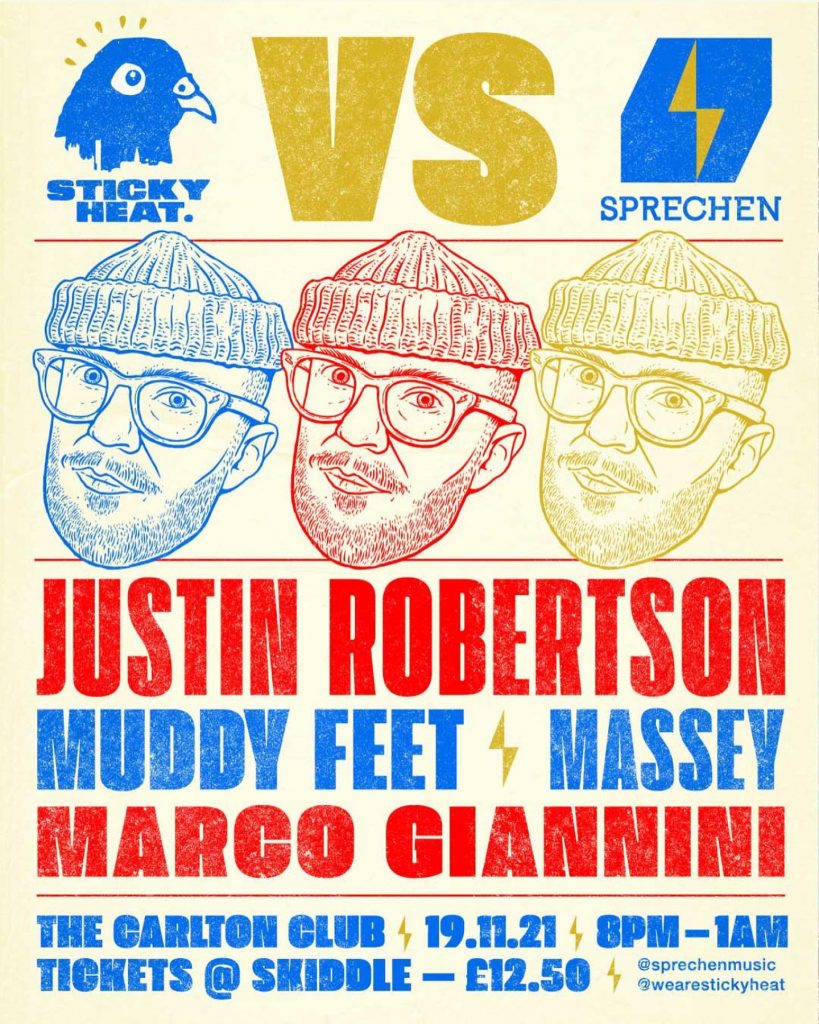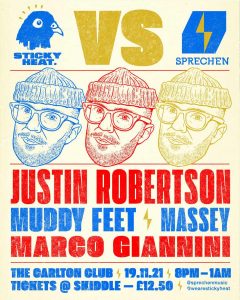 Tags:
Marco Giannini
,
Sticky Heat