LV Premier – Aimes – Cafe Disco [Spa In Disco]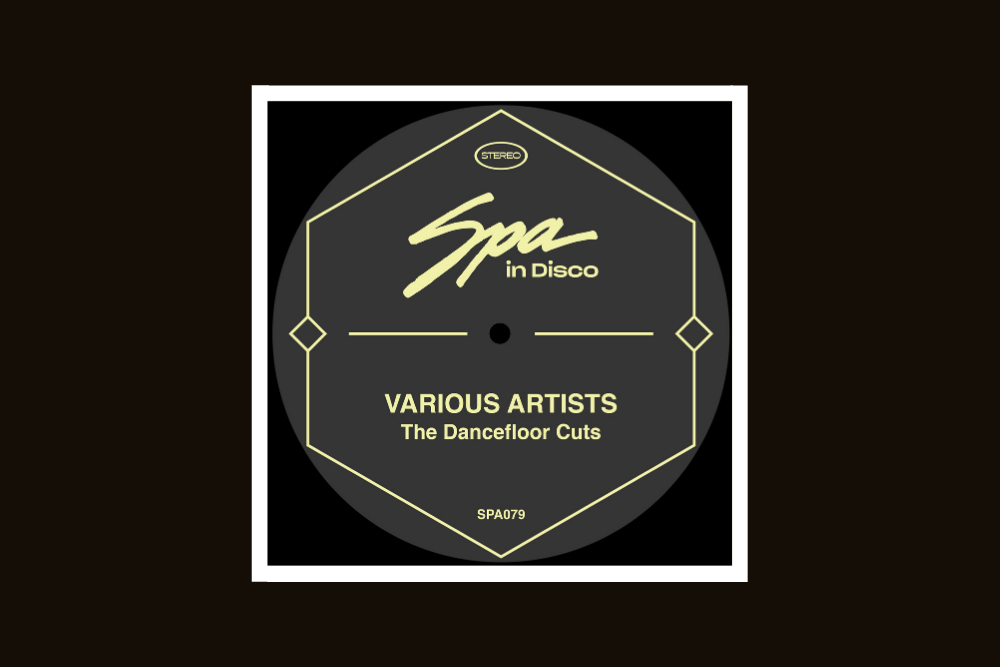 LV Premier – Aimes – Cafe Disco [Spa In Disco]
@spa-in-disco have been on fire recently with a string of superb releases. Their latest is a V/A compilation 'The Dancefloor Cuts' features Future Feelings, Rayko, Juan Soto and many more. It's a well crafted instrumental, in the main part, EP touching on electronica, Italo and Nu Disco.
Our premier today for the EP is @Aimes Cafe Disco which is a wonderfully expressive synth powered Nu Disco cut pairing powerful drums and wonderfully expressive synths, it's a proper head nodder of a track which definitely brings the smiles. Also highly recommended for cruising in the sun when that becomes a thing again.
Of the other tracks on offer highlights include Future Feelings Bold Drinks, sporting a huge dancefloor jacker of a bassline and laser synths, it's summer meets club and a big yes from LV online.
Rayko also brings the heat with Jungle, eastern guitars, meet bass goodness, in this powerful chugger.
Juan Soto's Oh, Ziggy, will you ever win? is also another proper moment, bubling basslines and hypnotic synth licks abound with one of the rare vocal samples You Never Win Doing some damage.
Closing the compilation out Sauco's Orion also kicks proverbial b-side it's a little heavier than some of it's predecessors but all the better for it. Another dancefloor gem!
It's a super solid EP through out so make sure check it via: https://www.traxsource.com/title/1326483/the-dancefloor-cuts
For more info check:
Spa In Disco Facebook: https://www.facebook.com/spaindisco/
Spa In Disco Soundcloud: https://soundcloud.com/spa-in-disco
Aimes Facebook: https://www.facebook.com/aimesmusic/
Aimes Soundcloud: https://soundcloud.com/Aimes
Tags:
Aimes
,
nu disco
,
rayko
,
spa in disco