LV Premier – Alexny – Filipino [Spa In Disco]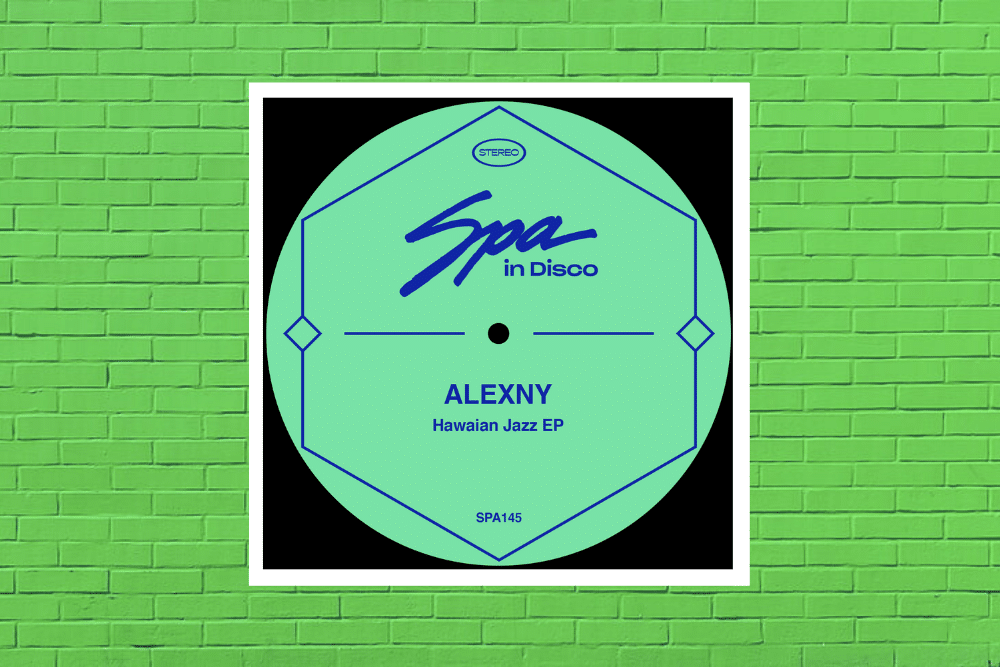 LV Premier – Alexny – Filipino [Spa In Disco]
Like what you hear? To help support LV Online buy us a coffee via Ko-FI. Click HERE

Argentine producer Alexny has been keeping up his prolific release schedule recently with some great outings via the likes of Super Spicy, Slightly Transformed and Furious Mandrill. He's an artist who manages to keep up strong quality control as well as a regular flow of EP's dishing out some great disco tracks.
For his latest release he is teaming up with Spa In Disco who have also being doing some brisk business in 2021. The resultant Hawaian Jazz EP is a nice fresh release. Perfect for the summer months it definitely has that summer spice running through it's DNA. Cheery riffs couple with bubbling synth bass grooves for a classy EP which won't fail to bring a smile to dancefloors across the globe.
Our premier today is the killer cut Filipino with it's 70's lazer synths and party bassline. It's a real feel good club jam.
Filipino is ably supported by Hawaian Jazz Funk and Shining. Hawaian Jazz Funk is a throbbing disco groover punctuated by some great brass stabs as Alexny builds the track through incessant synth stabs, Shining is a little more irreverent with it's 70's Love Boat era feels. It's a nice fun summer track.
Grab the EP via: https://www.junodownload.com/products/alexny-hawaian-jazz/5189767-02/
For more info please check
Alexny Facebook: https://www.facebook.com/alexnymusic/
Alexny Soundcloud: https://soundcloud.com/alexnymusic
Alexny Instagram: https://www.instagram.com/alexny__/
Spa In Disco Facebook: https://www.facebook.com/spaindisco/
Spa In Disco Soundcloud: https://soundcloud.com/spa-in-disco
Spa In Disco Instagram: https://www.instagram.com/spaindisco/
Spa In Disco Twitter: https://twitter.com/Spa_In_Disco