LV Premier – Retromigration – Slick Walkin' [Wolf Music Recordings]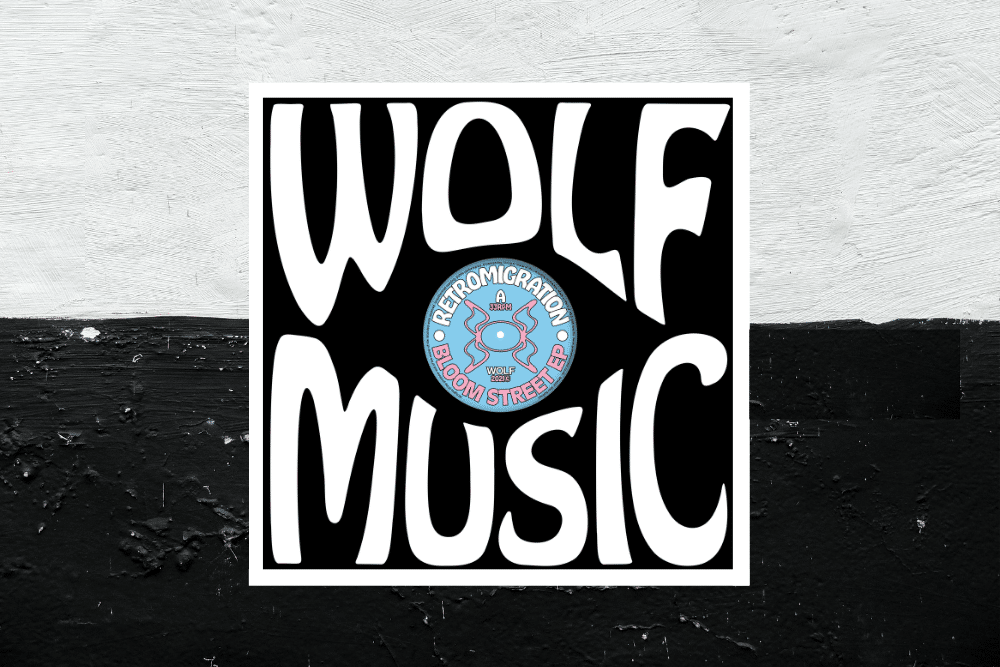 LV Premier – Retromigration – Slick Walkin' [Wolf Music Recordings]
Like what you hear? To help support LV Online buy us a coffee via Ko-FI. Click HERE
Dutch Producer Retromigration has been creating something of a stir over the last 12 months with some pretty incredible releases via Ravanelli Disco Club, Healthy Scratch US, Ltd w/lbl and Aper'House Switzerland. His sound is a hazy summer concoction of laidback Jazz, broken beat and sizzling deep house all imbued with a wonderful warmth and a decided touch of class.
His latest release see's him land on Wolf Music Recordings for a pretty spectacular release, the Bloom Street EP. Featuring 5 tracks it's another immediate classic from Retromigration folding choice samples into some wonderful playing.
From the the deep Detroit-esque house of title track Bloom Street via the jazzy house of Brining It this is an EP which combines club know-how with more retrospective and laid back moments. Roller Free Spirit is a groove infused stand-out sitting next to the deep broken beat of One Night With Colin (feat Arthur Dudley). It's and EP of musical contrasts which work perfectly together.
Our premier today is EP closer Slick Walkin, a scintillating downtempo slice a swirling broken beat brimming with incredible keys, a bubbling bassline and some tasteful vocal samples.
Grab the EP from: https://www.phonicarecords.com/product/retromigration-bloom-street-ep-pre-order-wolf-music/174274
For more info please check:
Retromigration Facebook: https://www.facebook.com/retromigration/
Retromigration Soundcloud: https://soundcloud.com/retromigration
Retromigration Instagram: https://www.instagram.com/retromigration
Wolf Music Facebook: https://www.facebook.com/wolfmusicrecordings
Wolf Music Soundcloud: https://soundcloud.com/nysoul
Wolf Music Instagram: https://www.instagram.com/wolfmusic/
Wolf Music Twitter: https://twitter.com/WOLFMusic