LV Premier – Benjamin Long – Dusty [Closer To Truth]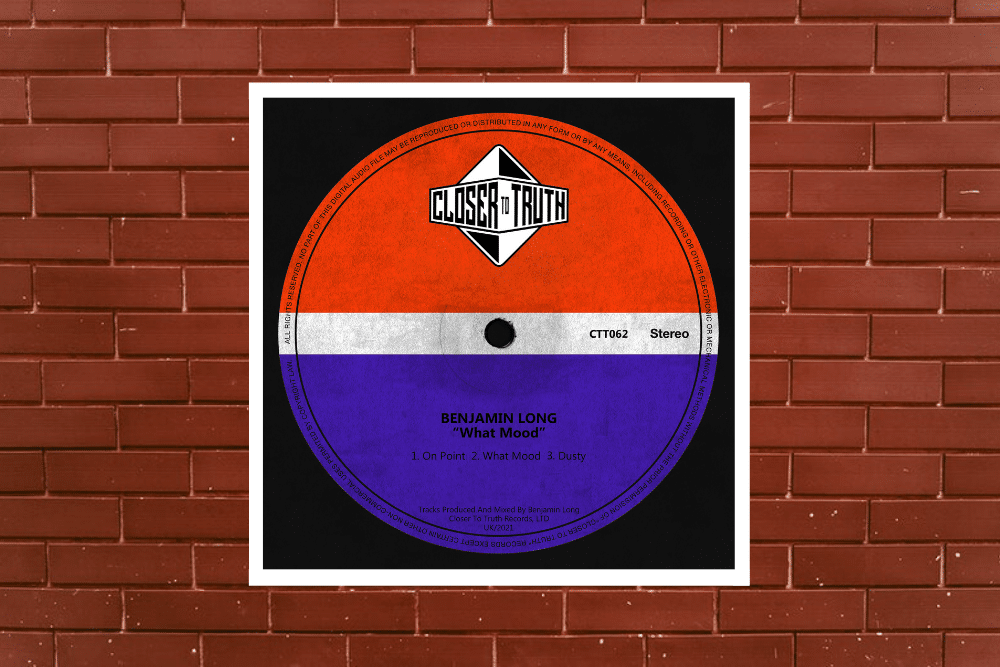 LV Premier – Benjamin Long – Dusty [Closer To Truth]
Like what you hear? To help support LV Online buy us a coffee via Ko-FI. Click HERE
Following on from outstanding EP's with Sondrio and Marlon George, Closer To Truth are back with an EP of classic Deep House vibes from London's Benjamin Long. Featuring three tracks of beautifully crafted club music, it's an EP overflowing with both musicality and dancefloor know-how.
Opening with On Point, it's bubbling bassline provides the tracks engine as layers of keys and synths drift across the track alongside a variety of vocal stabs. On Point has it's own hypnotic energy. Perfect for those deeper moments.
What Mood shares similar production DNA but lifts things up a notch on the energy front. Here the bassline is more pronounced bringing plenty of power to proceedings as the keys and vocal stabs add extra club edge taking this one off to the peak time.
Our premier today is the deep jazzy Dusty which features some lovely smoky brass licks working alongside hooky key lines to give the track plenty of cool.
All in this is a delight of an EP with three tracks which share many characteristic but which still sound fresh and exciting.
Another extremely tasty release from Closer To Truth.
Grab the EP from: https://www.traxsource.com/title/1592554/what-mood
For more info please check: 
Benjamin Long Facebook: https://www.facebook.com/benjiman.long/
Benjamin Long Soundcloud: https://soundcloud.com/benj-music
Benjamin Long Instagram: https://www.instagram.com/benjaminlongmuzak/
Closer To Truth Facebook: www.facebook.com/closertotruthrecords
Closer To Truth Soundcloud: https://soundcloud.com/closertotruth
Closer To Truth Instagram: www.instagram.com/closertotruthrecords
Closer To Truth Twitter: https://twitter.com/Closer_To_Truth