LV Premier – Skydoll Ft Timotha Lanae – Electric Love (Michele Chiavarini Remix) [Skydoll Records]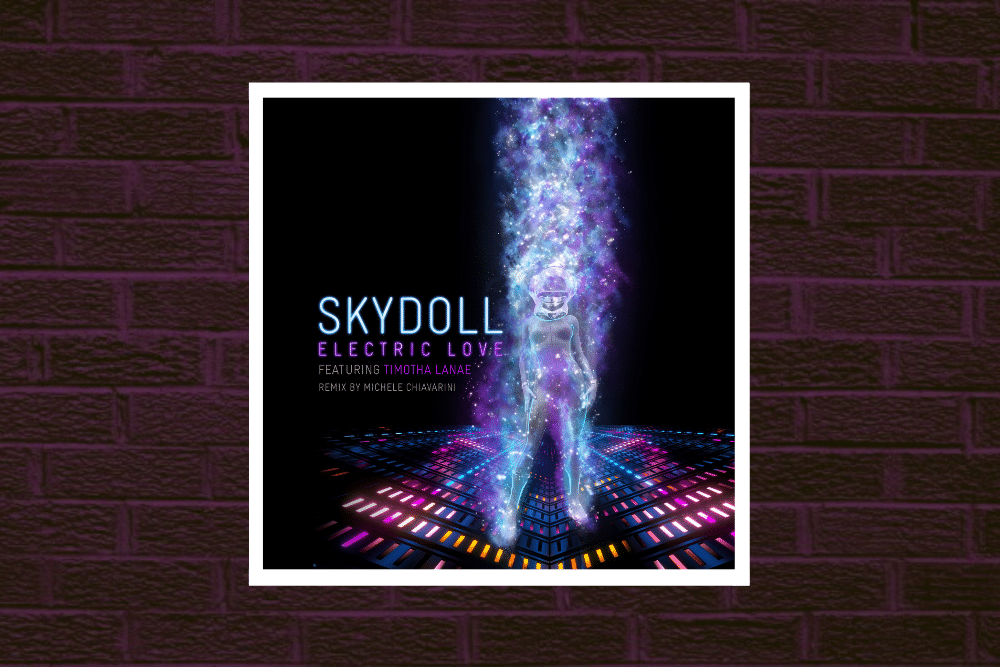 With roots in Minneapolis Skydoll are a Soulful house / Nu Disco collective creating sumptuous and elegant club music. Their latest release Electric Love has a wonderfully laidback feel. Electric Love is a summers day track, warm and inviting, perfect for those lazy days around the pool getting ready for the big night ahead.
Our premier today sees the super talented Italian producer Michele Chiavarini on remix duties injecting some club juice into the track. As we have come to expect from Michele his remix is overflowing with class, warm, yet powerful, funky yet ever so cool. From the groove of a bassline to the subtle guitar licks which inject plenty of verve it's a real Soulful House masterclass. Indeed he has created the perfect backdrop for what is a truly wonderful vocal.
A stunning release. Grab it from: https://www.traxsource.com/title/1602461/electric-love
For more info please check:
Skydoll Facebook: https://www.facebook.com/skydollmusic
Skydoll Soundcloud: https://soundcloud.com/skydollmusic
Skydoll Instagram: https://www.instagram.com/skydollband
Michele Chiavarini Facebook: https://www.facebook.com/michelechiavarinimusic
Michele Chiavarini Soundcloud: https://soundcloud.com/michelechiavarini
Michele Chiavarini Instagram: https://www.instagram.com/michelechiavarini/
Michele Chiavarini Twitter: https://twitter.com/MChiavarini
Timotha Lanae Facebook:https://www.facebook.com/timothalanaemusic
Timotha Lanae Instagram: https://www.instagram.com/timothalanae/
Timotha Lanae Twitter: https://twitter.com/timothalanae
Tags:
Michele Chiavarini
,
Skydoll
,
Skydoll Records
,
soulful house
,
Timotha Lanae