LV Premier – César Martínez – Autojazz 2 (Original Mix) [Sengiley Recordings]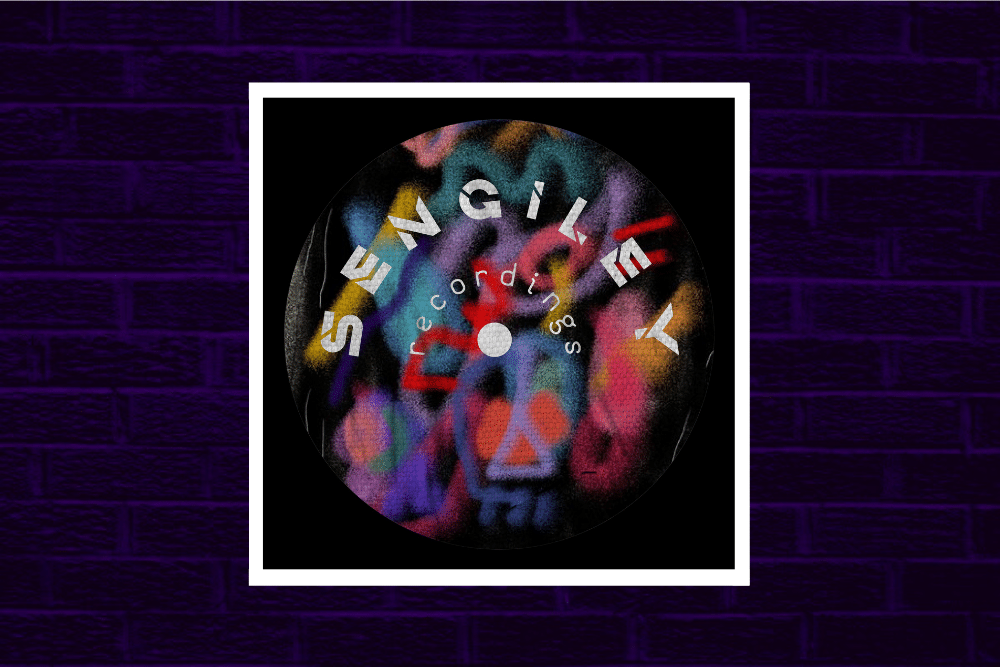 LV Premier – César Martínez – Autojazz 2 (Original Mix) [Sengiley Recordings]
Spanish producer César Martínez is an artist who has been making a name for himself in the deeper echelons of house music. His latest EP La gestion del Neno via Sengiley Recordings see's him combine the deep and jazzy edges to strong effec.
The EP opens with Poinch Calench, it's deep yet packed with swing, off kilter key stabs and bubbling atmospherics do the damage here on what is a very cool track.
Next up is Trusp a track full of drama with it's unsettling synth licks and minimal machine funk.
Our premier Autojazz 2 is a super deep, hypnotic and thoroughly rewarding listen. Synth loops combine with jackin' drums for a track primed for basement clubs.
The EP plays our with Sine Die a track which takes things one closer to the peak time dancefloors with it's funk edged bassline. It's still got all of the deep and swirling aspects of the other three tracks and ties the EP off perfectly.
Grab the EP from: https://www.traxsource.com/title/1540065/cesar-martinez-la-gestion-del-neno-ep-sng013
For more info please check:
César Martínez Facebook: https://www.facebook.com/cemartfer
César Martínez Soundcloud: https://soundcloud.com/cesar-martinez
César Martínez Instagram: https://www.instagram.com/cesarfonk/
Sengiley Recordings Facebook: https://www.facebook.com/sengileywax
Sengiley Recordings Soundcloud: https://soundcloud.com/sengileywax
Sengiley Recordings Instagram: https://www.instagram.com/sengiley_wax/
Tags:
César Martínez
,
Deep House
,
Sengiley Recordings