LV Premier – China Moses – Breaking Point (Young Pulse Deep Dub) [Mochi Records] & EP Review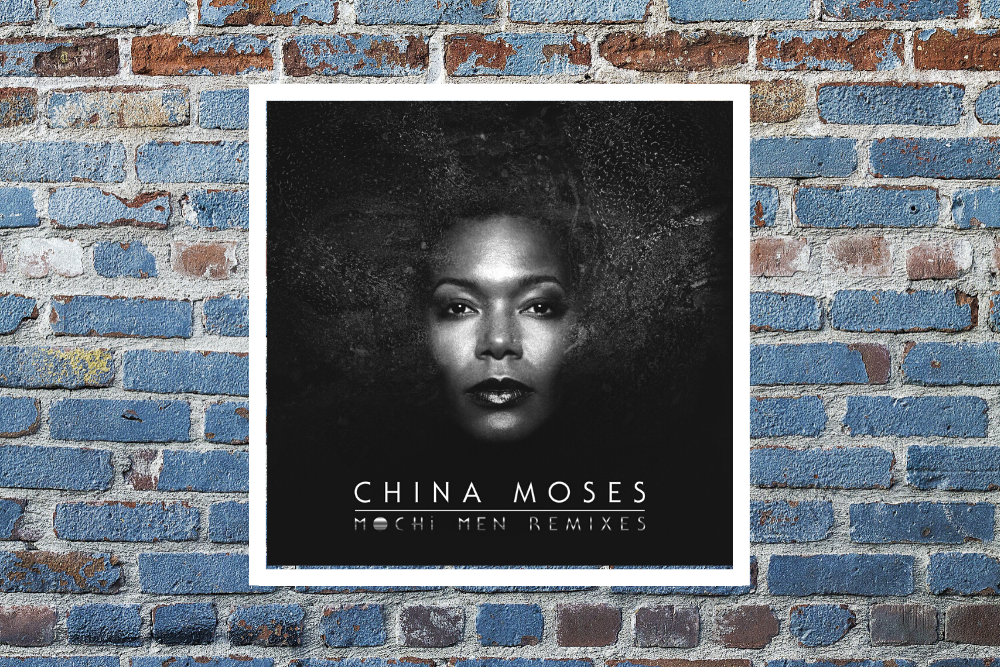 LV Premier – China Moses – Breaking Point (Young Pulse Deep Dub) [Mochi Records] & EP Review
Blog Favourite Young Pulse has been turning out some wonderful work recently. His latest release see's him back working with ATN under their Mochi Men guise which has already borne some incredible fruit. They have previously completed head turning remixes for Resolution 88, French latin funk act Setenta and legendary acid jazz outfit Brooklyn Funk Essentials.
Their latest project sees them working with the super talented soul jazz vocalist China Moses who also happens to be daughter of jazz superstar Dee Dee Bridgewater. Together they have put together a fantastic EP which lands today on digital and the 4th June on Vinyl. It's already seeing a huge line of A-list support with Danny Krivit, Joey Negro, Opolopo, DJ Deep and Rahaan all singing it's praises.
Comprising three tracks the EP kicks off with the sublime Mochi Men Remix of Breaking Point and its deep soulful house at its absolute finest. Super smooth production, wonderful keys and powerful atmospherics all combine beautifully to create the perfect canvas for what is just an absolute stand out vocal. It's both powerful and soulful in equal measures.
Next up is a complete change of pace with the Mochi Men remix of Disconnected. Here they unleash some summertime boogie, it's heavy on the feel-good 80's vibes. A smile inducing track through and through.
Seeing the EP out is the Young Pulse dub of Breaking Point which is our premier today. Here he takes the takes the track off into deeper Larry Heard-esque territory. It's very much a spiritual journey taking the finest moments from the Mochi Men mix and distilling them into a heart wrenching afro centric journey. Heavier beats abound harnessing some powerful percussive moments and reverb heavy vocals which glide gracefully in and out of the track adding plenty of drama as they go.
This is an absolute scorcher of an EP. Make sure you get your pre-order in for the vinyl as this one will fly out if there is any justice.
Grab it from:
Traxsource: https://www.traxsource.com/title/1349701/mochi-men-remixes
Bandcamp: https://mochirecords.bandcamp.com/album/china-moses-the-mochi-men-remixes-ep
Deejay.de:
https://www.deejay.de/China_Moses_Mochi_Men_remixes_MR004K_Vinyl__950013
For More Info Check:
China Moses Facebook: https://www.facebook.com/chinamoses/
China Moses Soundcloud: https://soundcloud.com/chinamoses
Mochi Records Facebook: https://www.facebook.com/mochirecords/
Mochi Records Soundcloud: https://soundcloud.com/mochi_records
Tags:
China Moses
,
Deep House
,
Mochi Men
,
Mochi Records
,
soulful house
,
Young Pulse