LV Premier – Hurlee – Confiture Du Jour [Ondulé Recordings] & EP Review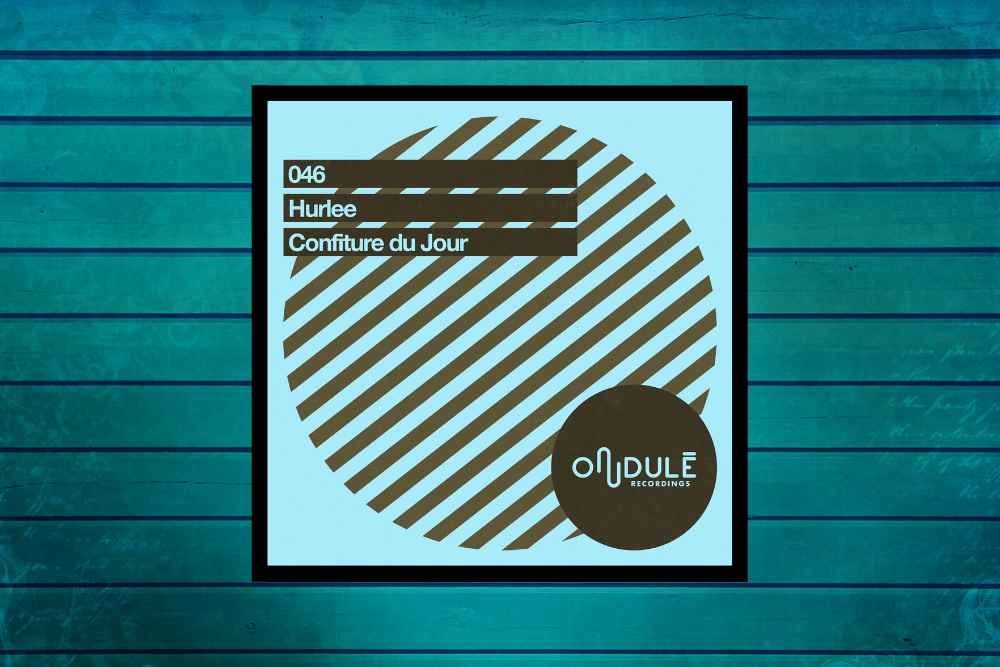 LV Premier – Hurlee – Confiture Du Jour [Ondulé Recordings] & EP Review
Hurlee is no stranger to LV Online, we have covered several of his releases recently. He has also contributed a couple of ace mixes to our mixtape series and the label he co-runs Poetry in Motion is one of the best out there right now and a regular feature for us. He is back with a brand new three track EP courtesy of the always excellent Ondulé Recordings and it's safe to say it's a little bit special.
Kicking off with our premier today Confiture Du Jour here he has given us a classic Detroit-esque groove. Heavy synth loops, strong vocal stabs, filters and breakdowns aplenty make for a track which is simply dancefloor gold.
It's an EP of contrasts, Revolution see's him take off towards the cooler end of chilled 90's electronica when it was dominated by the likes of The Thievery Corporation and Nightmares on Wax. Strong beatmaking abounds, fixing you into its own smokey hypnotic gaze.
Final Track Heal Me takes us back running head first towards the dancefloor. Heavy jacking beats, deep synth stabs and looped up vocal stabs. It's the quintessential less is more track. Another one for those deeper messier moments.
A very well crafted EP!
Grab it from: https://www.traxsource.com/track/7449416/confiture-du-jour
Love this? Check out our House playlists HERE
For more info on please check:
Hurlee Facebook: https://www.facebook.com/Hurleemusic/
Hurlee Soundcloud: https://soundcloud.com/hurlee
Ondulé Recordings Facebook: https://www.facebook.com/ondulerecordings/
Ondulé Recordings Soundcloud: https://soundcloud.com/ondulerecordings
Tags:
Deep House
,
Hurlee
,
Ondulé Recordings