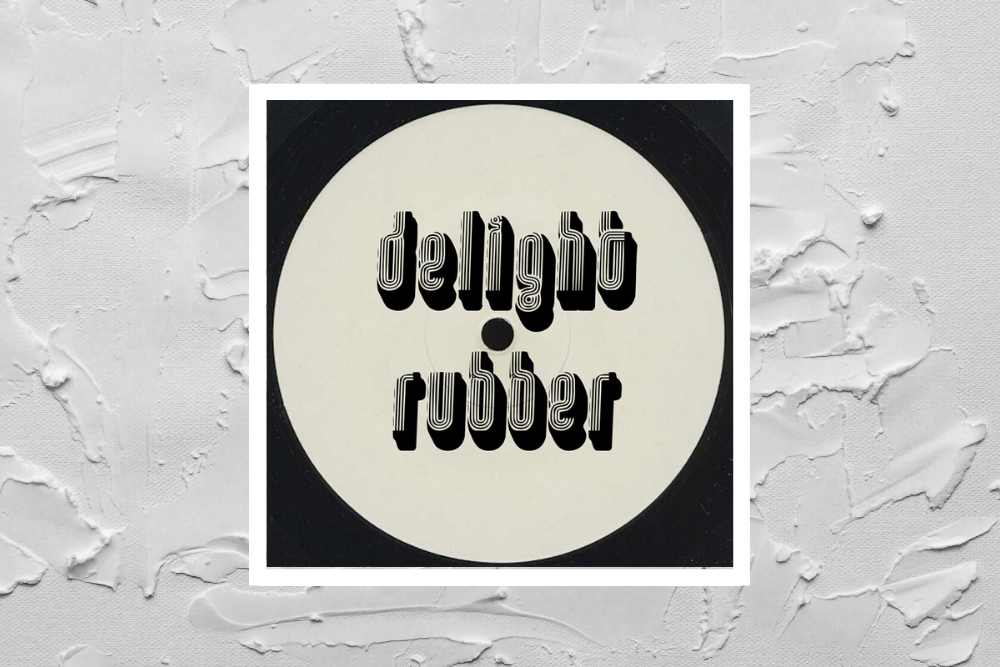 Sek – Delight Rubber
Greek producer Sek is an artist who we have been hearing a lot from recently. He's been behind some serious quality releases on some of the best labels out there including Large, Peppermint Jam and Sub_Urban.
He's definitely an artist to follow if you love your real house music. Crafting everything from emotive deep house through boogie basslines his is a groove infused approach to dancefloor bliss.
His latest track Delight Rubber popped up via his bandcamp a few days ago and it's another fierce slice of house music. Sporting a shredded rolling disco bassline it's a track which keeps things simple but definitely effective for creating those ever so hypnotic peak-time dancefloor moments. Expect hand claps aplenty and filtered disco loops which build and undulate. It's a DJ's track produced with a definite knowhow of what will set the dancefloor off.
Really nice work. Make sure you check it out!
Grab it from: https://sekgreece.bandcamp.com/track/delight-rubber
For more info check:
Sek Facebook: https://www.facebook.com/sekgr/
Sek Soundcloud: https://soundcloud.com/sekpr
Tags:
house music
,
Sek