LV Premier – D-Funk & Mr Doris – Dance With Somebody [Slightly Transformed]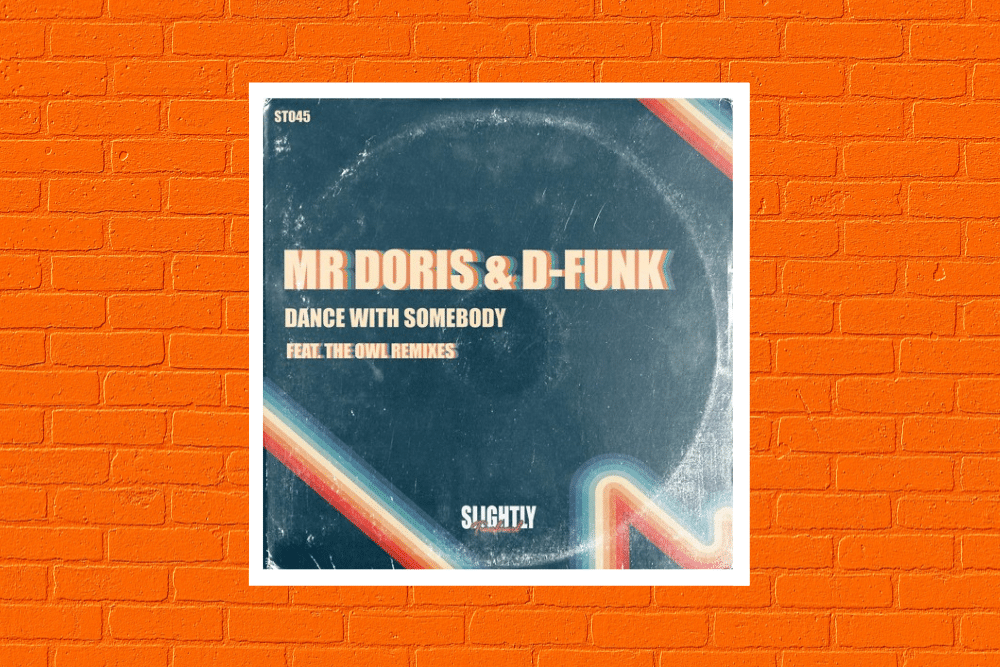 LV Premier – D-Funk & Mr Doris – Dance With Somebody [Slightly Transformed]
Like what you hear? To help support LV Online buy us a coffee via Ko-FI. Click HERE
Mr Doris is a hugely well regarded DJ plying his trade between Ibiza and The UK. As a selector involved in some of the Ibiza's most successful club nights of the last decade he has already built up a strong following. 2021 has also seen him have a serious break through year as a producer with ace releases and collaborations coming via Ghetto Disco, In It Together, Bombstrikes and Black Riot.
His latest Dance With Somebody see's him yet again teaming up with Sydney based producer D-Funk to drop the insanely catchy Dance With Somebody via Slightly Transformed. With remixes coming from another LV favourite The Owl this is a great package.
Our premier today is the P Funk channelling Original mix with it's George Clinton-esque intro and ridiculously catchy groove of a bassline. This one is pure dancefloor gold, it's funky as hell with ear worm vocal cuts, ass shakin' loops in all the right places, powerful build ups and smooth piano stabs, Dance With Somebody is a track which just screams party and will see D-Funk and Mr Doris continue their upwards ascent as go-to producers.
Grab the EP from: https://www.junodownload.com/products/mr-doris-d-funk-dance-with-somebody/5201551-02/
For more info please check:
Mr Doris Facebook: https://www.facebook.com/mrdoris
Mr Doris Soundcloud: https://soundcloud.com/mrdoris
Mr Doris Instagram: https://www.instagram.com/mr_doris/
Mr Doris Twitter: https://twitter.com/MrDorisMusic
D-Funk Facebook: https://www.facebook.com/dfunkbreaks
D-Funk Soundcloud: https://soundcloud.com/d-funk
D-Funk Instagram: https://www.instagram.com/dfunkbreaks
Slightly Transformed Facebook: https://www.facebook.com/SlightlyTransformed/
Slightly Transformed Soundcloud: https://soundcloud.com/slightlytransformed
Slightly Transformed Instagram: https://www.instagram.com/slightlytransformed/
Slightly Transformed Twitter: https://twitter.com/slightlytweets
Tags:
D0Funk
,
disco house
,
Mr Doris
,
Slightly Transformed