LV Premier – Ken@Work – Come Fly With Me [Spa In Disco]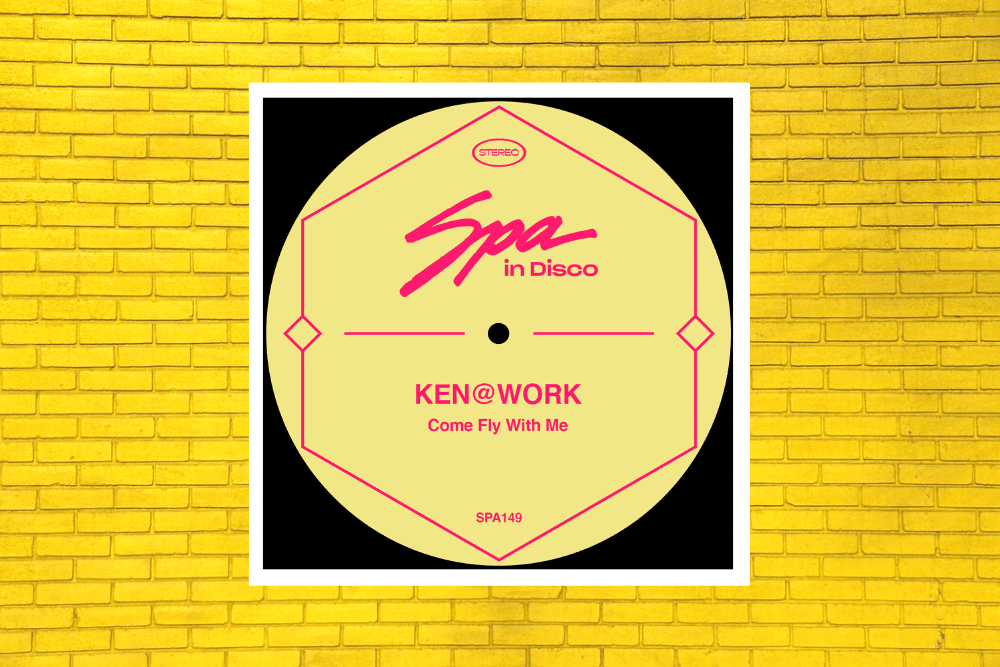 LV Premier – Ken@Work – Come Fly With Me [Spa In Disco]
Ken@Work has been prolific over the last year but despite his regular output he has managed to keep the standard of releases sky high. His latest EP with the excellent Spa In Disco is a sultry sun soaked disco double header, perfect for the late summer heat.
Our premier today is Come Fly With Me with it's ever so inviting Philly edges. Packed to the hilt with sexy disco groove, funky guitar licks and feel good brass stabs it's a real gem of a track.
Backing it up is James Brown tribute Release The Pressure with it's Get Up Offa That Thing vocal refrain and string laden I Can't Go For That-esqe groove.
If you are DJing in sunnier climes or looking to create a feel-good warm and inviting atmosphere with your sets or just looking for some super smooth tracks to while the days away this one is a bit of a must have release.
Ken@work Facebook:  https://www.facebook.com/kenatworkakadjkenwalker
Ken@work Soundcloud:  https://soundcloud.com/kenneth-walker-33
Ken@work Instagram:  https://www.instagram.com/kenattwork/
Spa In Disco Facebook: https://www.facebook.com/spaindisco/
Spa In Disco Soundcloud: https://soundcloud.com/spa-in-disco
Spa In Disco Instagram: https://www.instagram.com/spaindisco/
Spa In Disco Twitter: https://twitter.com/Spa_In_Disco
Tags:
disco
,
Ken@work
,
spa in disco