LV Premier – Damian Rausch Feat. Meron T – Watch Me Fly (Dub Mix) [Monologues Records]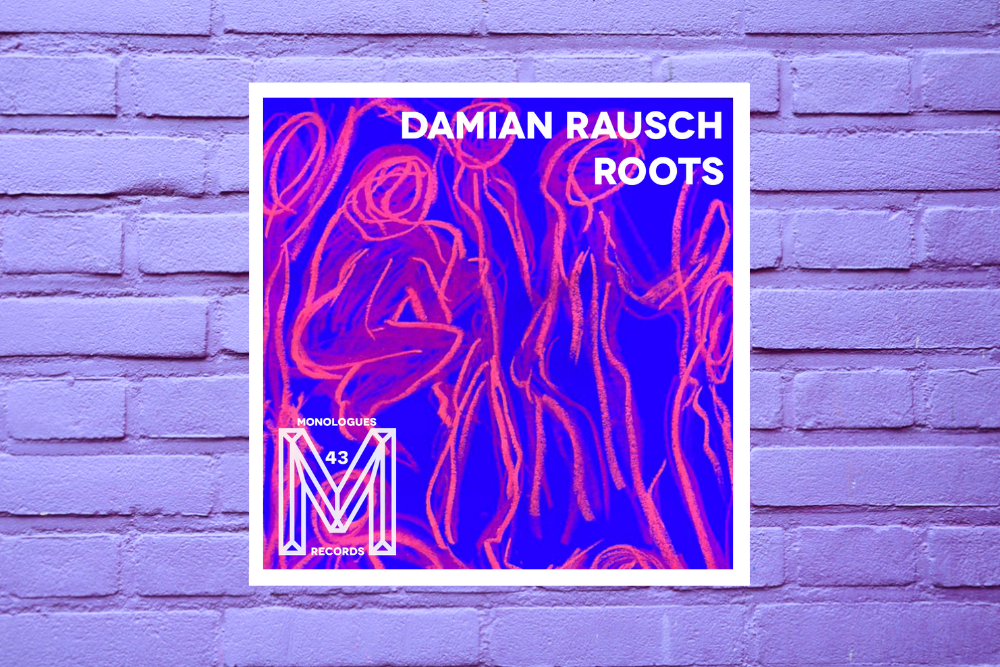 LV Premier – Damian Rausch Feat. Meron T – Watch Me Fly (Dub Mix) [Monologues Records]
German producer Damian Rausch has been popping up on some excellent labels over the last couple of years, including Feedasoul, Cyanide and Lisztomaina, with some seriously tasty and exceedingly cool deep house. His latest release, the Roots EP with Monologues Records is quite possibly his most impressive to date featuring four beautifully crafted tracks. he's an artist who's artistic progression is easy to follow.
Across this EP Damian has created four quite outstanding slices of Deep House, warm and musical they are deep and powerful with plenty of club nous as well as being a thoroughly enjoyable listen. With well chosen samples, fierce basslines and layers of dreamy synths this is an EP from a producer who is going to make some serious waves over the coming months.
Our premier today from the EP is Watch Me Fly (Dub Mix) which features haunting vocals from Meron T, chopped and looped to perfection. Deft synth licks and undulating pads give it a hypnotic dreamy feel which is backed up by rock steady drums giving it all the power it needs for the dancefloor.
Grab the EP via: http://smarturl.it/m43
For more info please check:
Damian Rausch Facebook: www.facebook.com/damianrausch1
Damian Rausch Soundcloud: https://soundcloud.com/damian-r-1
Damian Rausch Instagram: www.instagram.com/damianrausch
Damian Rausch Twitter: https://twitter.com/damianrausch1
Monologues Facebook: https://www.facebook.com/monologuespodcast/
Monologues Soundcloud: https://soundcloud.com/monologues
Monologues Twitter: https://twitter.com/monologuespod
Tags:
Damian Rausch
,
Deep House
,
Monologues Records