LV Premier – Dan Wainwright – Keep Me Hangin' On [Through Gods Own Eyes]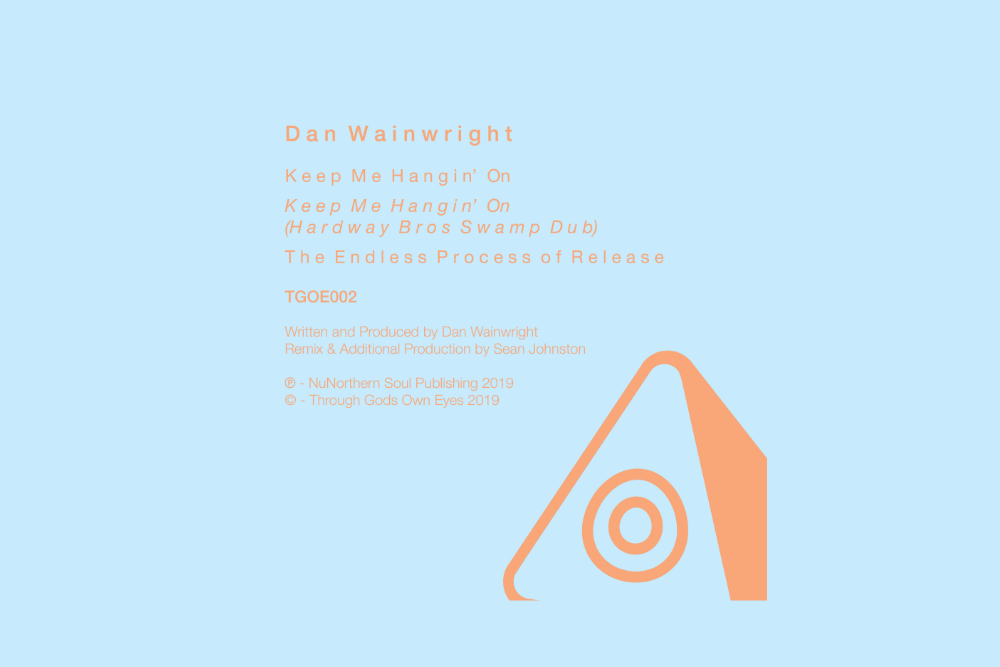 LV Premier – Dan Wainwright – Keep Me Hangin' On [Through Gods Own Eyes]
Hailing from Liverpool Dan Wainwright met label boss Phil Cooper by chance at a basement club in Manchester a couple of years back and the pair hit it off straight away with a serious shared passion for music. After hearing some of Dan's own work Phil asked him to remix Dos Palos Sugar Rush for his NuNorthern Soul imprint, the result was a triumph, taking the track off on a much clubbier tangent.
Roll on two years and Dan sent a pile of demos he has been working on to Phil who immediately seized on the power of Keep Me Hanging' On signing it straight away to his newly minted Through Gods Own Eyes label. Their stunning first release had just dropped by La Mano who's divine electronica shone through across 4 tracks including a superb Man Power remix and this was the perfect follow up.
Dan's EP features three tracks two originals You Keep Me hanging on which is our premier today, the deep and hypnotic The Endless Process Of Release and a Hardway Bros remix of Keep Me Hangin' On.
This is an EP flowing with quality, the production across all three tracks is wonderful. Lead track Keep Me Hangin' on has an utterly undeniable energy packed groove fusing a distinctly Eastern vibe with an acidic bassline and a brilliant rendition of the Supremes' You Keep Me Hanging on vocal. One play and you will be hooked, we promise.
For more info check:
Dan Wainright Facebook: https://www.facebook.com/themusicwedanceto
Dan Wainright Soundcloud: https://soundcloud.com/danwain21
Through Gods Own Eyes Facebook: https://www.facebook.com/ThroughGodsOwnEyes/
Through Gods Own Eyes Soundcloud: https://soundcloud.com/throughgodsowneyes
Tags:
Dan Wainwright
,
Through Gods Own Eyes