Dan Only [Dirt Crew] – LV Mixtape 044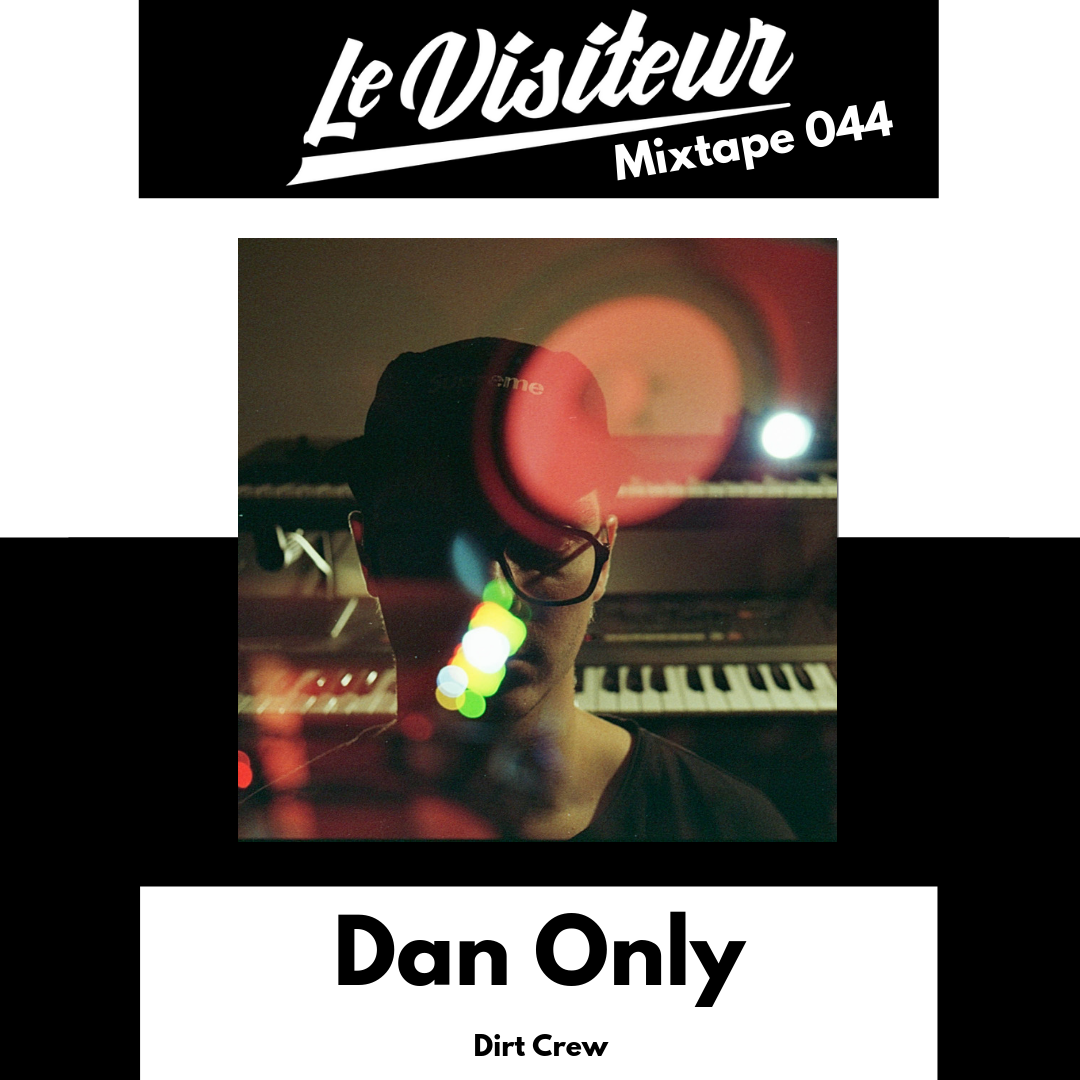 Dan Only [Dirt Crew] – LV Mixtape 044
Toronto's Dan Only is a producer and DJ who has been making a serious name for himself over the last few years with a string of brilliantly produced releases covering a wide range of genres. His latest EP 'Fragments' drops on the always excellent Dirt Crew on the 24th June and it's another superb release for Dan packed with 5 tracks of sublime deep house and magical broken beat.
You can check the EP out now and put a pre order in via:
https://www.dirtcrew.net/collections/frontpage/products/dan-only-fragments-ep
In the run up to the release of the EP Dan put together this superb mix for us packed with classy house music. Give it a listen and make sure you share it on Soundcloud and help spread the love. Tracklist is below and we will be back later in the week with a full interview with Dan.
Dan Only LV Mixtape 044 Tracklist
Dan Only – Someday Ft. AHKI
Akufen – Forever in Love With You (To Camille)
Alton Miller – Progressions
Nature Love – You Turn Me Around (Karu's Unreleased Jazz Mix)
Glenn Underground – Weapon of Peace
Dan Only – Untitled
Presence – Partyboy
Perishing Thirst – Enhance
Shedbug – For You
Dan Only – All That's Left (Piano Mix)
Doms & Denkers – Penny's Groove
Ron Trent – Piano Track
Pisces – Never Forget
Nachtbraker – Mild Lifestyle
Aleksandir – Hometurf
Tags:
Dan only
,
Deep House
,
dirt crew