LV Premier – Depresión Tropical – The Last Song For The Rave [Latido]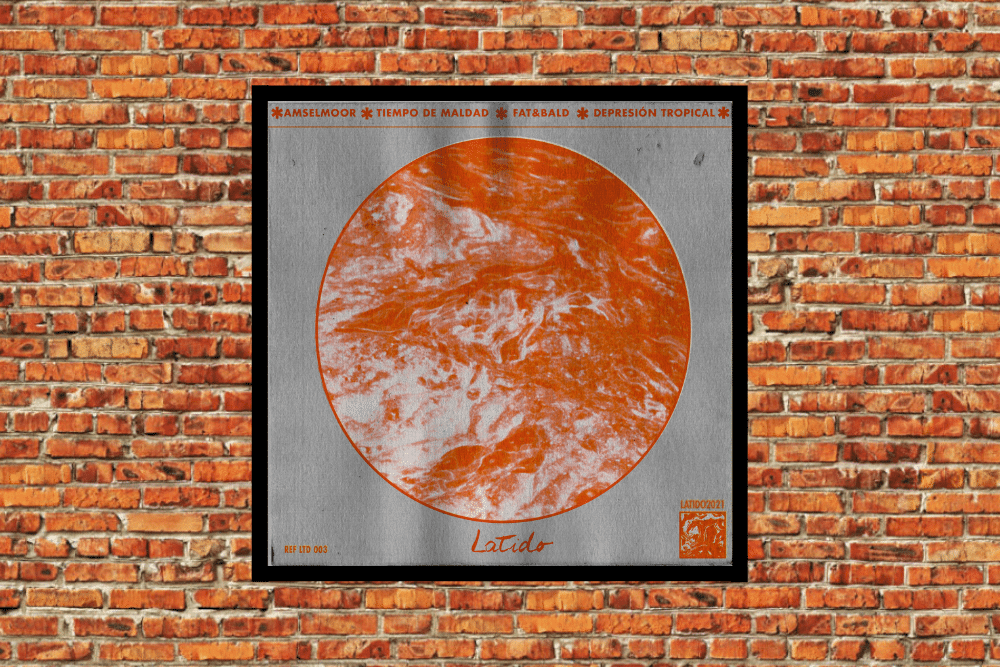 LV Premier – Depresión Tropical – The Last Song For The Rave [Latido]
Like what you hear? To help support LV Online buy us a coffee via Ko-FI. Click HERE
Spanish label Latido hits the ground running with the launch of their third title this coming week. Featuring the combined talents of Amselmoor, Tiempo de Maldad, Fat & Bald & Depresión Tropical, The V/A EP ranges from deep and menacing electronica though rich and layered electronic house and deep and ephemeral house music.
It's an EP full of drama from artists who do not shy away from creating rich and substantive soundscapes.
Our premier from the EP is the stunning The Last Song For The Rave from Depresión Tropical. It's a deep and pulsating slice of house music which has more than a touch of early 90's Sasha & Digweed Renaissance vibes about it. Expect layered synths, heavy reverbs on the vocals throbbing basslines, digital percussion, deft synths and worldly edges in a track which draws you into it's hypnotic and thoroughly engaging world.
This is a hugely impressive track from a duo to keep a close eye on.
For more info please check: 
Depresión Tropical Facebook: https://www.facebook.com/mxdepresiontropical
Depresión Tropical Soundcloud: https://soundcloud.com/depresiontropicalmx
Depresión Tropical Instagram: https://www.instagram.com/depresiontropicalmx/
Latido Facebook: https://www.facebook.com/latidorecords
Latido Soundcloud: https://soundcloud.com/latidorecords
Latido Instagram: https://www.instagram.com/latidorecords/
Tags:
Depresión Tropical
,
Latido
,
progressive house