LV Premier – Situation Feat. Venessa Jackson – Time (Radio) [Situationism]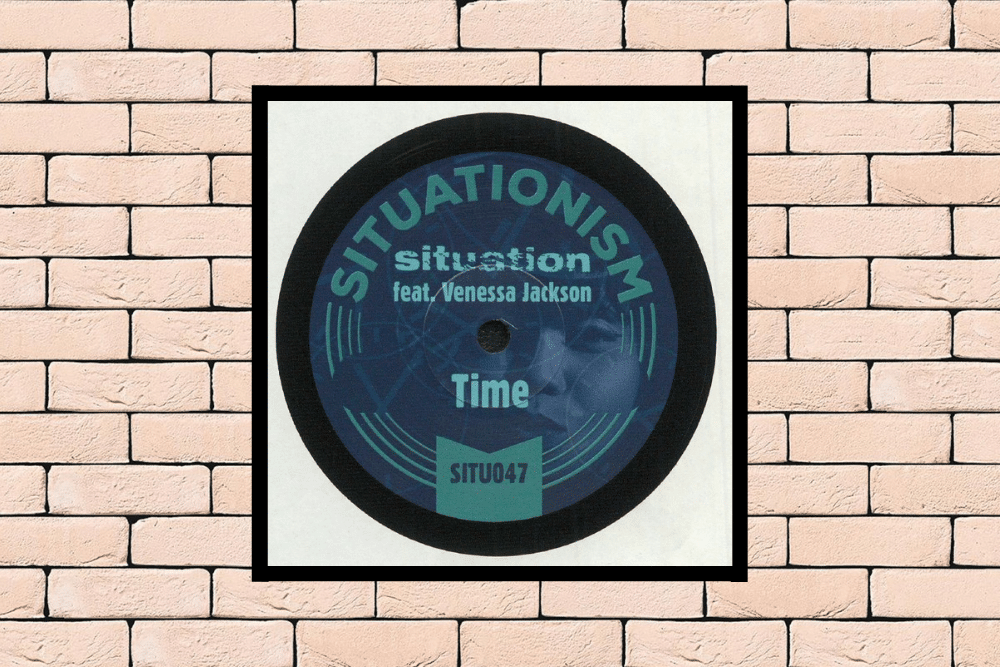 LV Premier – Situation Feat. Venessa Jackson – Time (Radio) [Situationism]
Like what you hear? To help support LV Online buy us a coffee via Ko-FI. Click HERE
Situation have been upping their game considerably over the last year both in terms of their own releases and also via their label Situationism which has become a must visit destination for lovers of house music with a non-stop stream of great releases from the likes of Javonntte, Danny Kane and BRS as well as of course, Situation.
Their latest release see's them teaming up with the hugely talented Vanessa Jackson who has been cutting her own swathe through the house and disco world. Time was a track which our Disco editor Yam Who originally picked up on via his Disco Juice column back in March which you can check HERE and now we are very pleased to host the premier for the track.
Time is a delightful slice of smooth soulful Nu Disco, this is a summer track through and through. Vanessa is in outstanding form delivering a vocal dripping in soul backed ably by a bubbling bassline and smooth Rhodes keys creating a truly timeless track.
Expect to hear this at outdoor parties all summer long.
For more info please check: 
Venessa Jackson Facebook: https://www.facebook.com/dechantal.jackson
Venessa Jackson Twitter: https://twitter.com/VenessaJackson7
Venessa Jackson Instagram: https://www.instagram.com/venessajackson7
Situationism Facebook: https://www.facebook.com/Situation.Sound/
Situationism Instagram: https://soundcloud.com/situationswapperino
Situationism Twitter: https://twitter.com/SituationSounds
Tags:
nu disco
,
situation
,
situationism
,
Vanessa Jackson