Le Visiteur Selects – Vinyl Heat April 2021 – Juno Records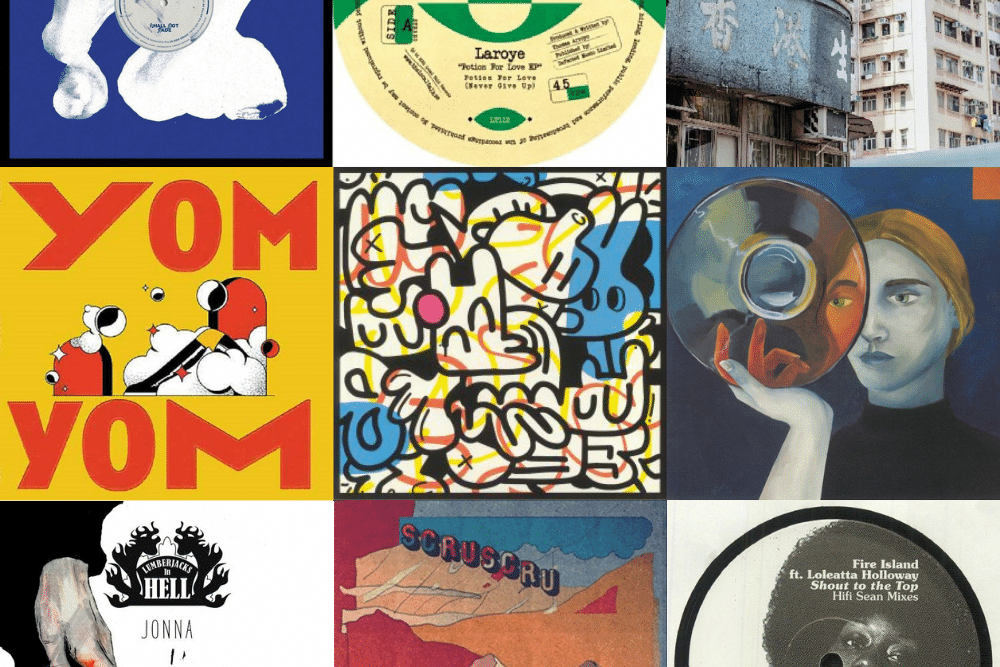 Le Visiteur Selects – Vinyl Heat April 2021 – Juno Records
Like what you hear? To buy us a coffee and help support LV Online via Ko-FI click HERE
It's been a bit of a golden year already for vinyl releases. Putting a Juno chart together at the moment can be tricky as so many releases sell out within days and I always like to try to get tracks in there which are still available or just about to drop imminently. The standard of music on show here is outrageous from the top of the chart right down to No 30. To be honest any of vinyl included here could have been in the Top 10 so make sure you check them all out.
Topping my chart this month are Fouk who's Blue Steel EP should be landing on vinyl in the UK any day now. We covered this one in full recently which you can check HERE. The whole EP is absolutely outstanding! Check out the huge looped up disco houser Don't You Want To Boogie from the EP below.
Landing at Number 2 is the debut album from one of our favourite artists Felipe Gordon and again it should be landing any moment now. The album encompasses a huge variety of sounds from across the house spectrum and also features some more laid back vibes like Wes which we premiered below. It all runs together perfectly for what is going to be one of the albums of the year. Check out our review HERE and an interview with Felipe on the making of the album HERE.
Number three see's Tropical Disco release the second in their series of TDR LTD releases. Featuring a dusty classic from House legend Paul Johnson, one of the Tropical Disco's biggest selling tracks of 2020 the disco monster All This Love by Soul Central and an absolute scorcher from Dominic Balchin A Touch Of Jazz as well as some dynamite packaging it's another must have.
Lumberjacks in Hell's latest release with Jonna is up next. Jus Move features remixes from Soulphiction and Marcellus Pittman. This is Deep house just as it should be. More on this release to follow when it lands!
Scruscru completes the Top 5 with his divine South Wind Clear Sky EP for Omena. If you haven't caught this already, all I can say is seek it out immediately! Scruscru is an artist who has really come into his own over the last couple of years. He creates intricate and thoroughly intriguing house music and this EP see's him right at the top of his game. We spoke to him about the EP which you can check HERE. He also recorded this rather brilliant mix for us to celebrate the release.
If you're looking for disco bombs look no further than The Patchouli Brothers Moton EP, four tracks of proper heat and also Moodena's spanking remix of Rhyze.
There is also more disco heat from Samosa a label who just keep the heat coming with two big EP's on the chart from Dirtyelements & Drunkdrivers and Funk Purpose Vol 4.
If you are looking for some sumptuous summer Nu Disco then look no further than the Too Slow To Disco NEO 12″ featuring Moods, Glamour Hammer and Diskobeistet as well as Yuksek on the remix. This one is part of an incredible series around the release of their brilliant album The Sunset Manifesto.
Artwork of the month 100% goes to Andy Ash, from what is also a brilliant LP Not at home. Andy is a seriously talented artist as well as an outstanding producer and I can tell you that this cover looks even better in real life than the Juno jpg below. Andy also did the artwork for the Jackmate EP which you can find in the chart with it's monster track Cuban Linkz.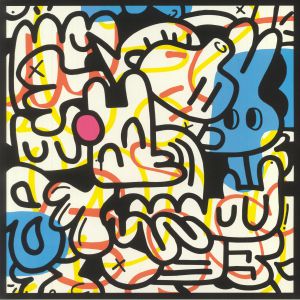 One of my only exceptions to my 'must be available to feature' rule is the stunning album from Prequel which would have been much closer to the top of the chart had it still been in stock. This one also features some rather incredible artwork (below) to accompany what is a spectacular album. Check it out and grab it super quick as there are still a few copies kicking around on other sites and via discogs. Future classic anyone?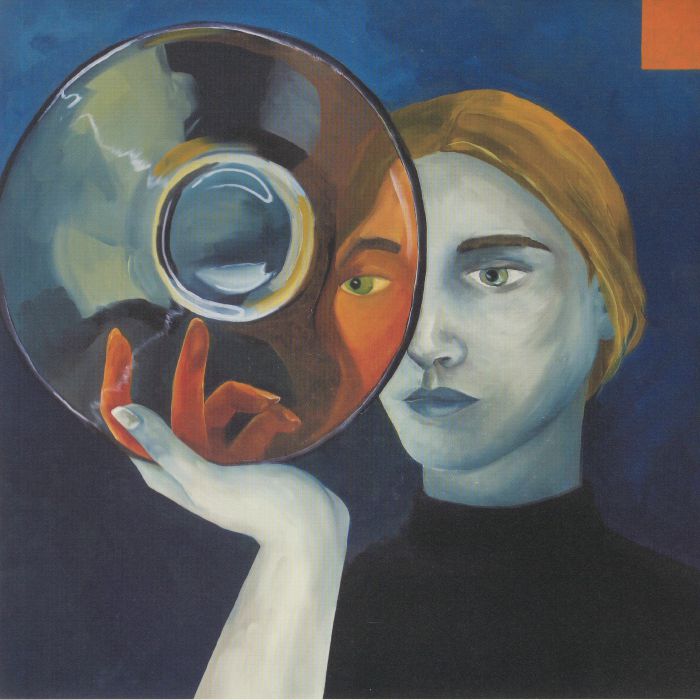 You can view the chart in full here: https://www.juno.co.uk/charts/dj/1373383-Le_Visiteur_Online/7063249-Chart/
You can also check all 123 tracks represented on the player below. Enjoy!
Tags:
juno
,
vinyl