LV Premier – Fouk – Don't You Want To Boogie [Heist Recordings]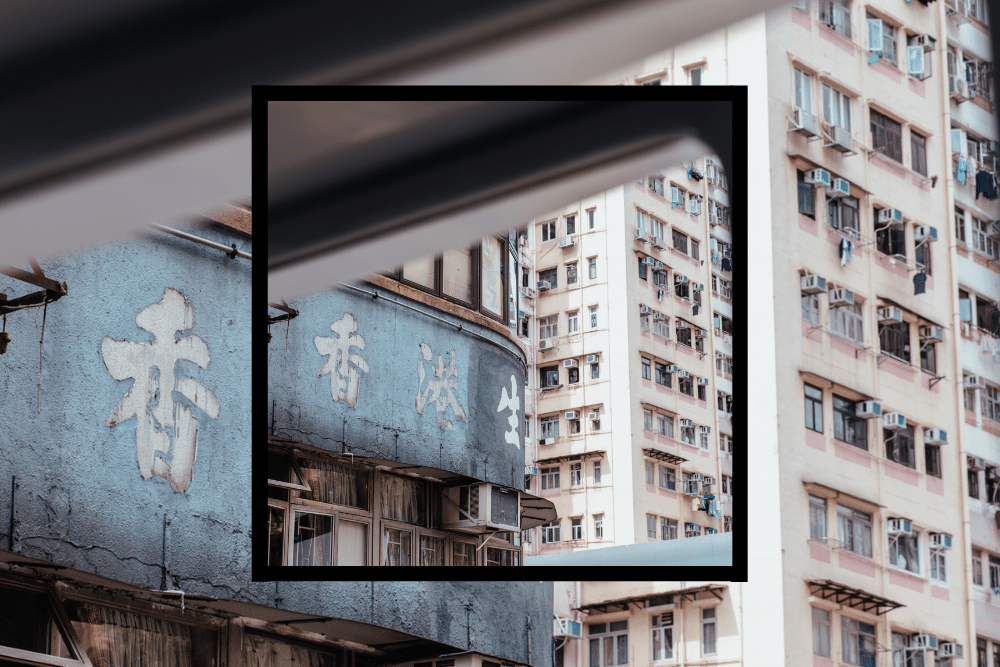 LV Premier – Fouk – Don't You Want To Boogie [Heist Recordings]
Like what you hear? To help support LV Online buy us a coffee via Ko-FI. Click HERE
Fouk are back with an immense four track EP for Heist Recordings. It's a partnership which has already borne some incredible club moments via their Kill Frenzy, Truffles and With Lazers EP's and the Blue Steel EP soars even higher which is a real statement.
It's an EP which touches on many different aspect of underground and house, landing feet first every time.
The EP opens with a monster club track in the shape of title track Blue Steel which combines an industrial bassline with speaker shaking drums and vocal textures which provide plenty of drama before morphing into a powerful sax jam. The sax solo is brilliantly played and is backed up by synth stabs and pads aplenty. This is a track with peak time running through it's veins and which will crossover into many different genres of house sets such is the quality on show here.
Our premier today is up next. Don't You Want To Boogie is a loopy filtered muscular disco house groove. This is a track which wears it's with it's influences on it's sleeve and wouldn't have sounded out of place on the Roule label. Future classic!
Up next Girls of the Internet go to work on Blue Steel flipping it into a hypnotic, deep and trippy house gem. Their delviery is perfect for those dark basement clubs, backrooms and post club listening sessions.
Closing the EP out is the boogie groove of Money with it's Yellow-esque vocals, fizzing bassline and acidic top line. It's a track packed with energy which has festival mainstage written all over it.
One of the EP's of the year for sure.
You can also check out a Heist Recordings Worship mix from Fouk below, all the info on that mix including the Tracklist can be found HERE.
Grab Blue Steel on Digital from: https://justsayfouk.bandcamp.com/album/blue-steel-ep
and vinyl from: https://www.juno.co.uk/products/fouk-blue-steel-ep/818482-01
For more info please check:
Fouk Facebook: https://www.facebook.com/justsayfouk/
Fouk Soundcloud: https://soundcloud.com/justsayfouk
Fouk Instagram: https://www.instagram.com/justsayfouk/
Fouk Twitter: https://twitter.com/justsayfouk
Heist Facebook: https://www.facebook.com/HeistRecordings/
Heist Soundcloud: https://soundcloud.com/heistrecordings
Heist Instagram: https://www.instagram.com/heistrecordings
Heist Twitter: https://twitter.com/HeistRecordings
Tags:
disco house
,
fouk
,
Heist Recordings