LV Premier – Felipe Gordon – Wes [Shall Not Fade]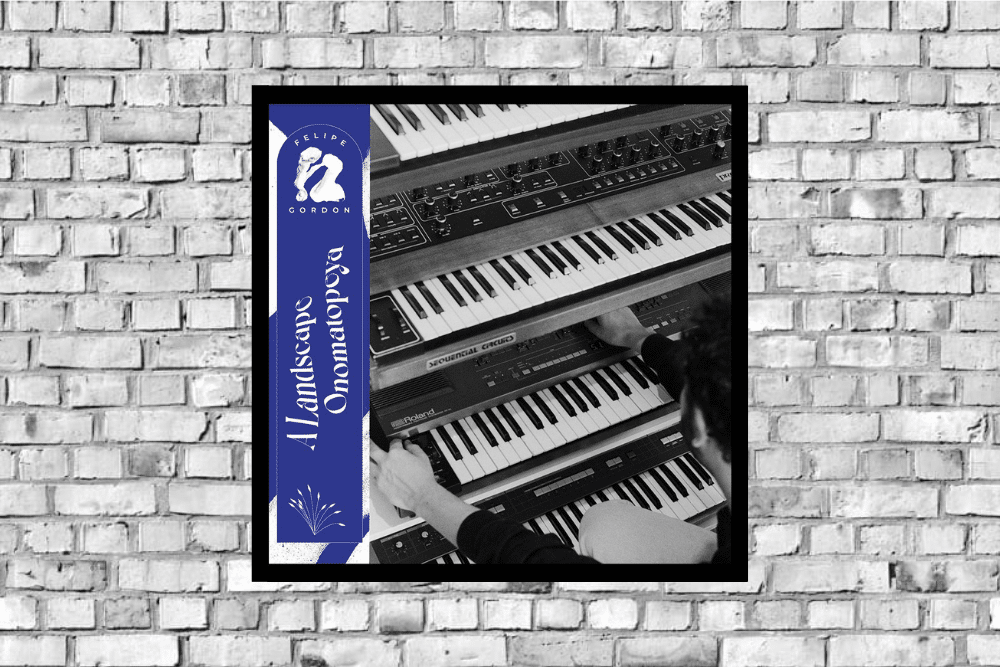 LV Premier – Felipe Gordon – Wes [Shall Not Fade]
Felipe Gordon is an artist who we have been following very closely over the last few years as he powers his way through the electronic world. Hailing from Bogota in Colombia he's an artist with a wide musical spectrum which is ably show by the breath of his upcoming album A Landscape Onomatopeya on the ace Shall Not Fade label.
Showing off all his trademarks of outstanding jazz edged playing, classic house edges and wonderfully warm South American infused themes it's a sublime release on which we have loads more incoming, including an interview with Felipe about the making of the album.
Our premier today is the warm and enticing downtempo Wes from the album which combines hip hop aesthetics with some wonderfully expressive playing for a track which demands to be played on repeat.
Grab the album from: https://felipegordon.bandcamp.com/album/a-landscape-onomatopeya-lp
For more info check:
Felipe Gordon Facebook: https://www.facebook.com/felipegordonmusic/
Felipe Gordon Soundcloud: https://soundcloud.com/felipe-gordon
Felipe Gordon Instagram: https://www.instagram.com/felipegordon/
Shall Not Fade Facebook: https://www.facebook.com/shallnotfade/
Shall Not Fade Instagram: https://www.instagram.com/shallnotfade/
Shall Not Fade Twitter: https://twitter.com/shallnot_fade
Tags:
felipe gordon
,
Shall Not Fade