Slippin' In The Downstream with Bustin' Loose – March 2021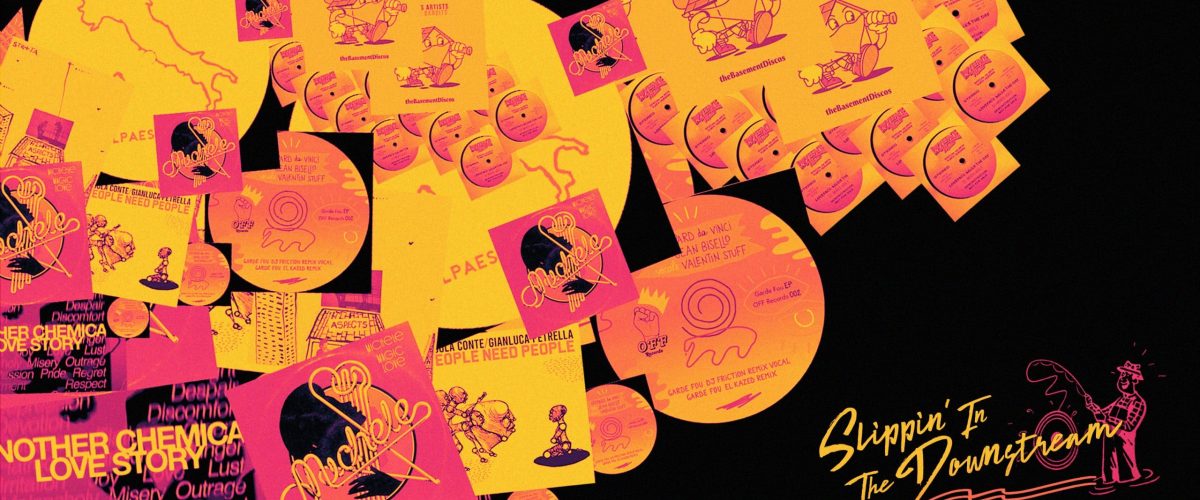 Slippin' In The Downstream with Bustin' Loose – March 2021
Bustin loose and his label / roving party have been up to all sorts of mischief recently with a string of outstanding releases on both digital and vinyl. There is also light at the end of the covid tunnel with the government announcements that events will be allowed again in the the not too distant future and as always the Disco Express is already planning some outrageous parties. They also announced that Disco Express will be appearing at the Brixton Disco Festival in October so can all get that one the diary x
You can grab the Bustin Loose's most recent releases on vinyl on Whiskey Disco and The Disco Express by clicking HERE, best get in quick before the sell out all over again.
Here are Bustin Loose's outstanding tips for musical bliss this month!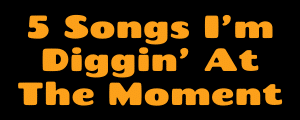 Loveface – Loveface Saves The Day
An electro boogie mash up of the highest order, throwing together epic vocal samples of the late great Whit-ney Houston. 'Loveface Saves The Day' transports you back in time to the dance floors of 80s NYC, and in some style.
Foot-Loose – L.A. Piano Mood
A tremendous throwback to 90's house culture. Donning the classic house piano is Foot-Loose who's awe-some new release on theBasement Discos certainly has the Youtube community bouncing and hopefully nightclubs in the near future. What a tune!
Leopard Da Vinci feat. Jean Bisello – Garde Fou (El Kazed Remix)
Balearic beat at its finest. DJ Alfredo would be proud of this! Soft pads, enchanting vocals and an intricate sun-kissed beat all play into the hands of brilliantly named Leopard Da Vinci. El Kazed gives us a juiced up take on the original with this sublime remix. Ibiza sunset here we come. Another belter for the record box.
Another Chemical Love Story – Do You Feel Like I Do?
Probably my favourite of the bunch. Circumnavigating its core soul sample is a deep, James-Bond-esc, trumpet line and a traditional house beat. Shades of Denis Sulta certainly. It's a, top notch, feel good an-them.. recently receiving praise on Radio 1. 2021's Summer anthem? Let's wait and see… Proper!!
Nicola Conte & Gianluca Petrella – Inner Light (Feat. Raashan Ahmad)
A deep roller using free-form, Afrocentric Jazz melodies. Raashan Ahmad's spoken word breathes inspira-tion and wisdom; to the point where it feels like he's speaking directly to you… In effect, he creates a strong emotional connection with us and I'm sure, in time, the dance floor.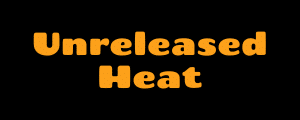 STR4TA – Aspects – 26/03/21 – Brownswood UK – Vinyl
Last month I tipped STR4TA for big things. Now we're back at it, showcasing the love for their upcoming album project, due for release at the end of March. Flirting with up-tempo, jazzy, dance-ready floor fillers, Gilles Peterson and Jean-Paul Maunick are onto a winner.
Belpaese – Belpaese 09 – 19/03/21 – Belpaese – Vinyl
Two fiery, fast paced, Italo-Disco edits courtesy of enigmatic label Bleepers. Perfect for those wanting to invoke that feel good energy to the dance floor. Favourite track: 'Strumento Di Una Notte'.
Chazz – Sassy Style – 26/03/21 – Reach Out – Vinyl
Synth heavy disco-pop featuring a stunning 45 edit by Red Greg. Got a lot of time for this!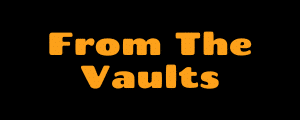 Michele – Disco Dance (Patrick Cowley 12" Mega Mix)
An outrageously groovy disco odyssey. What a trip!!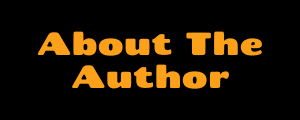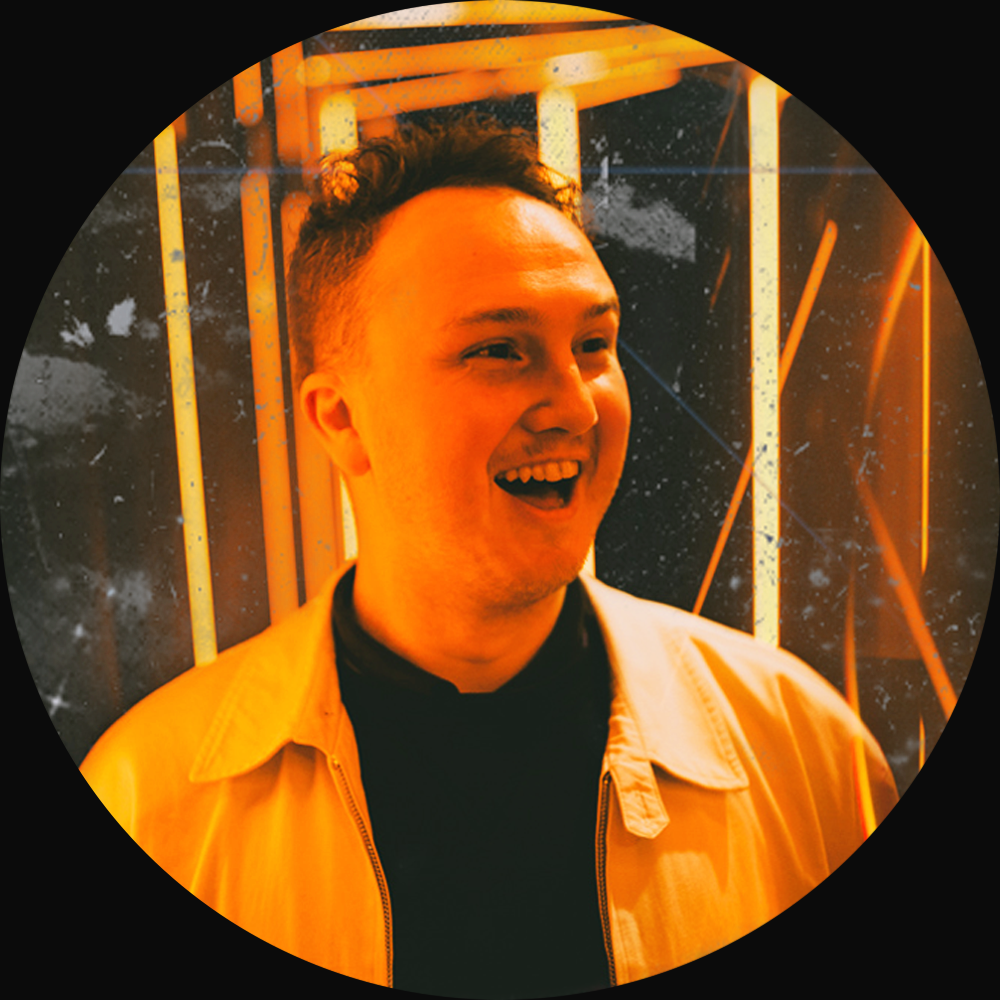 DJ, producer and creator of The Disco Express, Bustin' Loose, is South London's funk advocate weighing in once a month with his go-to choice of new & up-and-coming dance floor demolition.
For more info on Bustin' Loose check: 
Facebook: https://www.facebook.com/bustinloosedj/
Instagram: https://www.instagram.com/bustinloosedjs/
Soundcloud: https://soundcloud.com/bustinloosedjs
Bandcamp: https://bit.ly/bustin-loose-music
Tags:
Another Chemical Love Story
,
Belpaese
,
Brownswood UK
,
Chazz
,
El Kazed
,
Foot-Loose
,
Gianluca Petrella
,
Leopard Da Vinci
,
Loveface
,
Nicola Conte
,
Off Records
,
Patrick Cowley
,
Reach Out
,
STR4TA
,
The Basement Discos