LV Premier – DJ Rae & Neil Pierce – Paradise (Neil Pierce & DJ Spen Vocal) [Quantize Recordings]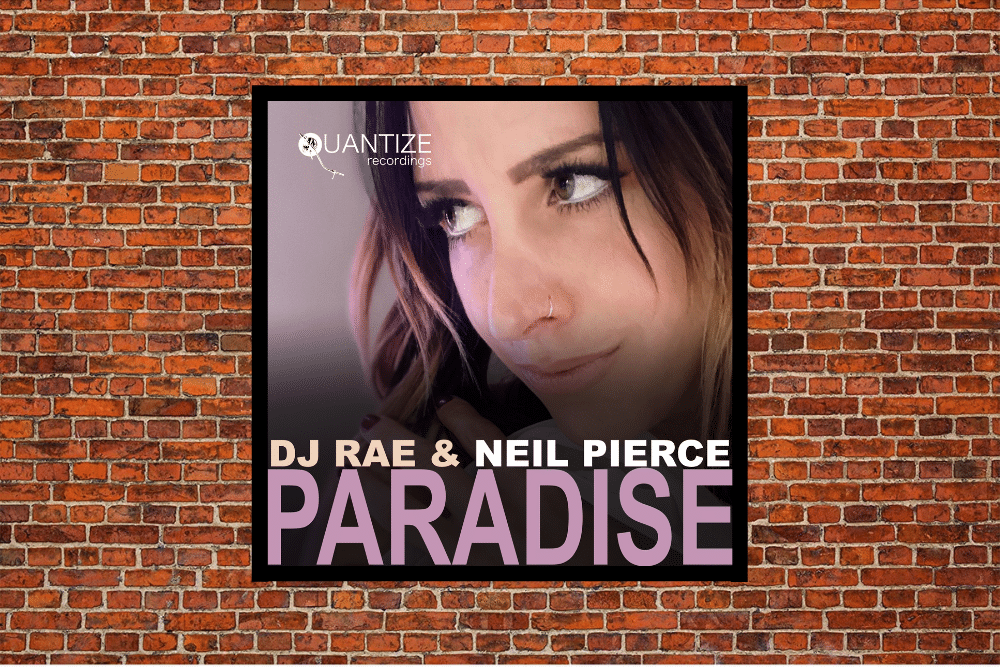 LV Premier – DJ Rae & Neil Pierce – Paradise (Neil Pierce & DJ Spen Vocal) [Quantize Recordings]
Our premier today see's two of London's most loved house producers team up to deliver what is a sumptuous slice of classic soulful house music. DJ Rae and Neil Pierce both have burgeoning reputations for crafting timeless house music over the last couple of decades in their own right, as remixers and with a variety of A list collaborators so it's a pleasure to see them team up here.
Delivering four versions of Paradise featuring Neil and house legend DJ Spen on mix duties there are vocal, dub, instrumental and radio mixes which ably cover all dj needs. Our premier is the wonderful vocal version which see's Rae in delightful form delivering a soul infused vocal which immediately tugs at those heart strings. Warm and full of passion it's the type of vocal that will keep this record in DJ's boxes for many years to come.
The mix is equally powerful and full of drama coupling some outstanding drum programming, which delivers plenty of power but which is never overpowering, with smooth keys and multiple synth layers which provide drive and subtle energy aplenty.
Paradise could very well be one of the Soulful house tracks of the year. Expect to hear this one pretty much every where you have discerning DJ's for the foreseeable future.
Grab the track from: https://www.traxsource.com/title/1573772/paradise
For more info check: 
DJ Rae Facebook: https://www.facebook.com/djraeofficial
Dj Rae Soundcloud: https://soundcloud.com/raedjartist
DJ Rae Instagram: https://www.instagram.com/dj_rae_official/
DJ Rae twitter: https://twitter.com/raedjartist
Neil Pierce Facebook: https://www.facebook.com/djneilpierce/
Neil Pierce Soundcloud: https://soundcloud.com/djneilpierce
Neil Pierce Instagram: https://www.instagram.com/djneilpierce
Neil Pierce Twitter: https://twitter.com/djneilpierce
Quantize WWW: http://www.quantizerecordings.com
Quantize Facebook: https://www.facebook.com/QuantizeRecordings/
Quantize Instagram: https://www.instagram.com/quantizerecordings
Quantize Twitter: https://twitter.com/QRecordings
Tags:
Dj Rae
,
dj spen
,
Neil Pierce
,
Quantize Recordings
,
soulful house