LV Premier – Dimitri From Paris & DJ Rocca – The Compass Point [Compost Disco]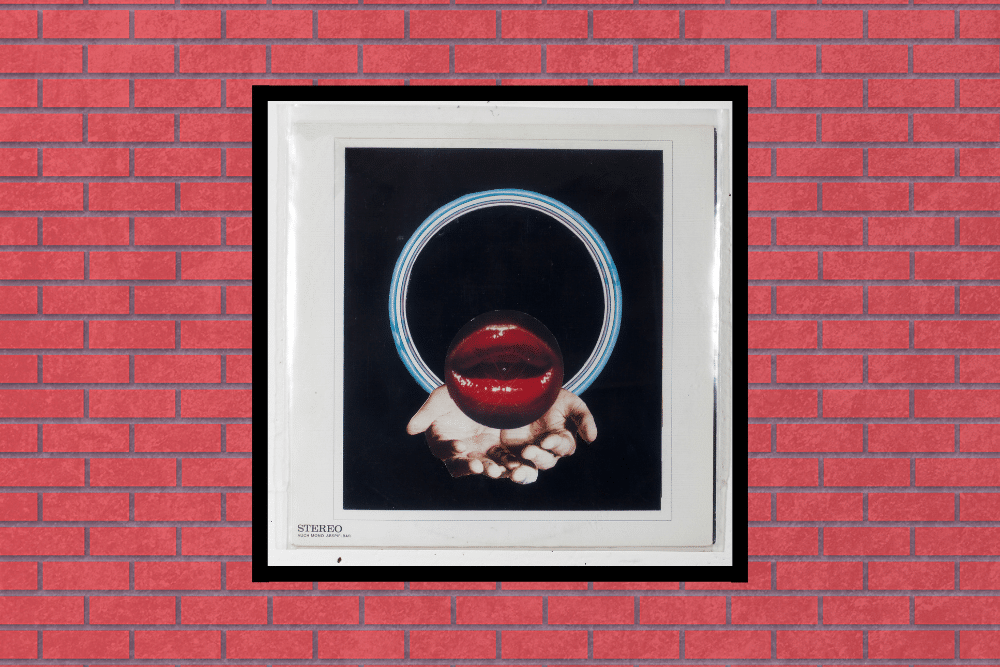 LV Premier – Dimitri From Paris & DJ Rocca – The Compass Point [Compost Disco]
Like what you hear? To help support LV Online buy us a coffee via Ko-FI. Click HERE
Dimitri from Paris and DJ Rocca have a strong history together collaborating on a number of excellent releases over the years including dancefloor gems 'Disco Shake' and 'Ero Disco Theme'. It's always a pleasure to have this disco dream-team back and here they have delivered another stone cold future classic in the shape of 'The Compass Point'. It's one of five brand new tracks to feature on '12 Compost Disco Years Volume 1′ which lands via digital on the 3rd December with the vinyl following on April 2022.
It's a packed album with 9 classy tracks straddling the disco universe from the likes of Manuel Tur, DJ Pippi & Willie Graff and AN-2.
Our premier today is the Italo edged synth boogie of Dimitri and Rocca's 'The Compass Point' with its graceful energy packed playing, hooky ass shakin' percussion and bags of digital soul.
What's not to love?
Encompassing everything from boogie, italo, new wave, classic soulful, balearic, neo-disco, housey, downbeat, fusion, garage and tech-disco make sure you track the compilation down via: https://compostdisco.lnk.to/12CODISyearsVol1
For more info please check:
Dimitri From Paris Facebook: https://www.facebook.com/DimitriFromParisOfficial/
Dimitri From Paris Soundcloud: https://soundcloud.com/dfp
Dimitri From Paris Instagram: https://www.instagram.com/dimitrifromparisofficial/
Dimitri From Paris Twitter: https://twitter.com/DimitriParis
DJ Rocca Facebook: https://www.facebook.com/deejayrocca
DJ Rocca Soundcloud: https://soundcloud.com/dj-rocca
DJ Rocca Instagram: https://www.instagram.com/djrocca/
DJ Rocca Twitter: https://twitter.com/DJRocca_music
Compost Disco Facebook: https://www.facebook.com/compostdisco
Compost Records Facebook: https://www.facebook.com/compostrecords
Compost Records Soundcloud: https://soundcloud.com/compost
Compost Records Instagram: https://www.instagram.com/compostrecords/
Compost Records Twitter: https://twitter.com/CompostRecords
Tags:
Compost Disco
,
Dimitri From Paris
,
disco
,
DJ Rocca