LV Premier – Dominic Balchin – A Touch Of Jazz [TDR LTD]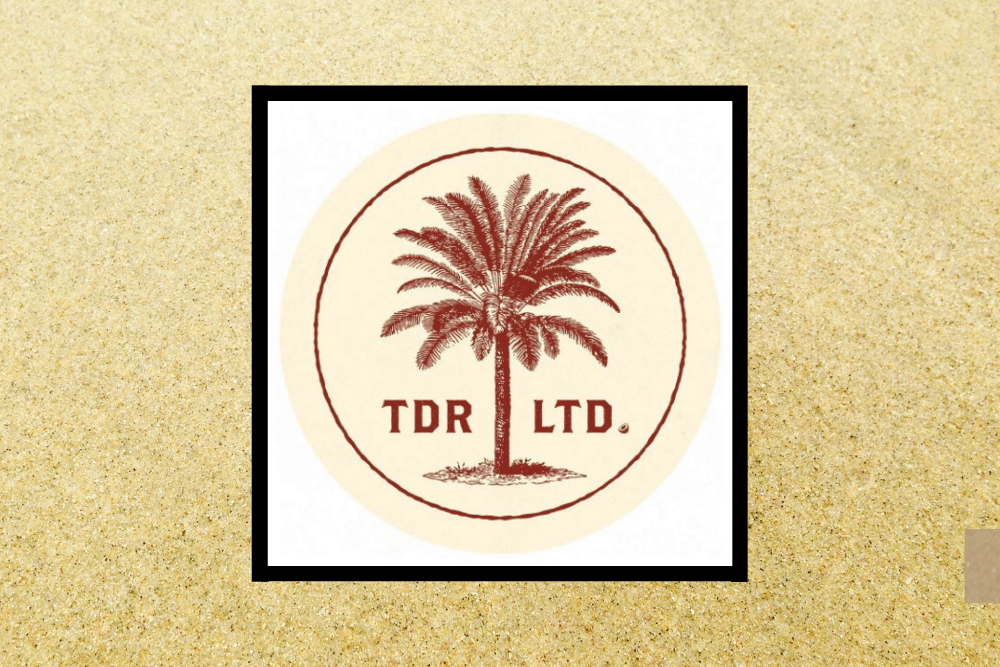 LV Premier – Dominic Balchin – A Touch Of Jazz [TDR LTD]
Following on from the success of Tropical Disco Records debut release from offshoot vinyl label TDR LTD Volume 2 in the series of 'Collectors Edition 12"s is just about to land.
Again this hot 12" is a limited press of 350 copies on heavyweight 180gr vinyl packed in kraft outer covers and black inners and with some seriously nice little added extras it's most definitely a collectors piece.
Opening proceedings in dynamic fashion is one of the legends of house music Paul Johnson. Here Topical Disco have unearthed a hidden gem in the shape of She Got Me On. Originally released via Yellow Productions in 2004 this track has aged to perfection. One of Paul Johnsons' true gifts is his incredible ability to make house music both fun and accessible but in equal parts cool and underground and She Got Me On is one of those perfect musical moments. A tried and tested club bomb!
Opening up the flip side is one of Tropical Disco Records biggest tracks of 2020 from UK house legends Soul Central. All The Love is everything disco should be right now. It's incredibly sexy and packed with outstanding musicality. Immediate and infinitely danceable this is a track which saw huge support from across the disco and house music world via it's digital release and is an absolute must have on this, it's only vinyl release.
Closing out the ep and out premier today is one of the hottest talents bubbling out there right now in the shape of Dominic Balchin. His offering A Touch of Jazz is aptly named fusing incredible live playing with a frenetic must-dance bass line and beautifully programmed club ready drums. If you love your house music with a club focused Jazzy edge then this cut will set your floor alight.
As with the previous Volume this 12" is highly limited so make sure that you grab this essential collector's edition EP as soon as it lands via; https://tropicaldiscorecords.bandcamp.com/
For more info check:
Dominic Balchin Facebook: https://www.facebook.com/dominic.balchin
Dominic Balchin Instagram: https://www.instagram.com/dominicbalchin
Tropical Disco Facebook: https://www.facebook.com/TropicalDiscoRecords
Tropical Disco Soundcloud: https://soundcloud.com/tropicaldiscorecords
Tropical Disco Records Instagram: https://www.instagram.com/tropicaldiscorecords/
Tropical Disco Bandcamp: https://tropicaldiscorecords.bandcamp.com/
Tags:
Dominic Balchin
,
paul johnson
,
Soul Central
,
TDR LTD
,
Tropical Disco Records