LV Premier – Drop Out Orchestra – Get Naked (Feat. Mishell Ivon)[The Disco Express]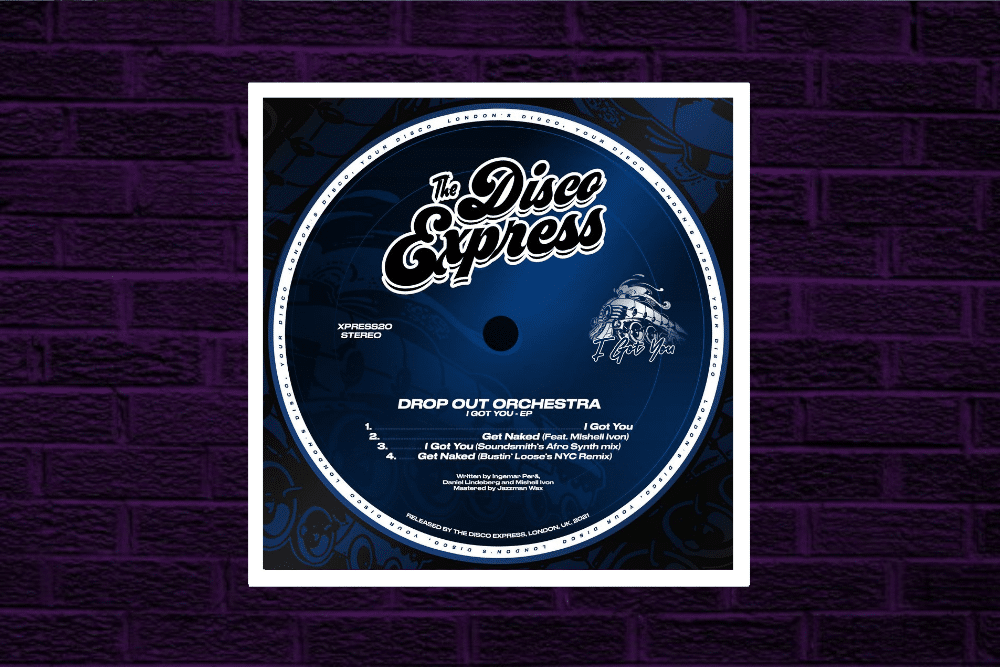 LV Premier – Drop Out Orchestra – Get Naked (Feat. Mishell Ivon)[The Disco Express]
Like what you hear? To help support LV Online buy us a coffee via Ko-FI. Click HERE
Drop Out Orchestra were one of the key acts of the Nu Disco scene back in the early to mid 10's. Now nearly a decade on and after a lengthy lay off they have been back in sterling form over the last couple of years crafting new original tracks, inspired remixes and classy mixtapes alike. Now they have landed with our good friends at The Disco Express for a full EP featuring two original cuts and two very tasty remixes
Our premier today is the sparkling 'Get Naked' which features a rather brilliant vocal from Mishell Ivon and is definitely a musical nod to disco legends Chic with it's super clean guitar licks and hooky vocal. Just the type of fun track that we need ahead of the incoming festive parties.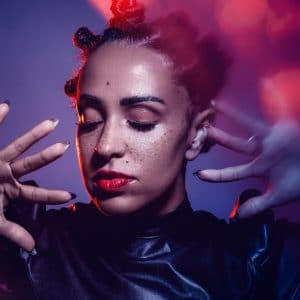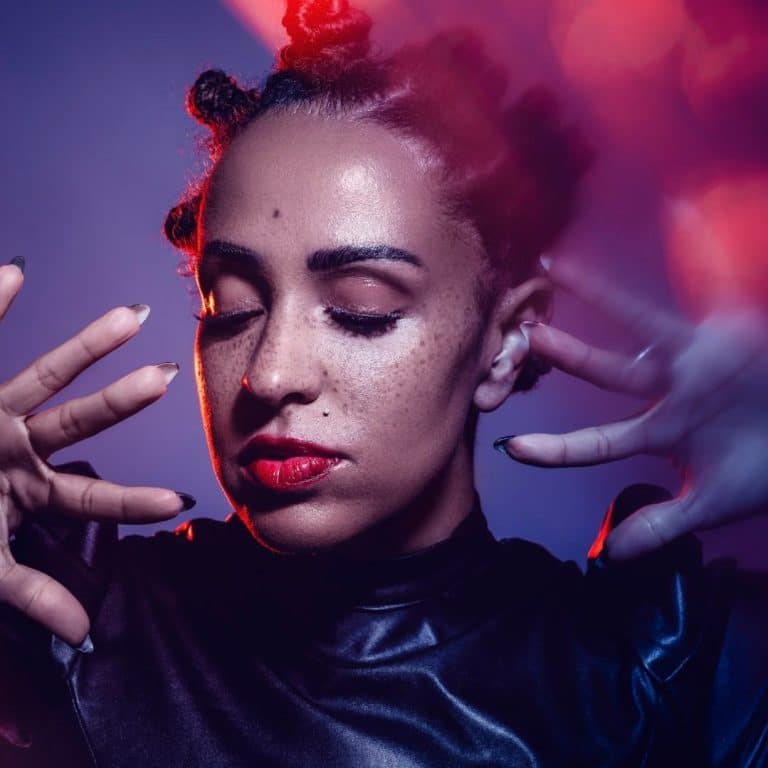 Mishell Ivon
The other original I Got You also has that classic funky disco edge packed with groove it's a perfect dancefloor heater.
On the remix front label boss Bustin' Loose steps up to unleash an NYC mix on Get Naked taking things off in a more groove heavy direction giving the track plenty of class.
Also in on the action is label regular Soundsmith who drops and Afro Synth mix of I Got You. Adding both elements with panache whilst keeping the disco elements intact.
Excellent work from all involved.
Grab the EP from: https://thediscoexpress.bandcamp.com/album/i-got-you-ep
For more info on  check:
Mishell Ivon Facebook: https://www.facebook.com/mishellivonmusic
Mishell Ivon Instagram: https://www.instagram.com/evemoon/
Drop Out Orchestra Facebook: https://www.facebook.com/DropOutOrchestra/
Drop Out Orchestra Soundcloud: https://soundcloud.com/sick-835952562
Drop Out Orchestra Instagram: https://www.instagram.com/dropoutorchestra/
Drop Out Orchestra Twitter: https://twitter.com/dropoutorch
The Disco Express Facebook: https://www.facebook.com/thediscoexpress/
The Disco Express Soundcloud: https://soundcloud.com/thediscoexpress
The Disco Express Instagram: https://www.instagram.com/thediscoexpress/
Tags:
Drop Out Orchestra
,
Mishell Ivon
,
nu disco
,
The Disco Express