LV Premier – Earth Boys – Earth Song [Wolf Music]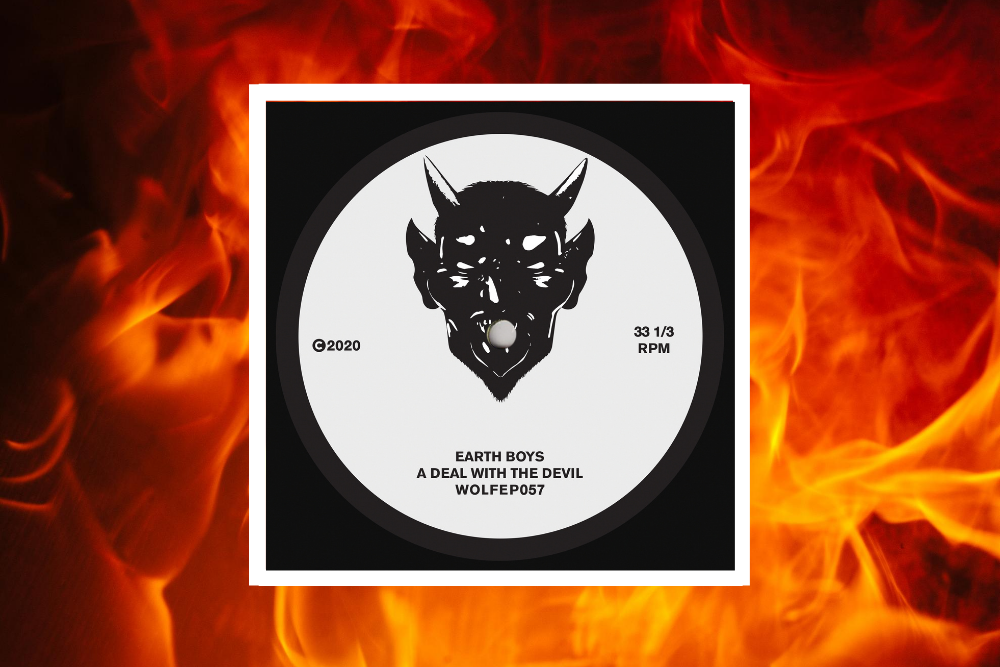 LV Premier – Earth Boys – Earth Song [Wolf Music]
Wolf Music has been crafting a stellar reputation as a label with exquisite taste over the last couple of years. There have been excellent releases with DJ Romain, Lea Lisa, Velour and many more talented artists whilst the heads behind the label have showcased their indisputable DJ skills in clubs across the globe before covid struck and via some of the finest radio shows and mix series around.
Their latest release is a very classy EP from New York's Earth Boys. Featuring 6 house cuts from deep and very cool to club focused and playful it perfectly demonstrates in one place all the emotions which House Music as a genre can elicit.
Opening up with the bass heavy Piff Party it sets the pace for what is a wonderful journey. Deep and hypnotic it's a track which draws you in with it's evocative bassline, frenetic percussion and hazy synth stabs.
LSD House is a different beast all together, opening with euphoric synth notes and driven on by an energetic breakbeat it's a cheery track which brings to mind rainy days of youth. No cares, just a warm musical cocoon.
Lose Yourself is deeper but just as musical. It's playful synth stabs bring a smile to the face. It's unashamedly fun, yet very cool.
The flip side opens up with Upstate which brings back memories of 808 State's Pacific State. It's got that easy going and innocent late 80's early, 90's feel. Wonderful music.
Deal With the Devil cranks things up for the club. Again with a bit of a 90's lilt it's rock solid drums underpin hands in the air synth stabs whilst robotic vocals add to the drama.
Our premier today and EP closer is the dreamy Earth Song which harkens back to Italian Dream House. It's a gentle and inspiring track, perfect for the warm summers evenings.
This is a wonderful EP and one which you should be checking out right now.
Presave to all your favourite streaming services via: https://backl.ink/142826190
Buy from: https://www.juno.co.uk/products/earth-boys-a-deal-with-the-devil/786645-01/
For More info check: 
Earth Boys Facebook: https://www.facebook.com/EarthBoysNYC/
Earth Boys Soundcloud: https://soundcloud.com/earthboys
Wolf Music Facebook: https://www.facebook.com/wolfmusicrecordings
Wolf Music Soundcloud: https://soundcloud.com/nysoul
Tags:
Deep House
,
Earth Song
,
Italian Dream House
,
wolf music