LV Premier – Hamza Rahimtula & Loopy Juice – Living It Up (Original Mix)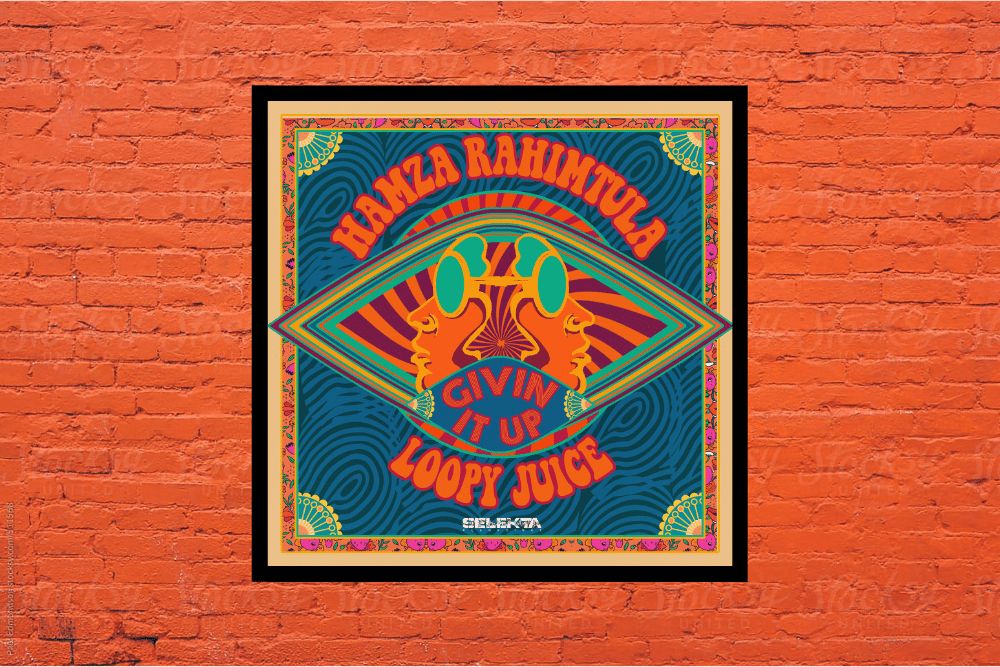 LV Premier – Hamza Rahimtula & Loopy Juice – Living It Up (Original Mix)
Like what you hear? To help support LV Online buy us a coffee via Ko-FI. Click HERE
Indian House Pioneer Hamza Rahimtulu has teamed up with Loopy Juice to release Giving It Up a ten cut LP which lands this week via Selekta Recordings. Wonderfully produced the album shows a great range of house music with a heavy funk element at the forefront funk. Hamza has instilled it with a distinct Indian and Eastern essence running through it's veins but equally kept it perfectly in tune with what is going on in the European club scene.
Our premier today Living It Up is a tasty slice of super smooth disco edged house music, taking it's inspirations from the slick classic disco of Chic right through to the the funkier edges of house championed by the UK's Shapeshifters. This is a very tasty track which will definitely see some serious DJ support as the clubs start to open up again.
Across the album there are delights to be had from the deep groove heavy Namaste Rio through to the loopy Eastern disco bomb Soumba Soumba.
There are also instrumental and dub versions of Living It Up to be had, opening it up to a range of floors.
A very solid release from two artists worth keeping an eye on.
Grab it from: https://selektarecs.bandcamp.com/album/givin-it-up
For More Info Check: 
Hamza Rahimtulu Facebook: www.facebook.com/hrahimtula
Hamza Rahimtulu Soundcloud: www.soundcloud.com/hamzarahimtula
Hamza Rahimtulu Instagram: www.instagram.com/hamzarahimtula
Selekta Recordings Facebook: www.facebook.com/selektarecordings
Selekta Recordings Soundcloud: https://soundcloud.com/selektarecordings
Tags:
disco house
,
Hamza Rahimtula
,
Loopy Juice
,
Selekta Recordings