LV Premier – Hober Mallow – Junk Twilight [Apparel Music]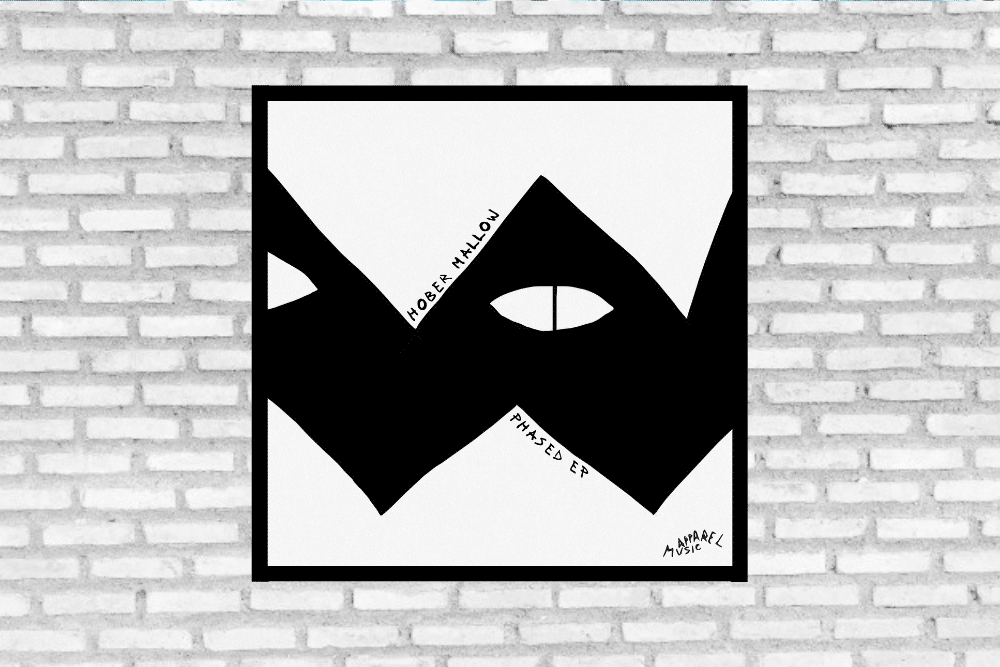 LV Premier – Hober Mallow – Junk Twilight [Apparel Music]
Like what you hear? To help support LV Online buy us a coffee via Ko-FI. Click HERE
Hober Mallow is a DJ / Producer / Radio Show host and dedicated digger from Sidney. Well known for his regular edit and remix output here he lands on the always excellent Apparel Music with a rather sumptuous four track EP 'Phased'. Keeping his cut and paste style to the fore it features a selection of exquisite samples beautifully crafted into an EP which is both intriguing and super fresh.
Across the EP the soundscapes are as much in tune with classic Avalanches as they are with the dancefloor. Wonderfully chosen samples are tweaked, stretched, looped and manipulated until they have become something new, something golden.
I Believe It's Going Round with it's tense strings, filtered samples and crunchy drums opens proceedings, teasing us with it's vocal stabs almost leaping into clarity as the main sample ebbs and flows across the track.
Our premier today from the EP is Junk Twilight with it's looped up ever so soulful samples. Chopped in all the right places to give bags of downtempo house energy, it's beautifully constructed into what is a pretty timeless track.
Pet Peeves is another relatively downtempo track with it's mid 70's styled vocal clips, flowing keys, rotating bass notes. Imagine the edges of a Mamas & Papas chorus going rogue. That about sums it up.
Finally title track Phazed is a deeper more electronic number, built around a throbbing groove, guitar licks and subtle vocal samples it's a perfect way to end what is an excellent EP.
This is an absolutely outstanding selection of tracks right here showcasing just exactly what can be done when you have the imagination to give some wicked samples a brand new lease of life.
Grab it from: https://hobermallowapparel.bandcamp.com/album/phased-ep
For More Info Please Check:
Hober Mallow Facebook: https://www.facebook.com/HoberMall0w
Hober Mallow Soundcloud: https://soundcloud.com/hober-mallow
Apparel Music Facebook: https://www.facebook.com/apparelmusic/
Apparel Music Soundcloud: https://soundcloud.com/apparel-music
Apparel Music Instagram: https://www.instagram.com/apparelmusic/
Apparel Music Twitter: https://twitter.com/apparelmusic
Tags:
Apparel Music
,
Hober Mallow
,
house music