LV Premier – Hurlee – La Touche (Original Mix) [Suol]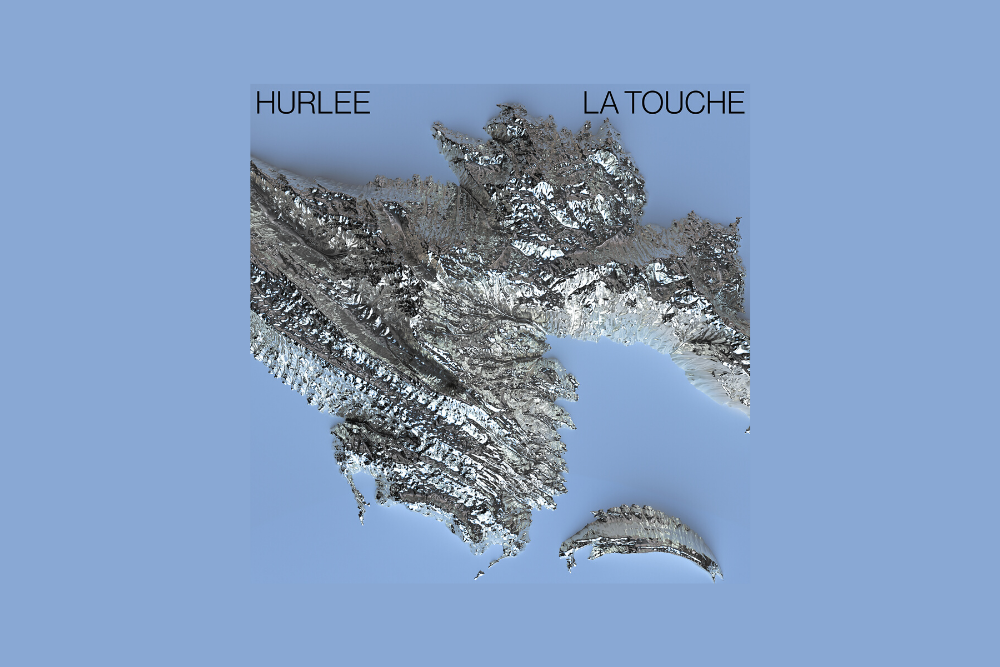 LV Premier – Hurlee – La Touche (Original Mix) [Suol]
Easily one of the most exciting artists that we featured in 2019 Hurlee has been at the top of his game recently with a series of beautifully produced EP's touching down across the house spectrum from disco to deep.
His latest EP sees him team up with the always excellent Suol label for a three track release featuring two original tracks and a remix by label boss Johnjon.
First up is a wonderful disco house groove in the shape of La Touche. Channeling GQ's Disco Nights this is exactly how such a track should be done. The production is super slick but loses none of the originals deeply ingrained dancefloor funk instead re-imagining it for the 2020 dancefloor. Loops aplenty, vocals reworked, a powerful kit, it's all in there. Add in well judged sparse percussive hits and a beefed up bassline and you have a track which will move any like minded disco flavoured dancefloor perfectly.
Favorite Jazz follows in similar territory, it's smooth disco but with a Caribbean jazz party flavour.  Expect fluid horns, guitar licks and looped up Kanye cuts from one of his more outlandish interviews.
Closing the EP out Suol label boss Johnjon takes Favourite Jazz off into distinctly deeper territory. It features a bubbling almost acidic synth line, beautifully programmed drums, hooky vocal loops and dreamy synths. This one is a sunset buildup or closing moment for more open minded floors.
Another superb dancefloor EP from Hurlee.
For more info on please check:
Hurlee Facebook: https://www.facebook.com/Hurleemusic/
Hurlee Soundcloud: https://soundcloud.com/hurlee
Suol Facebook: https://www.facebook.com/suolmusic
Suol Soundcloud: https://soundcloud.com/suol
Tags:
disco house
,
Hurlee
,
Suol