We Should Hang Out More – Top 10 One More Tunes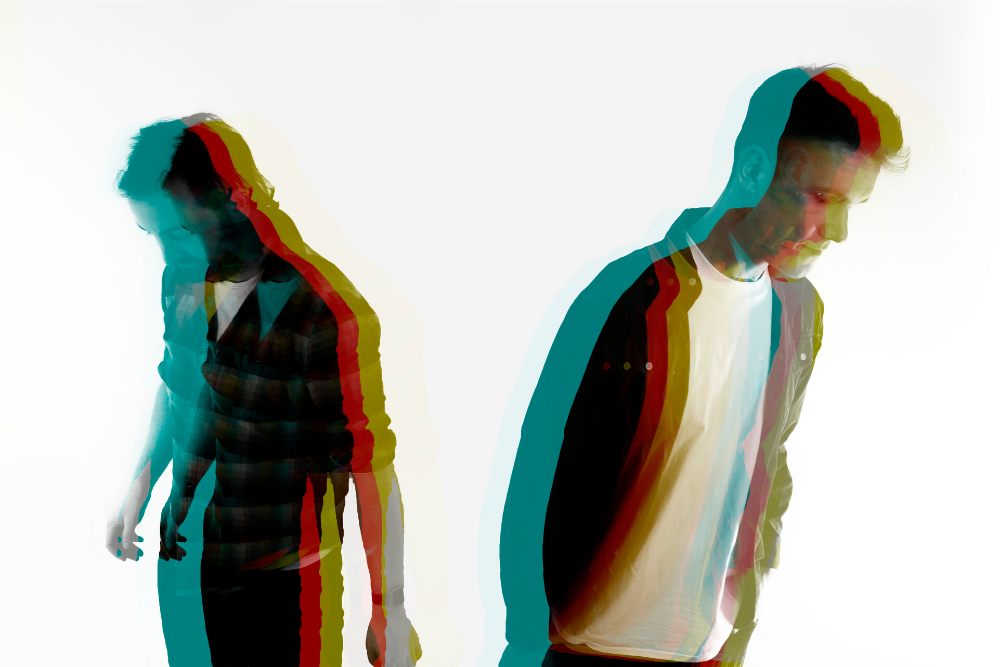 We Should Hang Out More (WSHOM) – Top 10 One More Tunes
We Should Hang Out More are based in Glasgow and have been making a bit of a reputation for themselves recently as top class promoters behind nights at some of Glasgow's best clubs including The Sub Club and The Berkeley Suite. Our more eagle eyed readers may also have caught a recent Mixmag feature where they chatted to the duo about Glasgow's equally legendary afters scene. You can check out the Mixmag feature HERE
Given their equally blossoming reputation as DJ's who are more than trusted to put the finishing touches to some of the best nights in a city renowned for brilliant club nights we decided to speak to WSHOM about some of their favourite ever one-more-tunes. If you're not sure quite what what that is we will let WSHOM tell you. You can also check a recent interview that we did with the duo and a brilliant mix they put together for us HERE
We Should Hang Out More – Top 10 One More Tunes
Scotland and Glasgow in particular have a wonderful tradition of wild crowds gently informing the headline DJ that they are in fact not finished, but instead must appease the baying crowd with a final tune. As such, it's the DJ's job to finish on an absolute crowd pleaser, but also one that is ever so slightly idiosyncratic. We've had the demand of 'One More Tune' bellowed at us by those who aren't ready to go home many times and many times we've duly obliged. Here's our top 10 ONE MORE TUNE tracks to appease the party faithful and let them know that the night is indeed, over.
Yes – Owner of a Lonely Heart
A classic that we both love. It reminds us of cassette tapes in our parent's cars, and a first foray into the wonderful world of synthesisers provided by Rick Wakeman's truly bizarre and erratic stabs and pads. It's a tune that many have butchered in their attempts to remix. Perhaps as the crowd reaction at our nights show, it's best left alone.
Axel Boman – Abba 002
This one is so simple in its premise yet so excellent in its delivery. A short, euphoric sample in the mid/high holding the rhythm together with a dynamic range of patterns in the bass. As a DJ it's almost a blank canvas to use effects or acapellas to raise a crowd to fever pitch as it teases its drop more than once.
NY Excuse – Soulwax
Sometimes the best thing to do is just knock them out with a drop so huge that they can't possibly want any more. For a Glaswegian audience that has to be something truly huge. This song reminds us of Thursday nights in Glasgow's Art School, electro noises and tight trousers. It also has a build up that really doesn't get old. It's a beast of a tune and one we always go back to.
Norfik – Jupiter Jazz V.I.P
One of the most recognisable melody lines in old-school dance music. Absolute club-ready banger with a long lead to the drop and loads of movement throughout the whole track, siiiiick bassline. Instant fist in the air when this goes off. Norfik takes the original and makes it significantly more aggressive, speeds it up and has some lovely old school amen-breaks weaving through the piece. It has so much room to play with it as well.
KC and the Sunshine Band – Get Down Tonight
This got more of an airing in our earlier days but still manages to squeeze its way back in on occasion. We started as disco DJs and this tune is as disco as it gets. When the night is all but over all people want to do is a little dance, make a little love and for another 6 minutes get down (this morning). Some say perpetual motion is the very definition of impossible, it's actually listening to this song and not dancing. Which is ironic. Check WSHOM playing the track back in 2015 below
Funk Hunk – Funkier Than That 
Talk about 'what it says on the tin'… This one is crammed full of sharp, slappy basslines and chopped vocal samples. We quite like to pitch it up a bit, maybe into the 120-125 range to keep that high, end-of-the-night energy. This one is more for the disco-y nights. It's all about knowing your audience though, eh?
DJ Jean – The Launch
What's Dutch, plays at 140bpm and is also one of the most recognisable melody lines in clubbing music? The Launch. People seem to obey too, when commanded to get ready for The Launch. And when The Launch initiates it's absolute chaos. We've blasted this so many times in spaces all over Glasgow and it never fails to make everyone for a brief moment think that all convention has been thrown out the window. In fact, more than once we've mixed it into Thunder Bay by Hudson Mohawk. That's technically more than 'one more tune' but fuck it, all convention has been thrown out the window.
Martyn Bennet – Chanter
One of the greatest ever Scottish electronic musicians produced a folk/electronica record in 1998 called 'Grit'. Its full of solid gold productions and 'Chanter' is an absolute curveball at the end of the night. Raw techno elements colliding with the foundational instrument used when learning the bagpipes. A truly phenomenal combo to get feet thundering one last time.
Chemical Brothers – The Sunshine Underground
A thing of sheer beauty. The tease of this track is undeniable, it builds and builds, slowly yet with increasing tension for almost 4 minutes. The confused look on people's faces when the track begins; "this isn't what we wanted" they try to tell you with their eyes. How wrong they are. When the drop finally arrives all is forgiven as the room's lights blast and everyone lifts together in ecstasy as a truly gorgeous, warm hug of a track explodes over the speakers. This is the coup de grâce, and make no mistake about it.
Fleetwood Mac – Little Lies
This one holds a special place in our heart. The first time we ever headlined Sub Club on a Friday, Halloween Friday 2017, was a massive night and the call at the end for one more tune from a packed crowd in there was a little breathtaking. We hadn't really planned anything and just threw on Little Lies, kinda as a laugh, and the place went off. Was such an amazing end to an amazing night after dreaming about that moment for so many years.
For more info on WSHOM please check:
Facebook: https://www.facebook.com/weshouldhangoutmore/
Soundcloud: https://soundcloud.com/we-should-hang-out-more
Tags:
Glasgow
,
One More Tune
,
we should hang out more
,
WSHOM