LV Premier – Rayko – Bononomos (Vinyl Version) [Rare Wiri]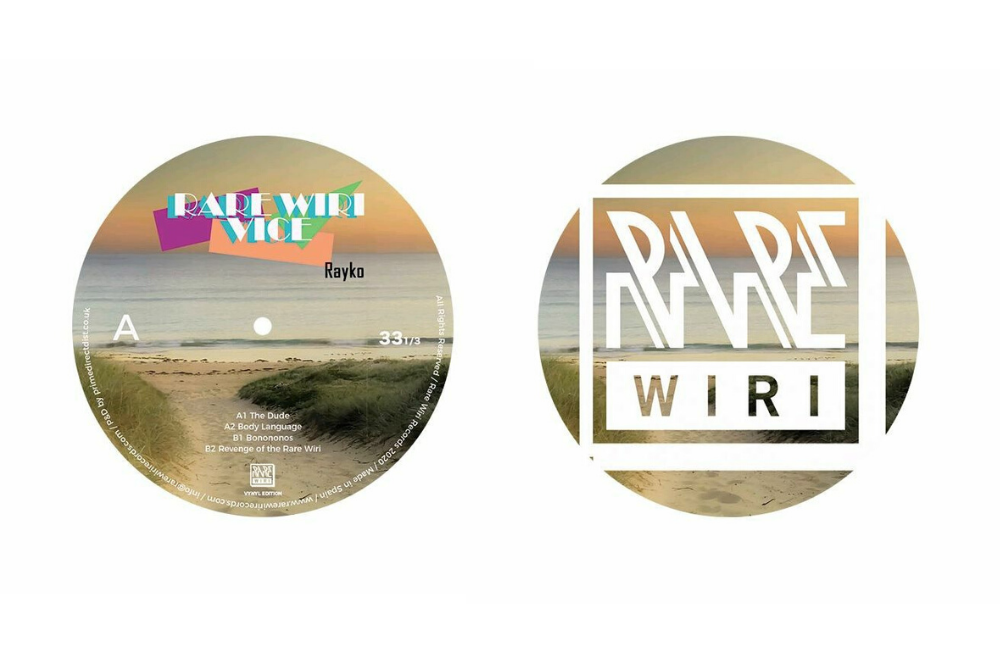 LV Premier – Rayko – Bononomos (Vinyl Version) [Rare Wiri]
One of the hardest workers on the scene Rayko is back with another stand-out EP of disco-not-disco vinyl goodness for us with the Rare Wiri Vice EP.
Featuring four tracks it touches all bases from Italo edged disco to low slung groove via leftfield soul to energy packed 80's groove.
You can grab it from Juno via: https://www.juno.co.uk/products/rayko-rare-wiri-vice/760748-01/
Opening side A is The Dude. It's a deep soulful groove which sounds like a 70's blaxploitation soundtrack as done by Parliament. A bounce of a bassline, soulful vocals, great choruses and vocoder effects abound here in what is a real vinyl moment.
Up next is Body Language which keeps the soulful groove going. The electric bass compliments the ever so soulful vocal perfectly. Synth stabs, super solid drums, it's a beautifully executed midtempo slice of groove fuelled soul.
Over on the flip is our premier today Bononomos which ups the BPM considerably, it's a late 70's / early 80's sounding Italo edged club track. Super hooky vocals, smooth pads, hip shakin' percussion and one of the best breaks you will hear this year.
Closing out the EP is Revenge Of The Rare Wiri and this one is straight 80's feel-good goodness. Loads of energy, think Cameo after a power up. Ace vocals and another electro groove of a bassline.
Another big year ahead for Rayko if this is anything to go by.
For more info on Rayko please check:
Facebook: https://www.facebook.com/Rayko.Rare.Wiri/
Soundcloud: https://soundcloud.com/mrkrokett
Tags:
Rare Wiri
,
rayko