Dejavilla – Feel Me Running Away (feat. Kat C.H.R.) (FSQ Extended Caribbean Disco Remix)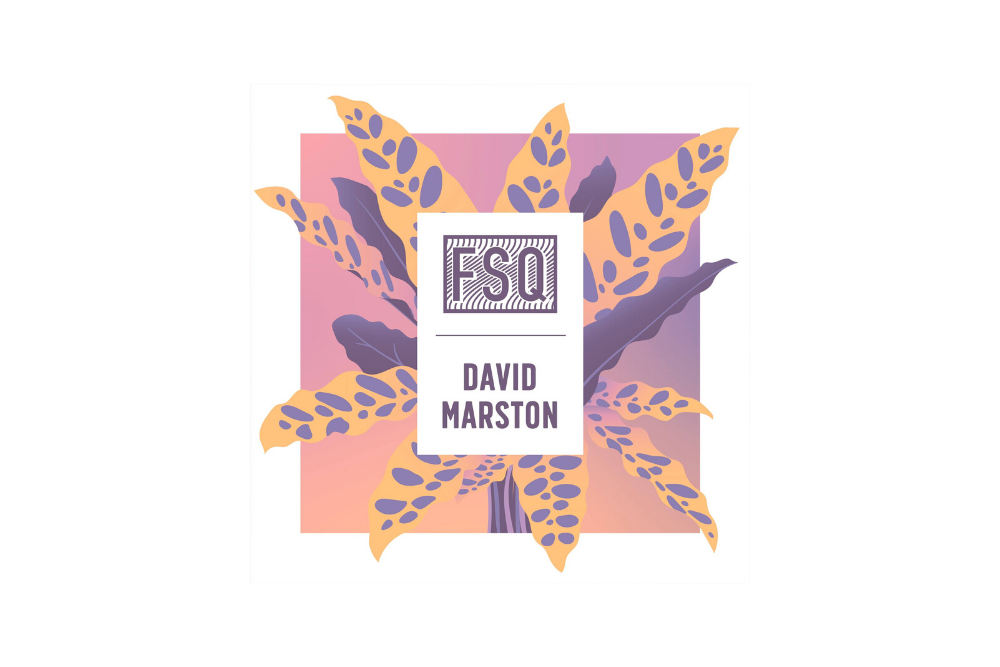 Dejavilla – Feel Me Running Away (feat. Kat C.H.R.) (FSQ Extended Caribbean Disco Remix)
FSQ and David Marston have been long time collaborators having built up a strong friendship since both featuring on Soul Clap Records back in 2014.
Their latest collaboration sees them release a double tracker in 'No Couture' and 'Feel Me Running Away' which drops this week.
First up on the EP FSQ get straight to work with a sublimely tight and hypnotic remix of No Couture by Ozgood and Sa'd The Hourchild Ali (also of FSQ) on which David Marston was a featured artist. Deft guitars, frenetic drums and hooky vocals abound in what is a wonderfully disco-not-disco moment.
Our premier today is another FSQ remix this time of Dejavilla which is David Marston & Jamaican vocalist Sarah Couch. Titled the Caribbean disco rework we are definitely not going to argue. It's a track which just screams sunshine. A wonderfully laidback vocal, subtle guitars, dreamy percussion. Just add cocktails for the perfect summer vibe.
The EP is completed by radio and instrumental mixes of each track. Grab the tracks from:
https://ffm.to/fmra-rmx
https://fsq.lnk.to/hourchild
For more info please check:
FSQ Facebook: https://www.facebook.com/fsqofficial/
FSQ Soundcloud: https://soundcloud.com/fsqofficial
David Marston Facebook: https://www.facebook.com/davidmarstonja
David Marston Soundcloud: https://soundcloud.com/davidmarstonja
Tags:
Caribbean Disco
,
David Marston
,
Dejavilla
,
FSQ