5 Years Of Masterworks Music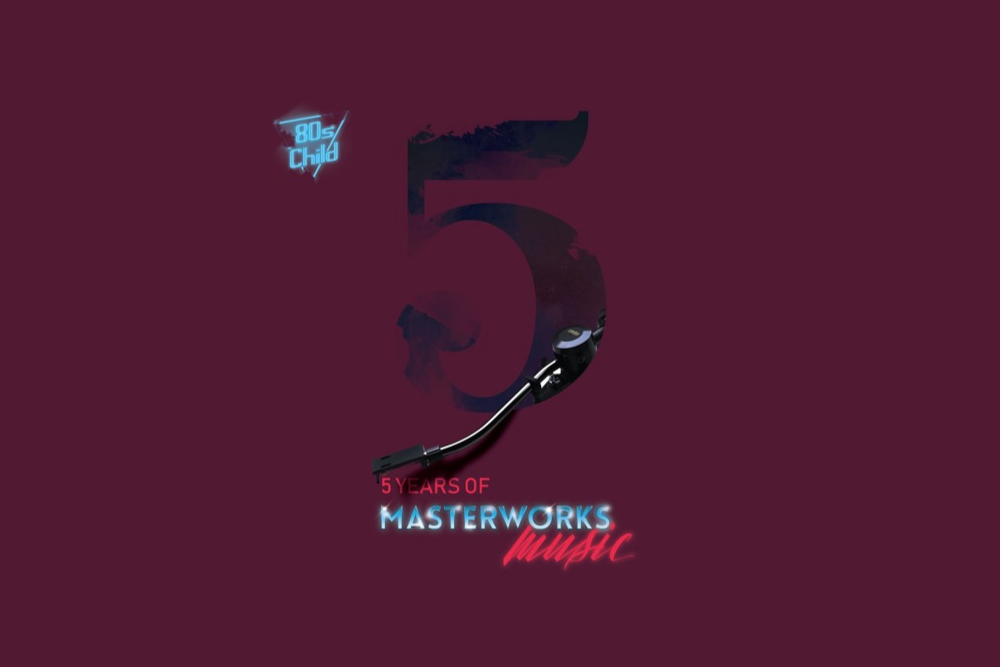 5 Years Of Masterworks Music
Five years is a major achievement for any record label in today's turbulent market. It's a statement of both intense effort and also intent built up through countless hours of unseen work, late nights and overly stressful moments. Some labels limp through the barrier if at all and some labels smash through breaking records as they go. Masterworks is most definitely in the second camp.
In the last five years there have been more than 100+ EP and album releases and huge chart success on the likes of Beatport, Traxsource and Spotify with 30+ No1's on Juno download alone.
It's a label which has released tracks from the cream of the disco world and it's now a real mark of quality if you can manage to grab yourself a Masterworks release. Notably it was the first label to see the potential in Australian producer Dr Packer who has since gone on to dominate the disco world.
To celebrate this momentous milestone Masterworks have pulled together a huge compilation of 50 of their finest tracks from the last five years for an exclusive release via Juno Download. You can grab it via: https://www.junodownload.com/products/5-years-of-masterworks-music/4379692-02/
It's a real glimpse into the musical building blocks of the label from deep groove infused funk, through string laden disco via 80's groove and perfect club reworkings of 80's chart breakers.
All of the big hitters from the first five years are present and correct. There are stand out tracks from Dr Packer in the shape of party disco of Corner St Boogie and Prince homage Bizarre Love. Label boss 80's Child gets in on the action too with a couple of groovers in Move Ya Hips and Closer 2 Your Luv.
There are also stand out tracks from Natasha Kitty Kat, Fingerman, Rayko, Ziggy Phunk, Chuggin Edits and Ooft! Indeed you'd be extremely hard pressed to find anything other than dancefloor gold on here. What it also does is show the current worldwide appeal of disco with a multitude of nations represented.
A fantastic achievement, here's looking forward to another five years!
Love this? Check out our Disco and Disco House playlists HERE
For more info check:
Masterworks Facebook: https://www.facebook.com/masterworksmusic/
Masterworks Music Soundcloud: https://soundcloud.com/masterworksmusic
Tags:
Chuggin Edits
,
Dr packer
,
fingerman
,
natasha kitty kat
,
ooft
,
rayko
,
Ziggy Phunk