LV Premier – Iñigo Vontier – Lugar Querido [Lagasta] & Late Summer Compilation 10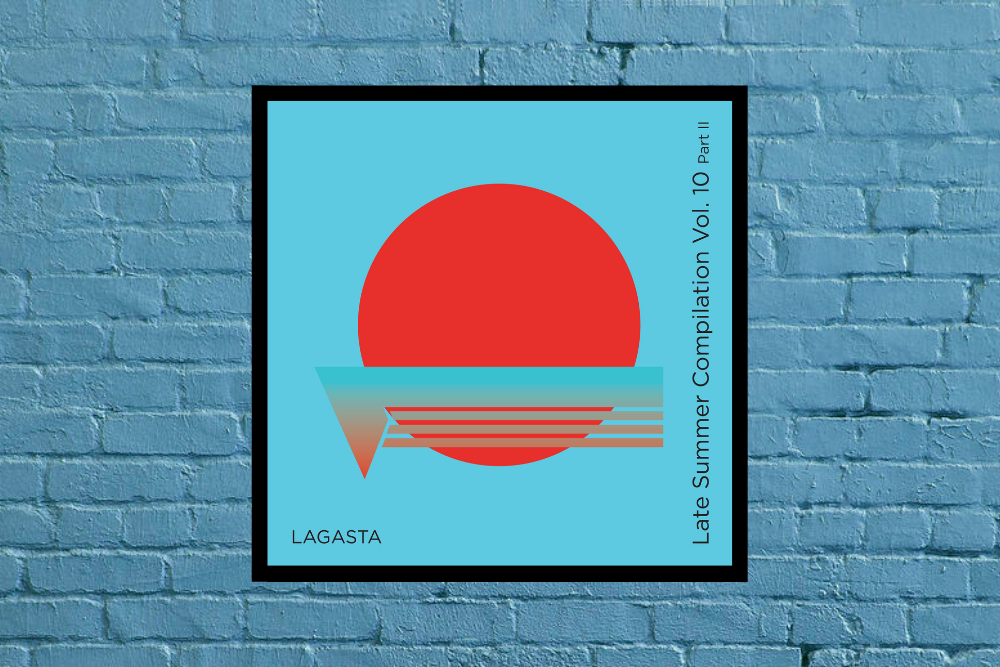 LV Premier – Iñigo Vontier – Lugar Querido [Lagasta]
It's hard to believe that it's been a year already since we premiered Fabrizio Mammarella's wonderous track Unit from LAGASTA's brilliant 2019 Late Summer Compilation which you can check below. I guess it's due to 2020 having been such a joyous fun filled year that it's rushed by so quickly. Thankfully no matter what your 2020 experience has been LAGASTA have delivered a monstrous compilation yet again to keep our spirits sky high. Split into two editions it features a who's who of electronic music's finest artists and hot up-and-coming producers aplenty. Volume 1 is out right now and you can check that via: https://lagasta.bandcamp.com/album/late-summer-compilation-vol-10-part-i Expect hot tracks from Gerd Janson & Jacques Renault, Yuksek, Alma Negra, Kiddy Smile, and many more amazing artists. Volume II follows on October 12th.
Safe to say one of the real success stories of 2020 has been the impressive surge of the Mexican Electronic scene and our premier today comes from yet another super talented Mexican artist, Iñigo Vontier. Our premier today Lugar Quarido is a hugely exciting slice of electronic music. From the soaring bird noises to the bounce of the synth, the surety of the kick drum and groove of the shakers it's a real feel-good track which has juice aplenty for the coolest of dancefloors.
Iñigo is most certainly an artist that you need to be keeping an eye on right now. He's making effortlessly cool electronica with one eye on the dance floor but equally with enough grace, drama and intrigue for repeated home listens. Make sure you also check out his debut album "El Hijo Del Maiz" ("The son of the corn") for Chloé's label Lumière Noire. It's a more than a little special.
All the socials are below. Don't sleep on this one!
For more info check:
Iñigo Vontier Facebook: https://www.facebook.com/inigovontier/
Iñigo Vontier Soundcloud: https://soundcloud.com/inigovontier
Iñigo Vontier Instagram: https://www.instagram.com/inigovontier/
Iñigo Vontier Twitter: https://twitter.com/in_igo
LAGASTA www: https://www.lagasta.com/
LAGASTA Soundcloud: https://soundcloud.com/lagasta
LAGASTA Facebook: www.facebook.com/LastGasStation/
LAGASTA Instagram: https://www.instagram.com/lagasta_/
LAGASTA Twitter: https://twitter.com/lagastatwit
LAGASTA Bandcamp: https://lagasta.bandcamp.com/
You can also download LAGASTA's 2019 Late summer compilation via: Late Summer Compilation Vol. 9
Tags:
Electronic
,
Iñigo Vontier
,
LAGASTA