LV Premier – Ivaylo – Dee Phunk (Beatservice)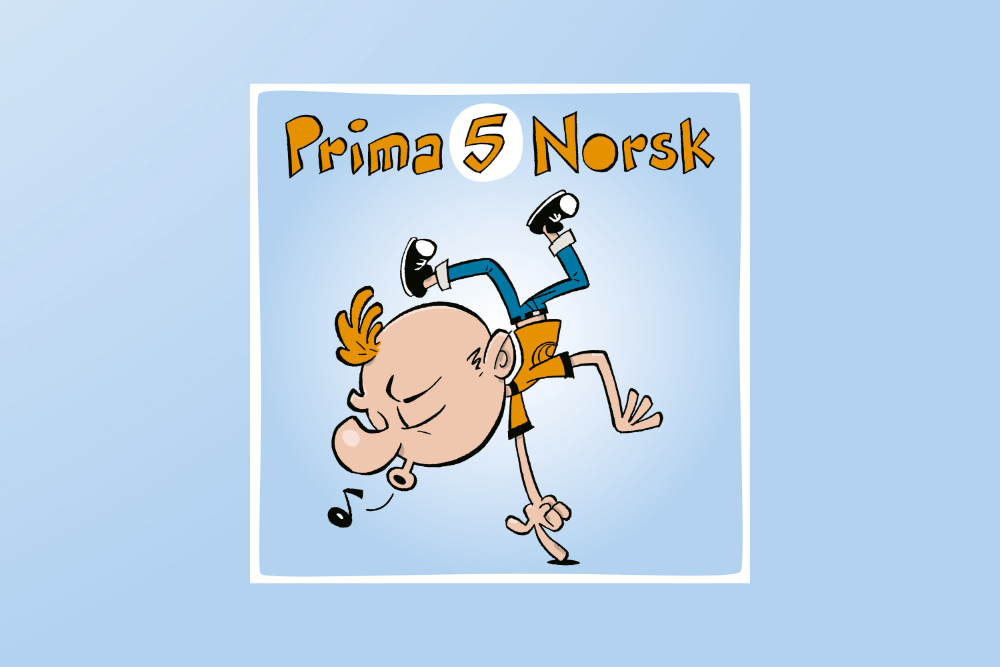 LV Premier – Ivaylo – Dee Phunk (Beatservice)
Beatservice has just reached it's landmark twenty fifth year in the business. Renowned for it's support of the Norwegian Electronic Music scene it's acts have included Flunk, Xploding Plastix, Kohib & Third Attempt. As well as having a hand in the releasing some of the Biosphere albums in Norway it's perhaps best known for it's Prima Norsk series of compilations pulling together experimental Norwegian electronica and house.
It's a scene which is as vibrant now as it ever has been thanks to the internet inspiring and connecting. Originally a vinyl series Volumes 1-3 were much sought after before the series was rebooted digitally in 2016 with Volume 4, an edition of tracks exclusive to the album and so it is again with Volume 5.
Perfectly straddling the fine lines between house, Space Disco, Balearic, tech and Italo disco Prima Norsk 5 is exciting and vibrant. It's a real testament to the energy of the Norwegian scene which has it's heroes in Lindstrøm, Prins Thomas, Todd Terje and Bjørn Torske but which has a real musical strength and depth which belies it's five million population.
Prima Norsk 5 is packed with brilliant cuts from the rumbling disco groove of Melk I Barten's Jarle Braathen to Third Attempt's energetic Acid Funk and Runther's Dance With The Devil which is a real standout as frenetic keys sit atop a bubbling bassline, a club track demanding attention. It's a compilation which stays well on the right side of cool.
Make sure you check it out for 14 tracks with real depth and panache. https://beatservicerecords.bandcamp.com/album/prima-norsk-5
For more info check:
Beatservice Facebook: https://www.facebook.com/beatservicerecords/
Beatservice Soundcloud: https://soundcloud.com/beatservice
Tags:
Beatservice Norway
,
Ivaylo
,
Norwegian House