LV Premier – James Rod – Belong City (Daco Mix) [Paper Recordings]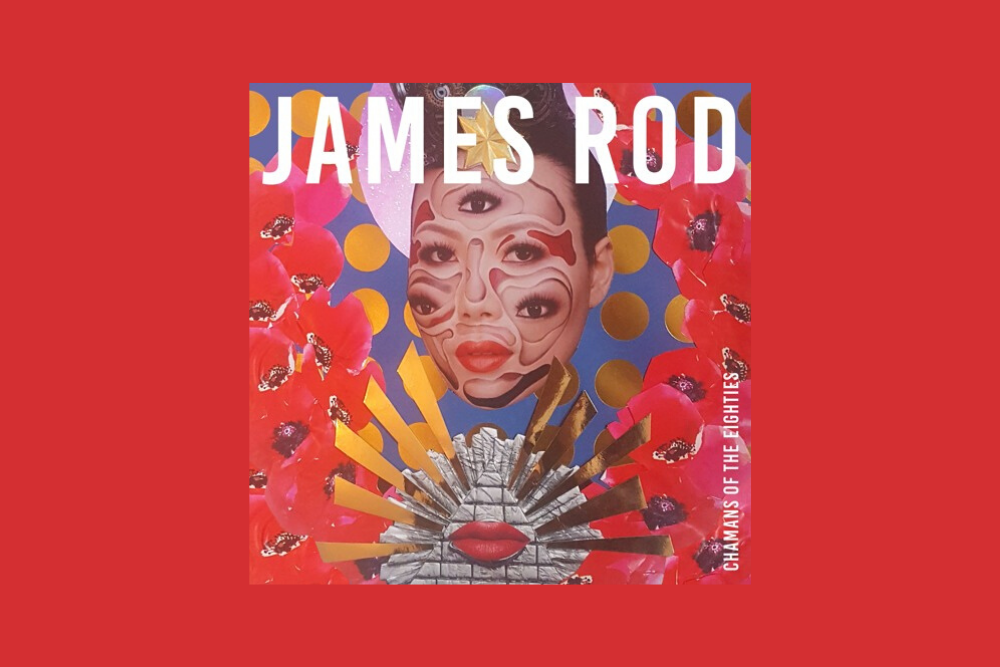 LV Premier – James Rod – Belong City (Daco Mix) [Paper Recordings]
Spanish producer James Rod is an artist who has built up a fantastic discography and the following to go with it over the last few years. A prolific producer he is equally renowned for the stunning quality of this work.
His latest release is a 4 track EP with Paper recordings where he heads off into cosmic disco territory with more than a nod to the Norwegian disco sound. Featuring two originals and two fantastic remixes it's a wonderful and powerful EP.
Lead track Belong City sounds is a wonderful fusion of Cosmic Disco with a touch of Vangelis at his most spaced out. Huge crashes, a rolling synth line, space age keys. It's a track which simply grabs you from the start and doesn't let go of your heart till the last notes fade into the past. Quite simply wow!
Our premier today is the Daco mix of  Belong City. Here the Manchester producer keeps it disco and spacey but with a distinct slice of funk. It's replete with a big bassline which won't fail to set the feet in motion. Add in some sure fire drums and yes it's most certainly a track for the cooler floors out there.
On the flip is deeper still cut Chamanes Ochenteros. In it's original mix it's a lazier groove than Belong City but one which is none the less still essential. Packed with some great synths and stings it has it's own divine 4am power. Finally Bergen's Lecas gives it the mix treatment with a bubbling acid notes and a fun reggae like electronic groove.
Super work all round and another killer for James Rod and Paper.
For more info please check:
James Rod Facebook: https://www.facebook.com/JAMES-ROD-645692042202213
James Rod Soundcloud: https://soundcloud.com/jamesrod
Paper Recordings Facebook: https://www.facebook.com/paperecordings
Paper Recordings Soundcloud: https://soundcloud.com/paperecordings
Tags:
Cosmic Disco
,
james rod
,
paper recordings