LV Premier – Vagabundo Club Social – Angayusa (Jkriv Discumbia Mix) & EP Review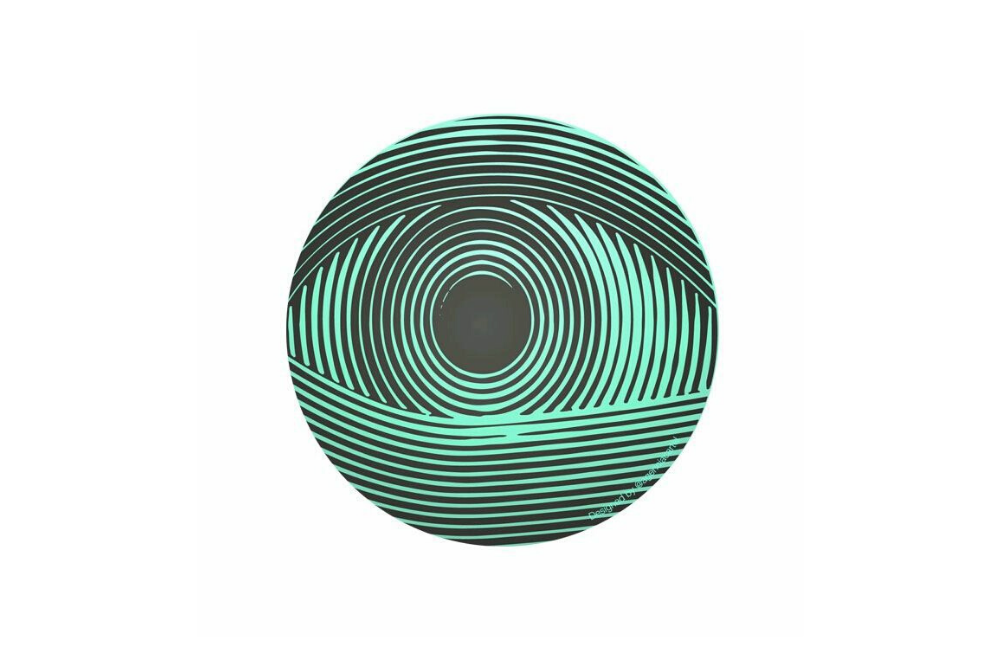 LV Premier – Vagabundo Club Social – Angayusa (Jkriv Discumbia Mix) & EP Review
Next up on the excellent Lovedancing imprint is a very tasty Vagabundo Club Social Remixes EP which lands on 24th Feb.
Vagabundo Club Social are Columbian producers Juan Pablo Pinedo & Jaime Tuiran who are renowned for fusing the organic analog sounds of 70's and 80's disco and funk with classic house licks and Latin and African tones. It's an exciting fusion which has seen them strike strong success on the likes of Whiskey Disco, Razor-N-Tape, File Under Disco and of course Lovedancing as well as a host of serious DJ support.
For their latest release Lovedancing have enlisted Razor-N-Tape don Jkriv along label boss Sleazy Mcqueen and Brian San Diego to give some of the Vagabundo Club Social tracks an acidic tinged overhaul.
First up Sleazy McQueen goes to work on Pambele conjuring up an acidic tinged peak time houser. It's penrose steps style bassline combines with fierce keys and frenetic percussion for a track which screams to be let loose on the nearest dancefloor.
On the flip and our premier today sees Jkriv continue his great run of form with an acid Latin edge house gem. Big bass synths, acidic lines, hooky top line synths, brass stabs and subtle percussion all provide drive aplenty here for the peak time. A big yes from LV online.
Seeing the EP out Sleazy McQueen & Brian San Diego have gone to town on Angayusa turning it into a hypnotic 4am slam of track.
3 fierce remixes. Grab it via: https://www.juno.co.uk/products/vagabundo-club-social-remixes-ep/760747-01/
Love this? Check out our House playlists HERE
For more info check: 
Vagabundo Club Social Facebook: https://www.facebook.com/vagabundoclubsocial
Vagabundo Club Social Soundcloud: https://soundcloud.com/vagabundoclubsocial
Lovedancing Facebook: https://www.facebook.com/Lovedancing-1459257224402899/
Lovedancing Soundcloud: https://soundcloud.com/whiskeydiscomusic
Jkriv Facebook: https://www.facebook.com/jkrivmusic
Jkriv Soundcloud: https://soundcloud.com/jkriv
Tags:
Brian San Diego
,
Jkriv
,
Lovedancing
,
Sleazy McQueen
,
Vagabuno Club Social