LV Premier – Jarle Bråthen – Fjernstyrt Mexicaner [Beatservice]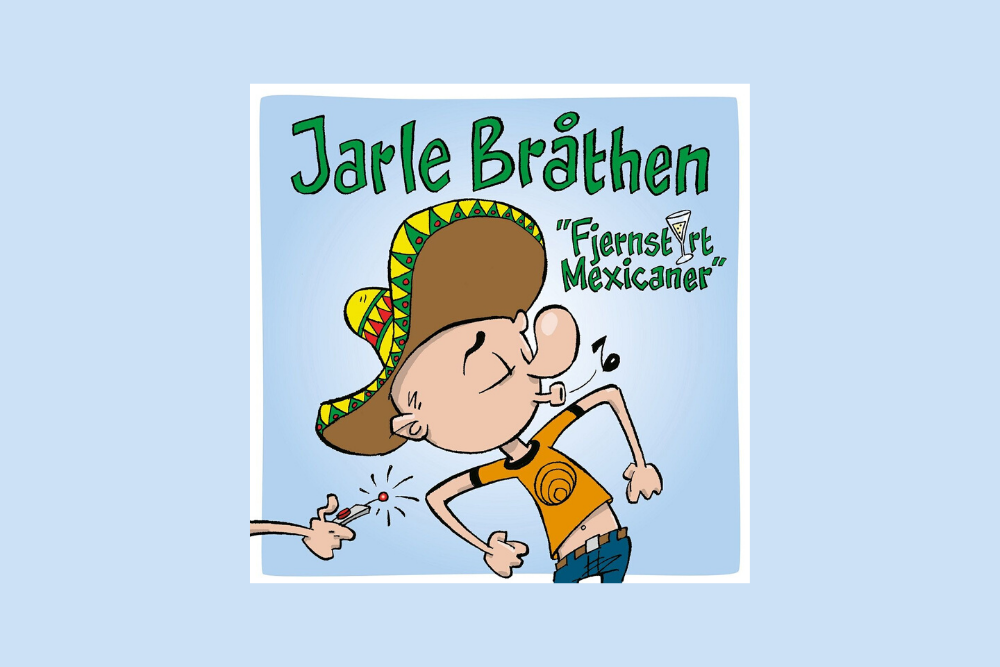 LV Premier – Jarle Bråthen – Fjernstyrt Mexicaner [Beatservice]
Brand new and hot off the Beatservice press is this hot Nu Disco groover from Jarle Bråthen which comes from his upcoming five track EP Fjernstyrt Mexicaner. Hailing from Norway but now resident in Berlin Jarle is an artist who we should most definitely be keeping an eye on for 2020.
Jarle regularly DJ's at Crack Bellmer and Salon Zur Wilden Renate as well as running his own monthly night "FjernstYrt" at Kreuzberg's Bohnengold. Otherwise he is to be found full time in the studio conjuring up dancefloor gold.
Previously he has releassed as half of Ytre Rymden Dansskola as well as a solo artist on Prins Thomas Full Pupp label and via Correspondant Rec, Luv Shack Rec, Midnight Riot and Walking Disco. He also caught our ear with his recent track on Beatservice's excellent Prima Norsk 5 compilation.
Fjernstyrt Mexicaner is a tight disco edged houser with a mountain of Norweigian groove built into those super tight synths. Frenetic percussion pushes it straight along to the dancefloor. It's a track which has a definitely smile on it's face but a mischievous club focused energy.
Excellent work!
For more info check:
Jarle Bråthen Facebook: https://www.facebook.com/jarle.brathen.3
Jarle Bråthen Soundcloud: https://soundcloud.com/jarlebrathen
Beatservice Facebook: https://www.facebook.com/beatservicerecords/
Beatservice Soundcloud: https://soundcloud.com/beatservice
Tags:
Beatservice
,
Jarle Bråthen