LV Premier – Kez YM – Runaway [Kooley High Records]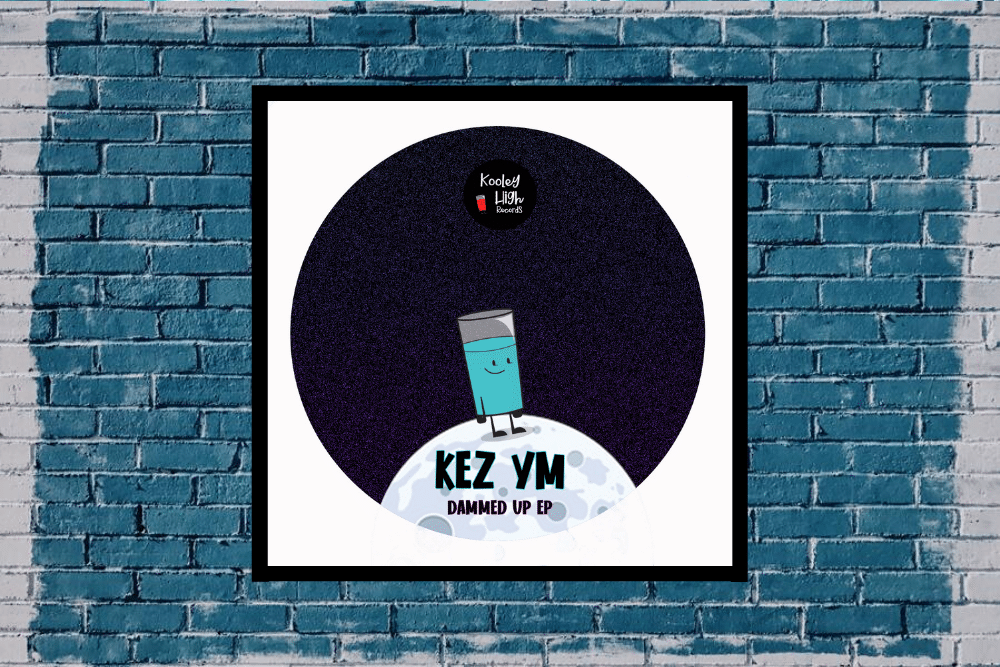 LV Premier – Kez YM – Runaway [Kooley High Records]
Hailing from Japan but a long time resident of Berlin, Kez YM has been a go to producer for many years if you are looking for seriously classy underground house music. His work is packed with musicality and club nous aplenty, it's music for dark basement clubs where the crowd knows where it's at. His latest EP Dammed Up see's him land on an excellent label Kooley High Records and it's a well made match.
The EP features 5 deep and powerful tracks. From the industrial synths and moody pads of title track Dammed Up through to the fleeting deep disco edges of house groove Stormy this is an EP which stands out in every aspect.
Our premier today is the brilliant Runaway with it's Detroit edges, enveloping crowd noises and cool as you like vocal stabs. It's a timeless track which will land in many a DJ set over the coming years.
A seriously classy EP from start to finish.
For more info please check:
Kez YM Facebook: https://www.facebook.com/kezym.official
Kez YM Soundcloud: https://soundcloud.com/kezym
Kez Ym Instagram: https://www.instagram.com/kez_ym/
Kez YM Mixcloud: https://www.mixcloud.com/Kez_YM/
Kooley High Records Facebook: https://www.facebook.com/kooleyhighrecords
Kooley High Records Soundcloud: https://soundcloud.com/kooleyhighrecords
Kooley High Records Instagram: https://www.instagram.com/kooleyhighrecords
Tags:
Deep House Detroit House
,
Kaz Ym
,
Kooley High Records