Moment Cinetique's Monthly Spins – June 2021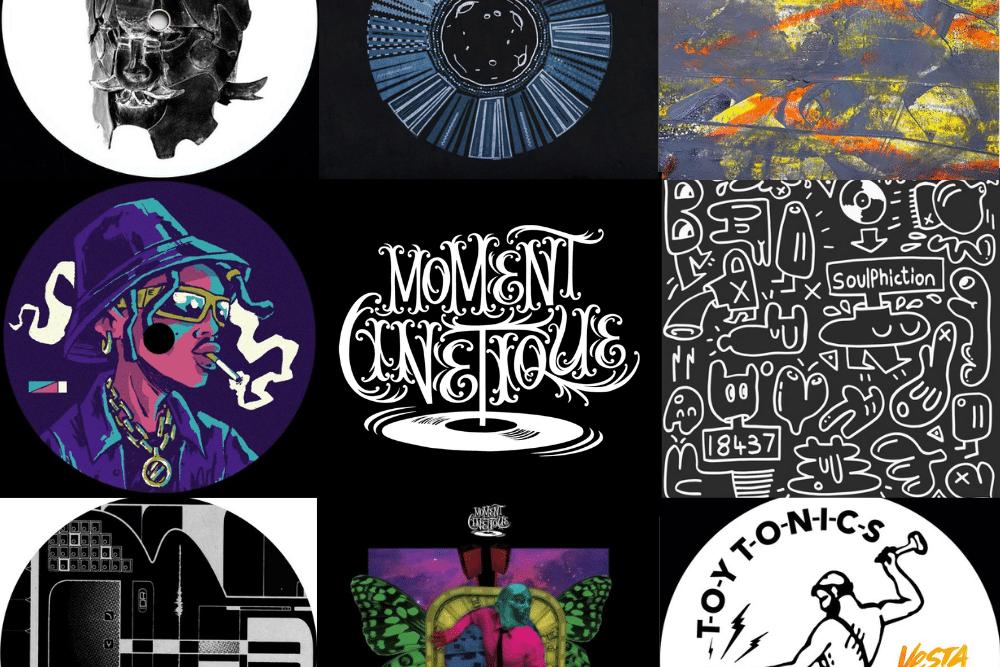 Moment Cinetique's Monthly Spins – June 2021
Like what you hear? To help support LV Online buy us a coffee via Ko-FI. Click HERE
It's been a pleasure to have the man behind one of our favourite underground house labels Moment Cinetique's Dave Platts picking his 9 biggest tracks / EPs of the month over the last few months. It's been a musical rabbit hole which I have loved venturing down as have many of our readers. This months selection is yet again full of incredible releases including a fabulous EP from the very sadly missed Soulphiction, a true legend of the underground house scene. We are also loving Moment Cintique's EP with John Tareugram which he has quite rightly included here.
Another outstanding selection of music. Enjoy!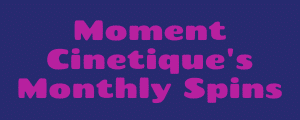 Artist: Soulphiction
Track: Ballin'
Release: What What EP
Label: 18437
I'd sent the list of tracks and EPs I'd be reviewing this month over to Le Visiteur a couple of weeks ago and this EP from Soulphiction was my stand out release of the month. Releases under any of Michael Baumann's aliases were often the highlight of any week/month/year and the news of his passing recently was truly saddening. Sometimes you don't realise how much a certain artist has shaped your sets over the years. Of course I had knowledge of many Soulphiction tracks that I owned but until I went and filtered them out on Rekordbox I didn't appreciate how big a percentage of my collection they actually made up. He was consistently pushing boundaries and genres with the highest levels of quality, he'll be sadly missed.
His latest EP on 18437 is a perfect example of the breadth of his talent. Where his last release on the label under his Jackmate moniker pushed a more quirky-techno sound What What brilliantly showcases his warmer yet uniquely experimental house side with staccato piano chords, rhythm guitar plus squelchy analogue synth. Ballin' is my favourite track on the EP, it's a slightly more stripped-back groover but it's still punctuated with many of Michael's usual quirks.
Buy on Traxsource: https://www.traxsource.com/title/1575864/what-what-ep
Artist: Clive from Accounts
Track: Gravitate
Release: Cooking the Books EP
Label: Dirt Crew
Clive from Accounts is a mysterious fellow, I know two people called Clive and I'm sure it's neither of them. Here he makes his debut on Dirt Crew with a four track EP of varying styles. It's a bit more avant-garde than his breakthrough release on Outplay 12 months ago. Lead track Toucan combines big, swirly power chords and clattering percussion to good effect but the shimmering strings and summery vibe of Gravitate are more up our street. Dan Only's remix of Toucan is a decent tool for mixing it up a bit on a darker, garage tip too.
Buy on Traxsource: https://www.traxsource.com/title/1576990/cooking-the-books-ep
Artist: John Tareugram
Track: Nebulous Love
Release: Nebulous Love EP
Label: Moment Cinetique
I'm pretty useless at self-promotion but we've a new EP out this month featuring a debut from Tartine Records' John Tareugram that I'm going to give a shout out to. John's not the most prolific of producers but we've loved every single track he's put out, such as his three tracks on Nomada's White IV EP last year and Sourelha on Chat Noir, so it made sense to chase him for a couple of tracks. The EP's title track is all about the characteristically French bassline and crescendo with Deity in a Jar's haunting vocals and keys provide a more spaced-out and intricate deep house vibe.
Buy on Traxsource: https://www.traxsource.com/title/1587803/nebulous-love
Artist: Moondance
Track: Nightjar
Release: Nightjar EP
Label: Ocha Records
Although a relatively new name on the circuit Moondance's first releases came out with great acclaim on seminal label Local Talk and here he provides another deeply rich 3 track EP on Ocha Records. Nightjar has influence of tracks by producers such as fellow Local Talk artist Turbojazz filled with interesting composition and changes in direction with pulsing pads underlying trumpet solos moving into thumping bass & kick sections.
Buy on Traxsource: https://www.traxsource.com/title/1581197/nightjar-ep
Artist: Sofatalk / Last Nubian
Track: Brown Be My Caller ft. Sweet Fruity Brunch
Release: White Pt. V
Label: Nomada
Felipe Gordon & Joint4nine's Nomada Records release my favourite EP to date from the Colombian label featuring a couple of artists that have featured several times on Moment Cinetique. As with previous instalments of Nomada's White series a couple of artists share the release with Sofatalk controlling the A-Side supplying three tracks of beautifully crafted modern jazz, though the B-Side from Last Nubian suits our style a bit more. Farewell Boogie and You're A Shepherd are both great tracks but my personal fav sees him team up with Sweet Fruity Brunch who lays some live keys over laid-back production for a serious terrace sunset track.
Buy on Juno: https://www.juno.co.uk/products/sofatalk-last-nubian-nomada-white-v/826436-01/
Artist: Greymatter / Black Fan
Track: Tesla [ Black Fan's Soundfactory Dub 7″ Rework ]
Release: Tesla / Cuttlefish
Label: Quintessentials
Quintessentials has consistently been one of our favourite labels for many years and their latest release is a double A-side of stripped-out electro/acid house from a producer that's new to me, Black Fan. Cuttlefish is a meandering piece of electro that's not really my thing and although Black Fan's reworking of Greymatter's Tesla is also a step away from what I'd usually play I've the urge to go find an empty warehouse down the back end of Sheffield and hammer it out on the largest soundsystem I can find. One for the early hours.
Buy on Traxsource: https://www.traxsource.com/title/1574201/tesla-cuttlefish
Artist: Various Artists
Track: Embezzlement Society – I Can't See Through You
Release: United
Label: Groovence
Quality French label Groovence have released some cracking tracks from artists such Kassian, Cody Currie, Tour-Maubourg, Mangabey over the last 3 years, concentrating more on quality over quantity with their latest VA being unbelievably only their fifth release. Label boss Moonee provides a beautifully ethereal track in Faith & Sorrow but it's Embezzlement Society's I Can't See Through You which we really love, channelling funk heavy samples and un-quantized percussion which reminds us of early Cody productions.
Buy on Traxsource: https://www.traxsource.com/title/1587056/united
Artist: BNinjas
Track: Fifty Percent Off
Release: Groovers EP
Label: UHHQ
We're big fans of the recent work from BNinjas, a guy who's breaking through at the front of a decent wave of producers coming out of South Africa at the moment, in the company of artists like Zita Mowa, King Mutapa and a few others. Their sound is a tangle of off-groove, heavy, twisted, experimental deep house that a few producers have left behind in Europe but I'm glad there's a crop of artists from SA that are filling the gap and The Groovers EP is a perfect example. How Many Did You Catch catches the ear with it's swirling de-tuned chords and catchy vocal edits but we're going for Fifty Percent Off which is a simpler yet very useful DJ tool.
Buy on Traxsource: https://www.traxsource.com/title/1585542/groovers-ep
Artist: Athlete Whippet
Track: Vesta
Release: Vesta
Label: Toytonics
London twosome Athlete Whippet make their Toytonics debut after making Berlin their new home and they seem like a perfect match with duo's sound fitting perfectly in to Kapote's label catalogue. I've only heard a couple of tracks from the EP, which gets a full vinyl release in June, but title track Vesta (available now digitally) is a huge slab of chugging, smiley house perfect for playing out when it eventually stops raining.
Buy on Bandcamp: https://athletewhippet.bandcamp.com/album/vesta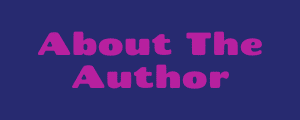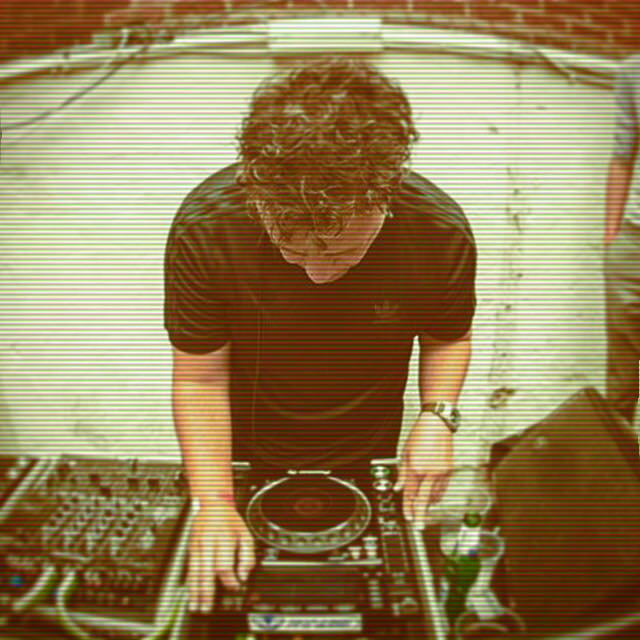 Dave Platts is a designer, DJ and producer and is behind the brilliant Sheffield based Deep/Disco/House label Moment Cinetique.
Moment Cinetique Facebook: https://www.facebook.com/momentcinetique/
Moment Cinetique Soundcloud: https://soundcloud.com/momentcinetique
Moment Cinetique Instagram: https://www.instagram.com/momentcinetique/
Moment Cinetique Twitter: https://twitter.com/momentcinetique
Moment Cinetique Bandcamp: https://momentcinetique.bandcamp.com/
Tags:
18437
,
Athlete Whippet
,
Black Fan
,
Bninjas
,
Clive From Account's
,
Deep House
,
dirt crew
,
Embezzlement Society
,
Greymatter
,
Groovence
,
John Tareugram
,
Last Nubian
,
Moment Cinetique
,
Moondance
,
Ocha
,
Quintessentials
,
Sofatalk
,
soulphiction
,
Toytonics
,
UHHQ