LV Premier – Lady Blackbird – Lost And Looking (Colleen 'Cosmo' Murphy Cosmodelica Remix)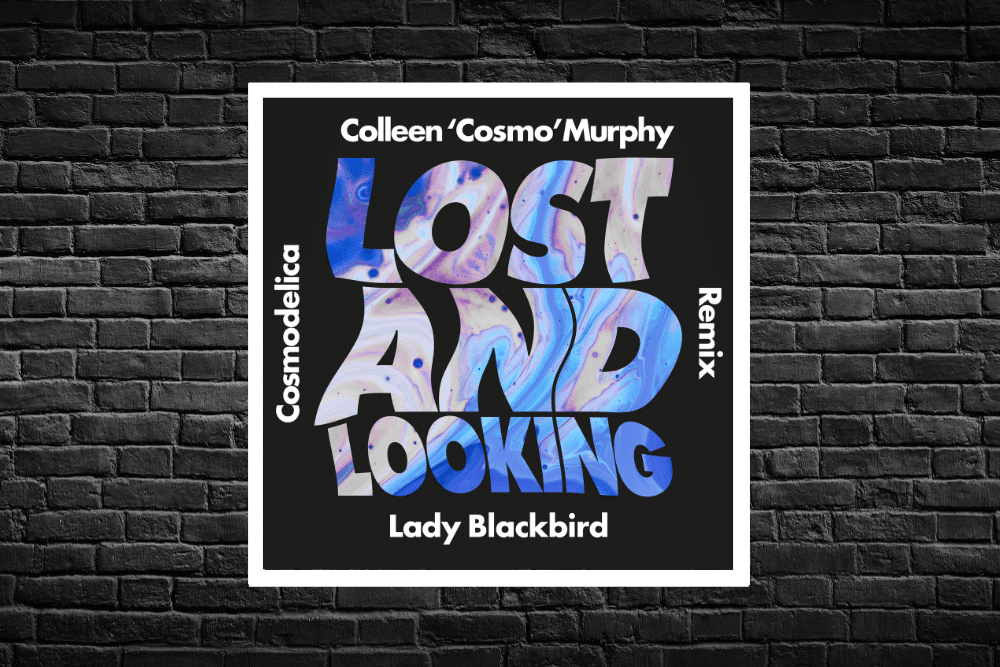 LV Premier – Lady Blackbird – Lost And Looking (Colleen 'Cosmo' Murphy Cosmodelica Remix)
Like what you hear? To help support LV Online buy us a coffee via Ko-FI. Click HERE
LA's Lady Blackbird has just released her debut album Black Acid Soul and it's a smokey vocal jazz edged masterpiece where Lady Blackbird simply pours out the feelings, thoughts and sensations accrued across her lifetime via a selection of songs which quite simply captive from the first note to the last.
Taken from the album 'Lost and looking' is sparse and evocative cover of Sam Cook's original track, with it's deft keys and haunting vocal delivery it's one of the stand out tracks from the album.
Our premier today see's Cosmodelica's Colleen 'Cosmo' Murphy take on the remix duties and flip the track into a throbbing powerhouse of a club track replete with funky guitar licks, laser synth stabs and acidic edges. All round this is a pretty incredible piece of work which takes this fabulous artist straight to dancefloor.
We spoke to Collen 'Cosmo' Murphy about here incredible career HERE, it's a fascinating interview which covers her time working with David Mancuso at the Loft, her Worldwide FM radios shows Cosmodelica and Balearic breakfast and her Classic Album Sunday events.
Grab the EP here: https://lb.lnk.to/lostandlookingrmxPR
For more info please check:
Lady Blackbird Facebook: https://www.facebook.com/iamladyblackbird
Lady Blackbird Instagram: https://www.instagram.com/iamladyblackbird/
Lady Blackbird Twitter: https://twitter.com/iamladyblkbird
Colleen 'Cosmo' Murphy Facebook: https://www.facebook.com/ColleenCosmoMurphy
Colleen 'Cosmo' Murphy Soundcloud: https://soundcloud.com/colleen-cosmo-murphy
Colleen 'Cosmo' Murphy Instagram: https://www.instagram.com/colleencosmomurphy/
Foundation Music Facebook: https://www.facebook.com/foundationmusicproductions
Foundation Music Soundcloud: https://soundcloud.com/foundation-m-p
Foundation Music Instagram: https://www.instagram.com/foundationmusicproductions/
Foundation Music Twitter: https://twitter.com/FoundationMusi3
Tags:
Foundation Music