LV Premier – Liotia – Blackout (Afrikanz On Marz Melodica Dub)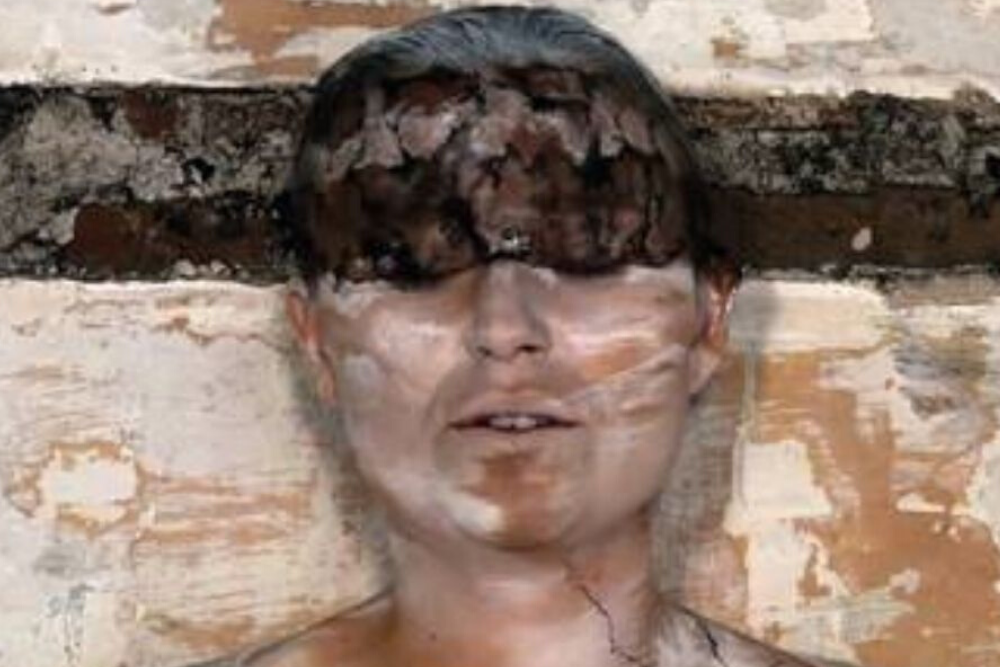 LV Premier – Liotia – Blackout (Afrikanz On Marz Melodica Dub)
Liotia (pronounced Ly – Oh – Sha) are singer songwriter Abigail Hubbard and producer/engineer Matt Smyth. Blackout is their first release for the excellent Ramrock Records Red sub-label and features a series of incredible remixes from Afrikanz On Marz.
The release features five mixes the original, and four Afrikanz On Marz versions. The original is a beautifully written track with a hugely original feel combining oriental notes with a decidedly 90's trip-hop style all of which is augmented by some great strings and guitar licks.
For the Afrikanz On Marz mixes UK legend Ashley Beedle has teamed up with Darren Morris, who was studio keyboard player for Massive Attack. As you would expect from such a pairing the quality of the mixes is absolutely through the roof.
Covering all bases there is a Vocal mix, Melodica Dub, Instrumental and Radio cut. Harnessing the brilliant vocal and building in a warm bassline alongside the strings these are remixes heavy on the 90's dubbier side of trip hop. If your were a fan of that period of Massive Attack then you will absolutely love these mixes.
Our premier today the Melodica dub also features melodica courtesy of Dr Rey. It's smooth and immediate, a track which has an incredible amount of depth and warmth. A truly timeless piece of music.
Wonderful work all round.
For more info check:
Liotia Facebook: https://www.facebook.com/liotiamusic
Liotia Soundcloud: https://soundcloud.com/liotia
Ashley Beedle Facebook: https://www.facebook.com/ashleybeedle/
Ashley Beedle Soundcloud: https://soundcloud.com/ashley-beedle
Ramrock Records Facebook: https://www.facebook.com/RamrockRecords/
Ramrock Records Soundcloud: https://soundcloud.com/ramrockrecords
Tags:
ashley beedle
,
Liotia