LV Premier – Lowheads – Heart Song (Original Mix) [Wolf + Lamb]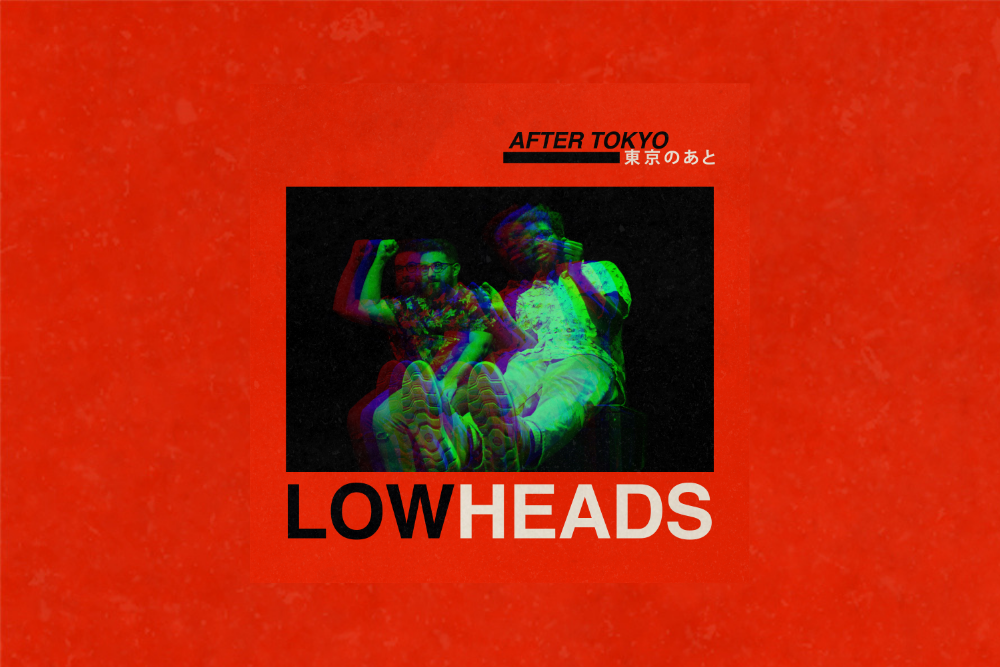 LV Premier – Lowheads – Heart Song (Original Mix) [Wolf + Lamb]
The lowheads are an Italian and Ghanain duo hailing from Italy's underground club scene. Their latest release is a full artist album with the brilliant Wolf + Lamb label.
Comprising eleven tracks it moves from jazz edged house to rumbling dancefloor afro and onwards via wonderfully soulful vocals to instrumental club tools, deep house, classic 90's vocal house and jacking disco.
It's an album which covers a multitude of genres and tempo ranges but which feels completely coherent and exciting.
Our premier Heart Song is one of the deeper moments from the album. It's bubbling bassline, effervescent drums and Japanese Vocal give it a unique and powerful feel.
An excellent album which will bring Lowheads to a much wider audience.
The album drops on 12th July for more info check the following links:
Lowheads Facebook: https://www.facebook.com/lowheadsofc
Lowheads Soundcloud: https://soundcloud.com/lowheads
Wolf + Lamb Facebook: https://www.facebook.com/WolfLamb
Wolf + Lamb Soundcloud: https://soundcloud.com/wolf-lamb
Tags:
Deep House
,
HOUSE
,
LowHeads
,
Wolf + Lamb