LV Premier – Lukas Lyrestam – High On Your Love (Ron Basejam Remix) [Skint]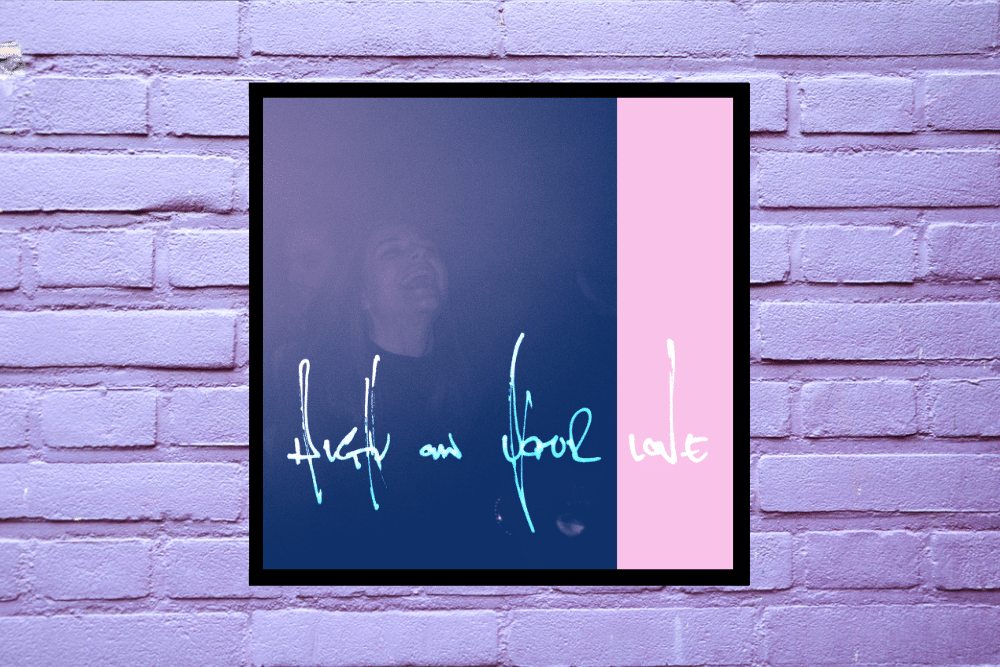 LV Premier – Lukas Lyrestam – High On Your Love (Ron Basejam Remix) [Skint]
Like what you hear? To help support LV Online buy us a coffee via Ko-FI. Click HERE
Lukas Lyrestam is an artist who has quietly and thoughtfully followed his own path through the electronic world over the last five years. There have been some excellent releases via Clouded House, Skylax and Skint as well as a host of excellent mixes all showcasing a sound which weaves together deep musical and intelligent house with subtle techier and funkier edges. He has built up a strong following as its shown by the fact that his vinyl regularly sells out.
His latest release finds him back with Skint with whom he has built up a great working relationship. Released today it features remixes from Jimpster, Cinthie and Ron Basejam all of whom have turned in outstanding work.
Our premier today is the Ron Basejam remix which see's RBJ add his trademark subtle deep driving funk. It's a remix full of warmth and depth as Lukas and Ron combine perfectly for a real moment of musical class.
High on your Love is out now via Skint. Grab it from: https://www.beatport.com/release/hoyl-high-on-your-love/3486971
For more info please check: 
Lukas Lyrestam Facebook: https://www.facebook.com/lukaslyrestammusic
Lukas Lyrestam Instagram: https://www.instagram.com/lukaslyrestam/
Lukas Lyrestam Twitter: https://twitter.com/lyrestam
Ron Basejam Facebook: https://www.facebook.com/RonBasejam
Ron Basejam Instagram: https://twitter.com/RonBasejam
Ron Basejam Twitter: https://twitter.com/RonBasejam
Skint Records Facebook: https://www.facebook.com/skintrecords
Tags:
Lukas Lyrestam
,
Ron Basejam
,
Skint