LV Premier – Makèz – Gonna Getya [Heist Recordings]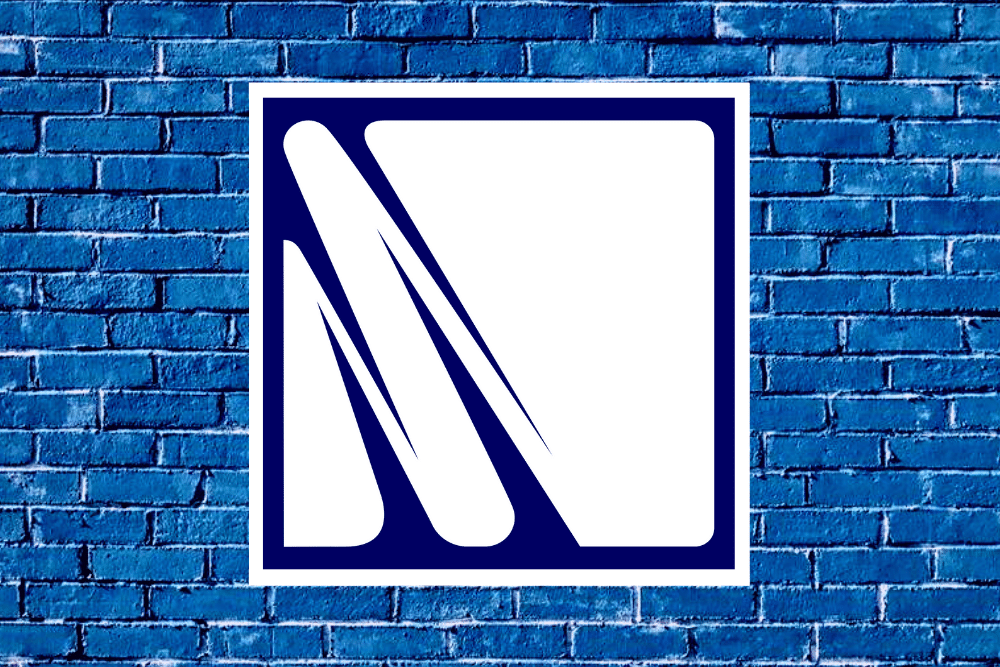 Makèz are a duo whose production skills and deft feel for the music they are making belies their relative ages and indeed their relatively small number of releases to date. Under their production belt so far they have a brilliant EP on Heist Recordings and an equally captivating LP on Let's Play House. Their latest release see's them back on Heist and this time with a full artist album which is something of a rarity for the label. It's clearly a mark of the esteem they are held at there and quite rightfully so, Makèz are undoubtedly the real deal.
Their LP City of All is a scintillating release, yet again showing a production touch and deep understanding of the deeper edges of electronic music. It's an album which seamlessly flows from club focused throbbers to broken beat chill, deep house groove to soulful grace, all perfectly infused in the albums thirteen tracks. City of all succinctly and seamlessly envelopes all that has come before it but it is far from homage, it's fresh and graceful, indeed exciting and captivating.
Check out Gonna Getya from the album here and check back in a couple of days when we speak to Makèz about the album.
Grab the album on digital from: https://makez.bandcamp.com/album/city-of-all
And on vinyl from: https://www.juno.co.uk/products/makez-city-of-all/833169-01/
For more info please check:
Makèz Facebook: https://www.facebook.com/wearemakez
Makèz Soundcloud: https://soundcloud.com/wearemakez
Makèz Instagram: https://www.instagram.com/wearemakez/
Heist Facebook: https://www.facebook.com/HeistRecordings/
Heist Soundcloud: https://soundcloud.com/heistrecordings
Heist Instagram: https://www.instagram.com/heistrecordings
Heist Twitter: https://twitter.com/HeistRecordings
Love this? Check out more on Makèz HERE
Tags:
Deep House
,
Heist Recordings
,
Makèz