LV Premier – Mannix – Stay Stay Stay [Slightly Transformed]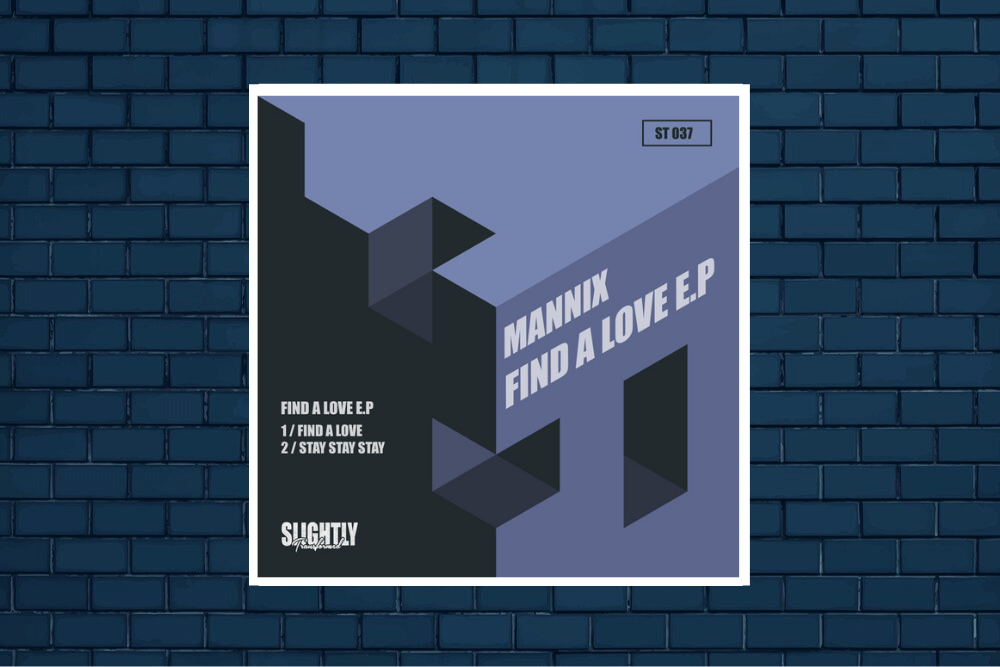 LV Premier – Mannix – Stay Stay Stay [Slightly Transformed]
Austrian producer Mannix is back with an absolute scorcher of a two track EP for Slightly Transformed which drops this week as a Juno Download exclusive. Featuring two tracks of sublime soulful disco house music this a is a release with timeless quality written all over it.
First up is Find A Love which builds nicely via series of well crafted loops. The subtle keys and gentle male vocals help it shine whilst the strings give it extra grit and hook aplenty. This one has a real Lola's Theme / 77 Strings style vibe. Ever so subtle but well worked for repeat plays and maximum dance-floor scenes.
Our premier today is Stay Stay Stay and this one has a classic Philly disco style. Smooth strings, brass stabs and wah guitar licks all build into the classy lead vocal. It's a track with a timeless quality about it. Smooth warm and inviting, just the way it should be.
A quality EP all round!
For more info please check:
Mannix Facebook: https://www.facebook.com/MannixVienna/
Mannix Soundcloud: https://soundcloud.com/mannixmuzik
Mannix Instagram: https://www.instagram.com/mannixmuzik/
Mannix Twitter: https://twitter.com/MannixDJ
Slightly Transformed Facebook: https://www.facebook.com/SlightlyTransformed/
Slightly Transformed Soundcloud: https://soundcloud.com/slightlytransformed
Slightly Transformed Instagram: https://www.instagram.com/slightlytransformed/
Slightly Transformed Twitter: https://twitter.com/slightlytweets
Tags:
disco
,
disco house
,
Mannix
,
Slightly Transformed