Slippin' In The Downstream with Bustin' Loose – October 2020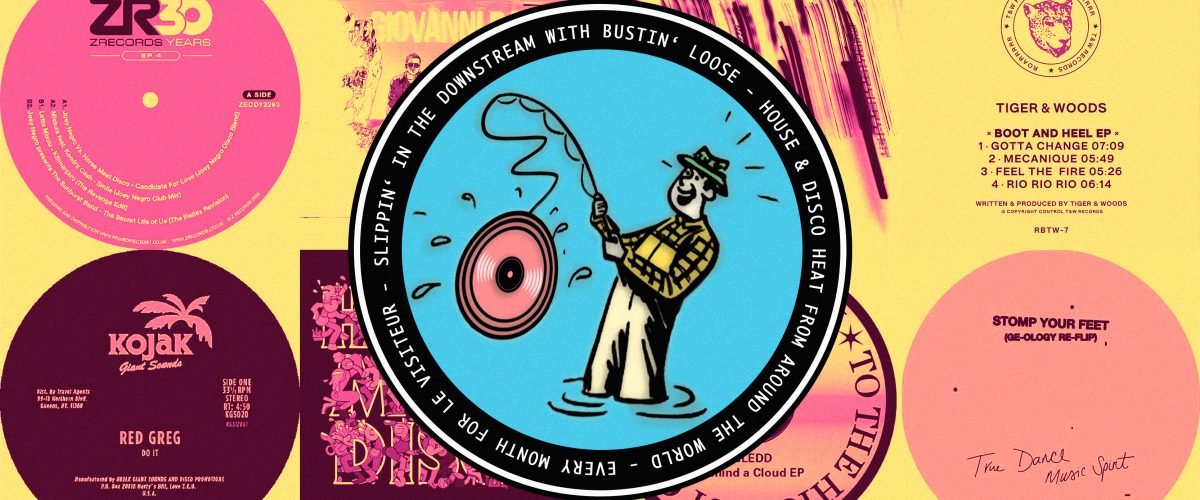 Slippin' In The Downstream with Bustin' Loose – October 2020
It's been another great month for Bustin Loose as he keeps the 2020 pressure up good and proper with the release of the second EP on his label The Disco Express. A three track affair it features tracks from Bustin Loose, Pete Maxey and a collaboration between the two under the pseudonym The B-Side Tribe. As per the first EP it's packed from head to toe with club ready disco goodness. You can check Pete Maxey's track Right On below.
Back for his monthly LV column let Bustin Loose guide you as he round's up the tracks that have been doing it for him over the last month along with some super hot releases that are just about to drop. Expect bombs from Joe Claussel, Gledd, Joey Negro, Giovanni Damico, Horsemeat Disco and many more!
You can grab the debut Disco Express release EP now and preorder the follow up which lands on the 30th October. via: https://thediscoexpress.bandcamp.com/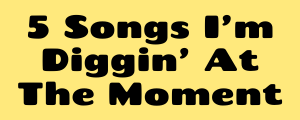 Herbie Mann – Stomp Your Feet (Ge-ology Re-Flip)
Kicking us off today is an infectiously energetic and pumping re-edit of Herbie Mann's classic Stomp Your Feet by Brooklyn's highly respected taste-maker Ge-ology.
Tiger & Woods – Gotta Change
Next up is Gotta Change an Italo-Disco belter off the new Boot And Heel EP by stalwarts Tiger & Woods. Another sure-fire EP to add to their illustrious collection. This one is for the peak time groovers.
Vince Watson – Progress (Joe Claussell Remix)
Following suit we reveal this absolutely amazing track remixed with love by Joe Claussell. Never shy of an epic piano house ballad Progress takes it to a whole new level. I was hooked as soon as that wonky bassline kicks in. Joe Claussell is a master of his art, always ready and able to infuse soulful rhythms and out of nowhere take a melancholic tune make it explode with the subtle addition of strings, percussion or vocals. Quality, quality music.
Giovanni Damico – Italians In A Line
I've been loving this one by Giovanni Damico recently. Not just because of its hilarious tongue in cheek music video but because of the funk it exudes and that irresistible dancing feeling it gives you.
Gledd – Behind A Cloud
End of Summer vibes, end of the night vibes and a beautiful house-y chiller by Gledd. Listen out for those epic string hits, catchy as hell guitar hook and subtle soulful vocals. This one's off the new Behind A Cloud EP out now on Saint Wax.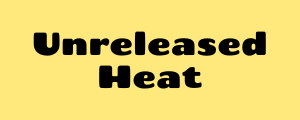 Various Artists – Dave Lee Presents 30 Years Of Z Records EP 4 – 16/10/20 – Z Records – Vinyl
To commemorate 30 years at the helm of the disco and house scene the edits king himself Dave Lee presents four club hitters right for dance floor grooving. This one features tracks by The Revenge, Horsemeat Disco, The Reflex and Dave Lee / Joey Negro himself. Uplifting music at its best. Choice track for me has to be the Letta Mbulu edit of Kilimanjaro by The Revenge.
Red Greg – Do It – 16/10/20 – Kojak Giant Sounds – Vinyl
Forthcoming on Kojak is edit master Red Greg with two string laden, disco bombs exuding in funky bass and dance floor swagger.
Horse Meat Disco – Love & Dancing – 23/10/20 – Glitterbox – Vinyl
Disco jugganaught's Horse Meat Disco are releasing their debut album! Out on Defected's Glitterbox Recordings this 14 track LP features a whole host of singers and collaborators: The Phenomenal Handclap Band, Amy Douglas and Kathy Sledge just to name a few. Going off early listens, to the likes of Let's Go Dancing and Sanctuary, this album is likely to set alight dance floors worldwide, for a long time to come..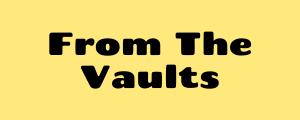 MKL vs. Soy Sos – Her Version
A throwback to early on in my DJ'ing career slammin' this out at a 400 cap pool hall, Canavan's in Peckham. An absolute roof raiser if there ever was one. Bass for days and pertinent for floor filling duties.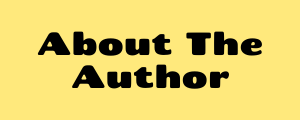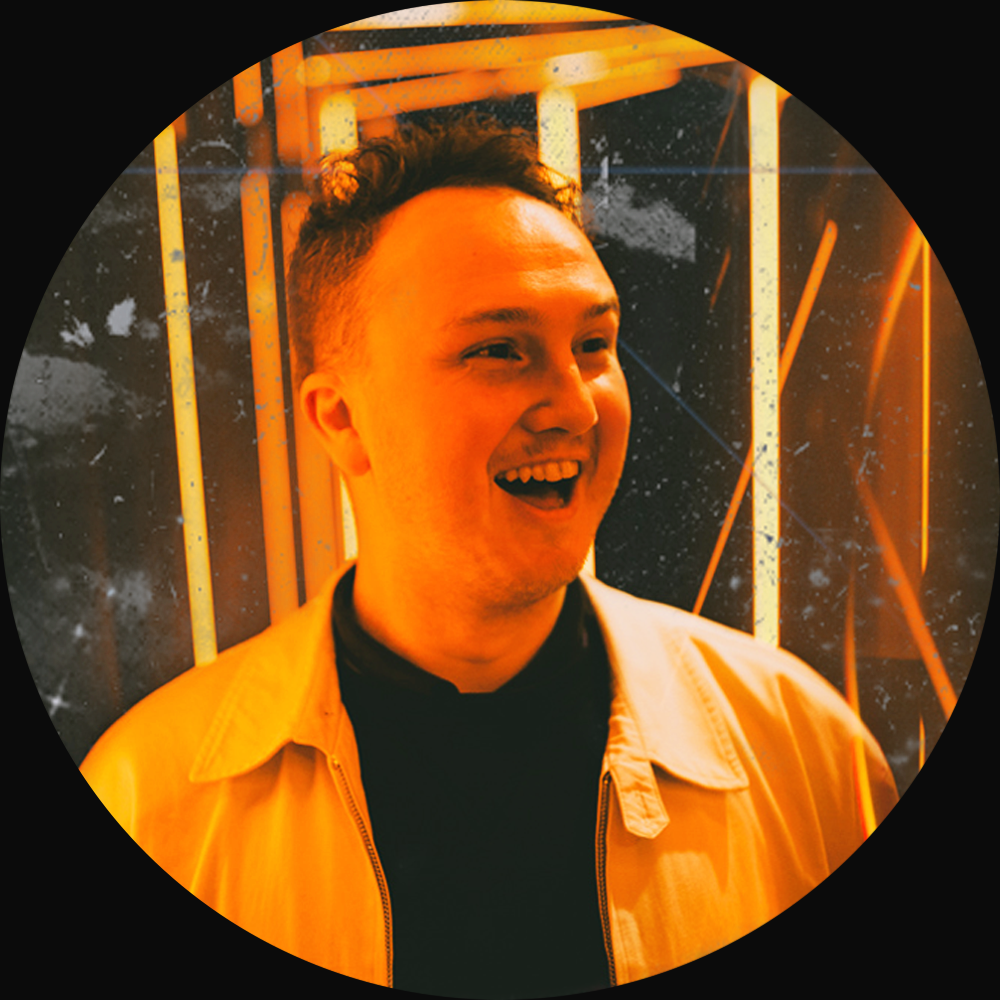 DJ, producer and creator of The Disco Express, Bustin' Loose, is South London's funk advocate weighing in once a month with his go-to choice of new & up-and-coming dance floor demolition.
For more info on Bustin' Loose check: 
Facebook: https://www.facebook.com/bustinloosedj/
Instagram: https://www.instagram.com/bustinloosedjs/
Soundcloud: https://soundcloud.com/bustinloosedjs
Bandcamp: https://bit.ly/bustin-loose-music
Tags:
Bustin Loose
,
Dave Lee
,
Giovanni Damico
,
Gledd
,
glitterbox
,
Herbie Mann
,
Horsemeat Disco
,
Red Greg
,
The Disco Express
,
Tiger & Woods